Here's the instruction to add SMR-d and Configure DTS Monaco engineering software for OEM Benz C6 DoIP VCI.
Software HDD should be purchased alone (comes with keygen and DTS Monaco software).
Add DTS Monaco SMR-d operation:
Open DTS System Configurator on desktop, select Interfaces, right click to open new interface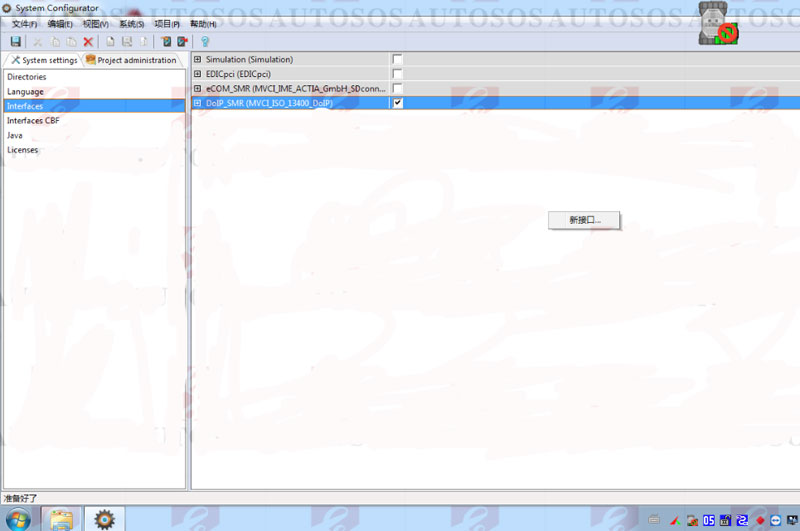 Manually enter Interface "C6", press Next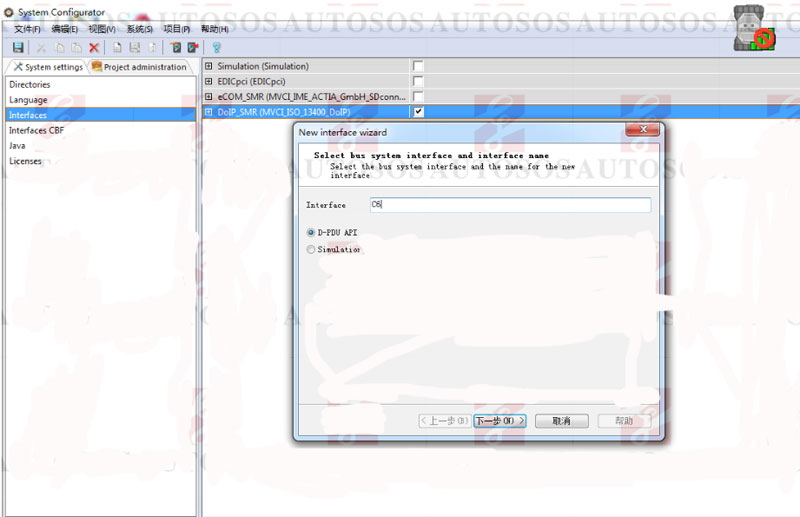 Configure Benz C6 VCI as picture below
D-PDU API: Bosch_D-PDU_APO_Bosch_MTS6532
Module: MODULE_TYPE-ID_MTS6532
Cable:OBD_STICABLE_ONLY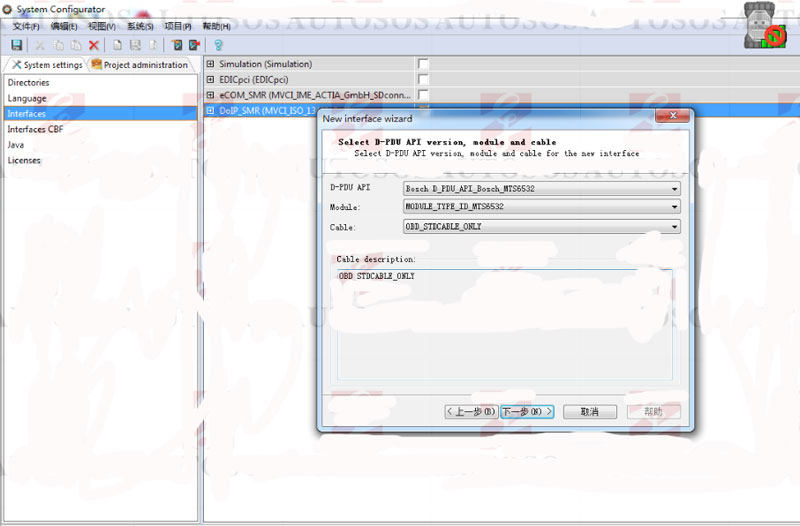 Select CAN I interface link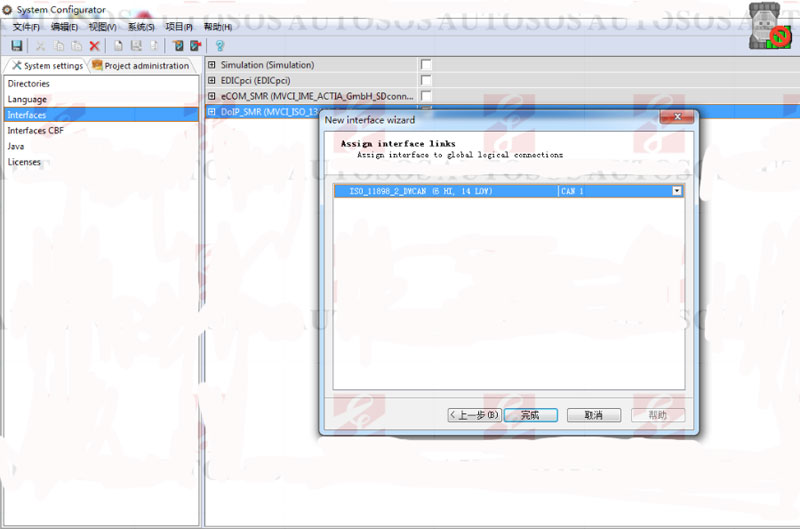 Enable Benz C6 DoIP as picture below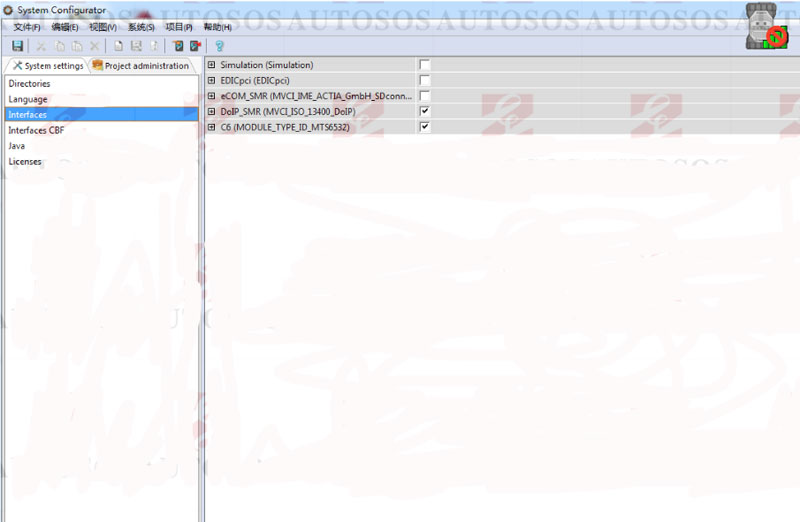 Choose eCOM CBF (DCDIPartP)


Select Project administrator, create new project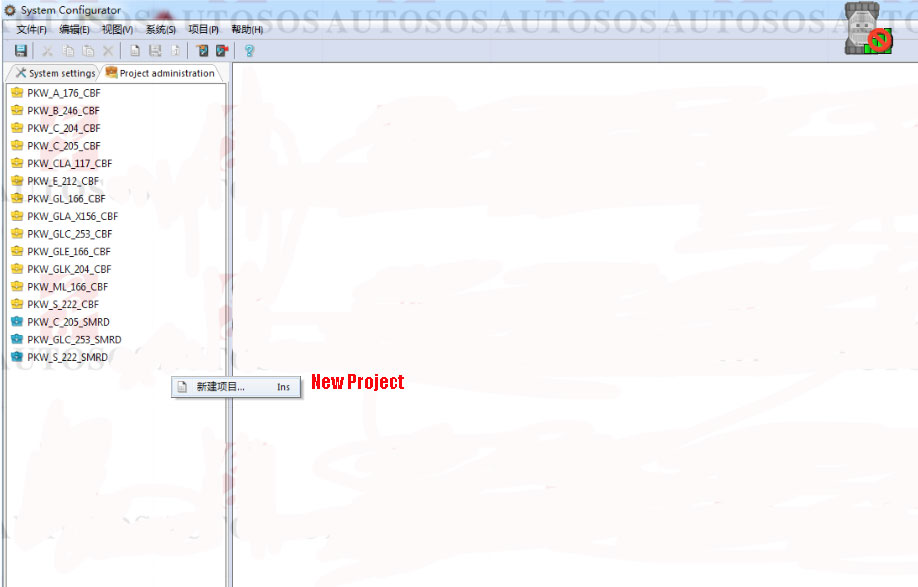 Select modular optimized database  (*.SMR-*)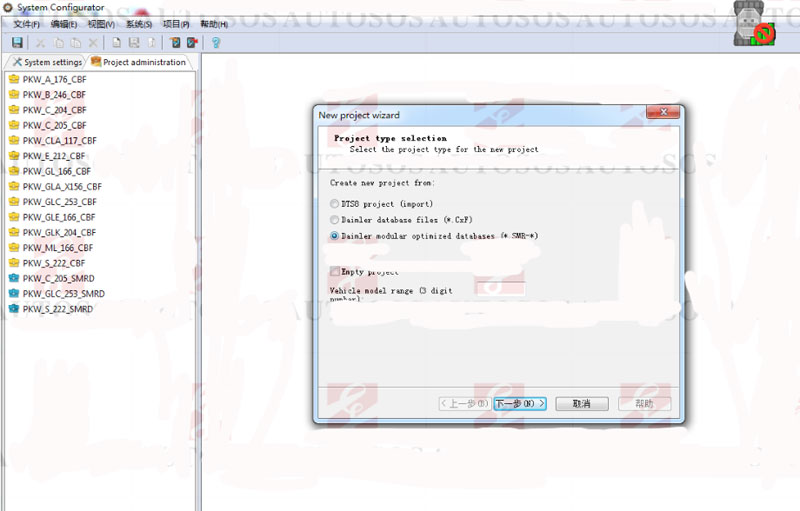 Add CGW_204.smr-d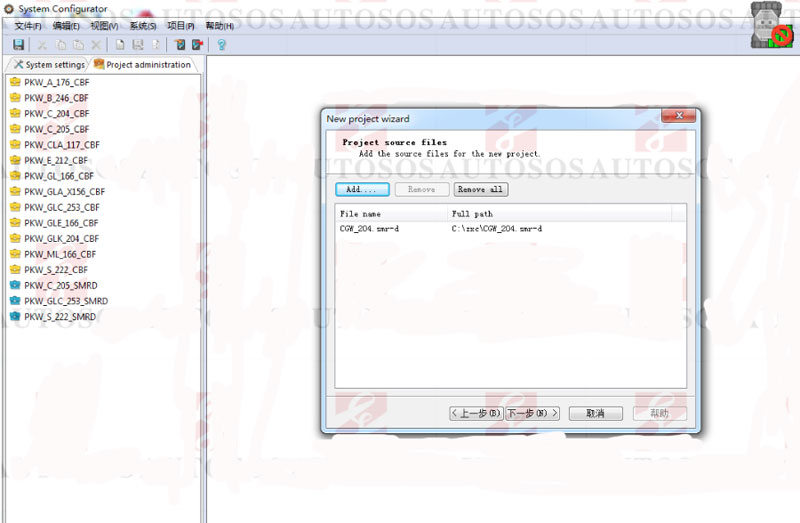 Project: CGW_204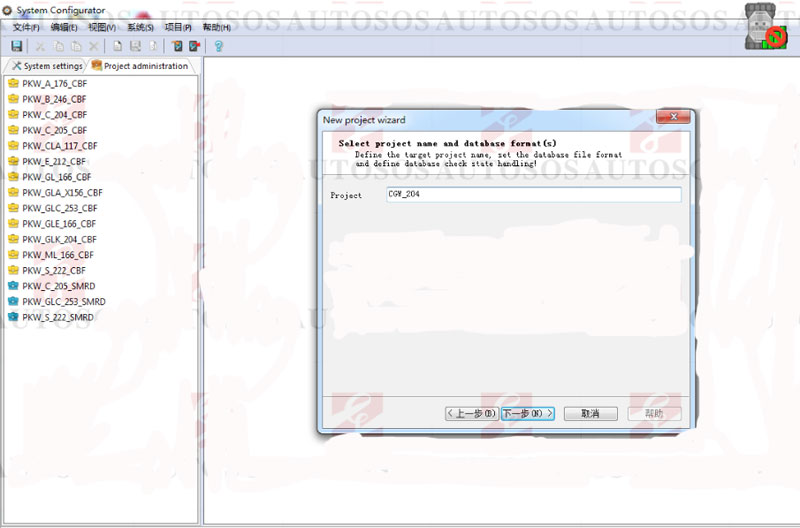 Add CGW_204.smr-d success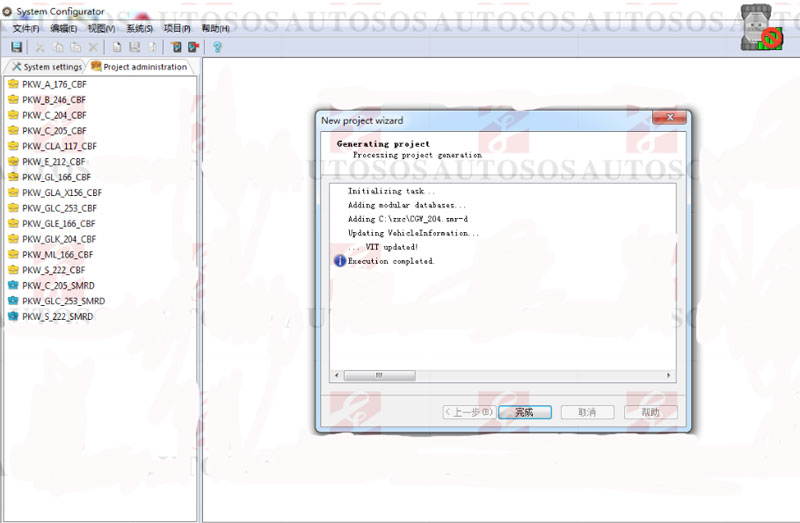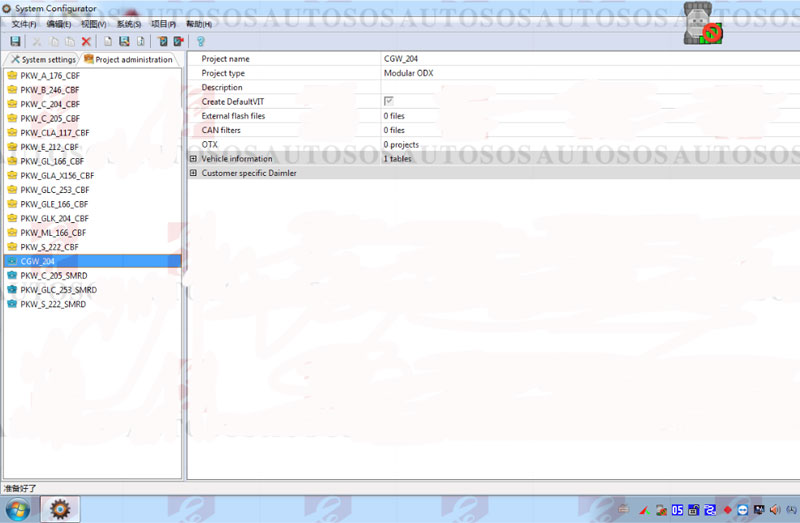 Enter DTS Monaco software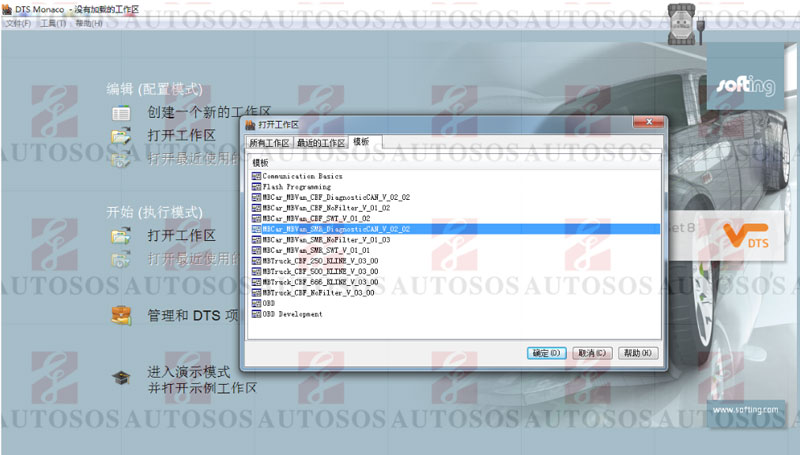 select CGW_204 project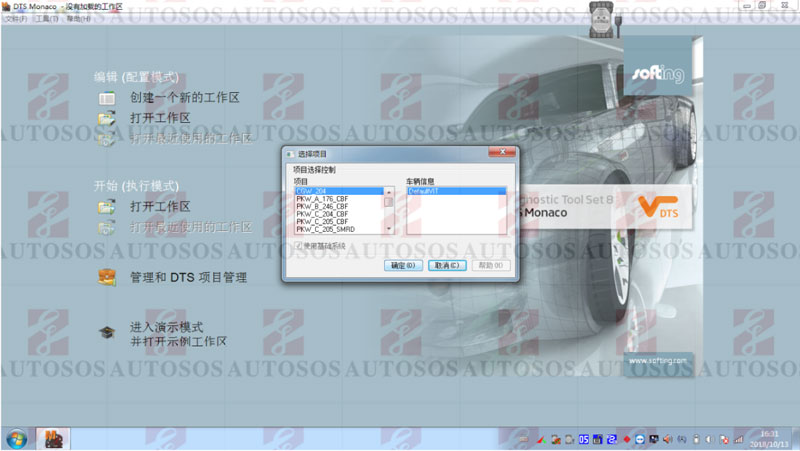 login project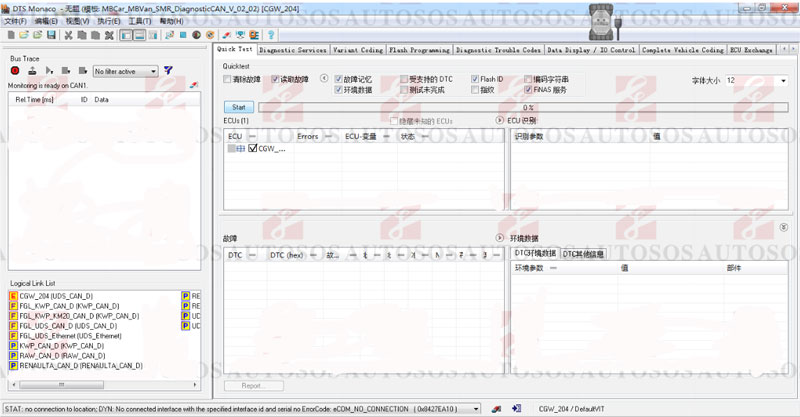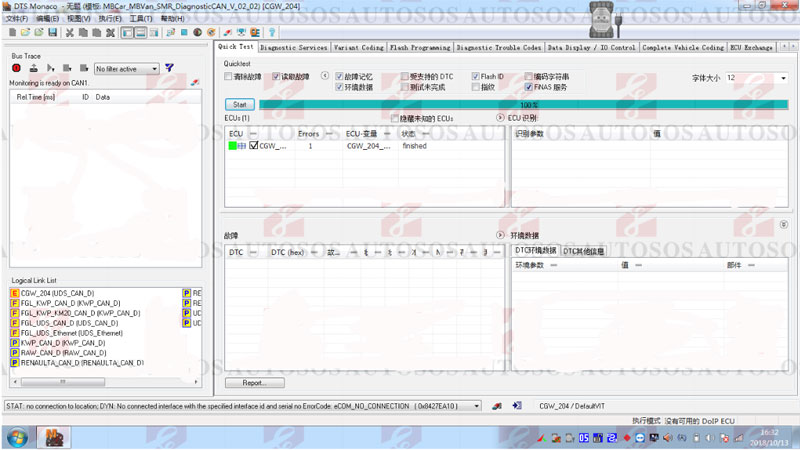 Now can you flash modules with the DTS Monaco software.
Done.
How useful was this post?
Click on a star to rate it!
Average rating / 5. Vote count:
This Post:
How to Add SMR-d to Benz C6 VCI DTS Monaco?
From
ChinaOBD2 Official Blog
Please keep this link if you copy the post!