In this instruction, chinaobd2.com will show you guide on how to use Launch X431 IMMO Pro to clone DELCO E39 ECU.
Device Requires:
LAUNCH X431 IMMO Pro (Amazon Official Shop)
Procedures:
Select "Engine"à"DELCO"à"E39"à"View Wiring Diagram"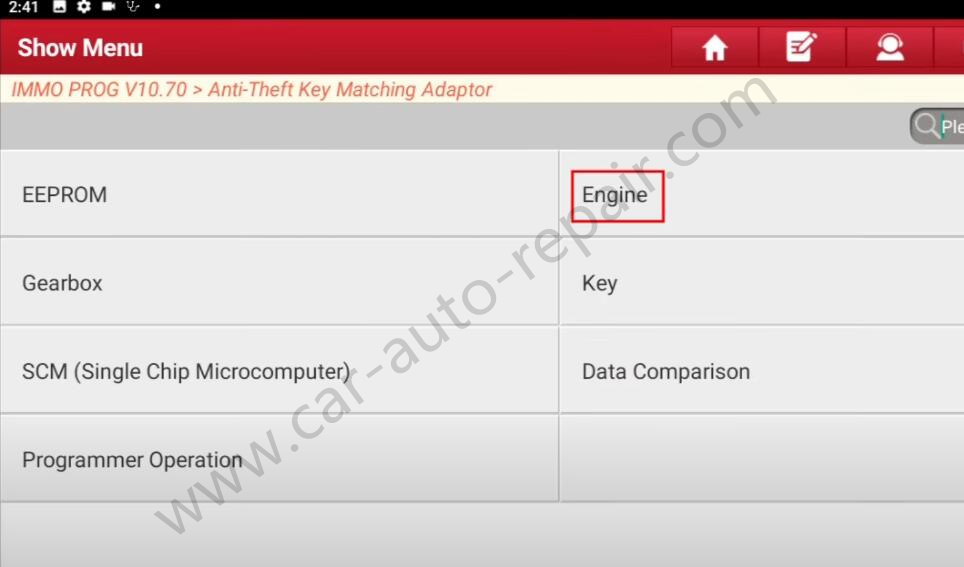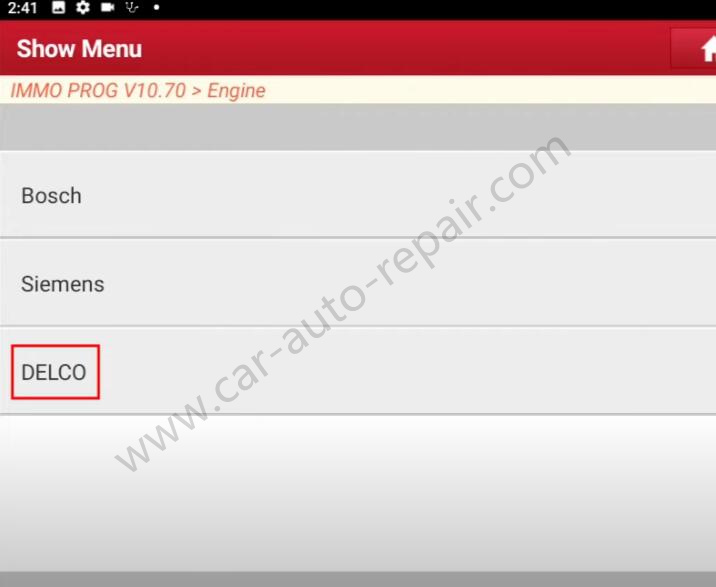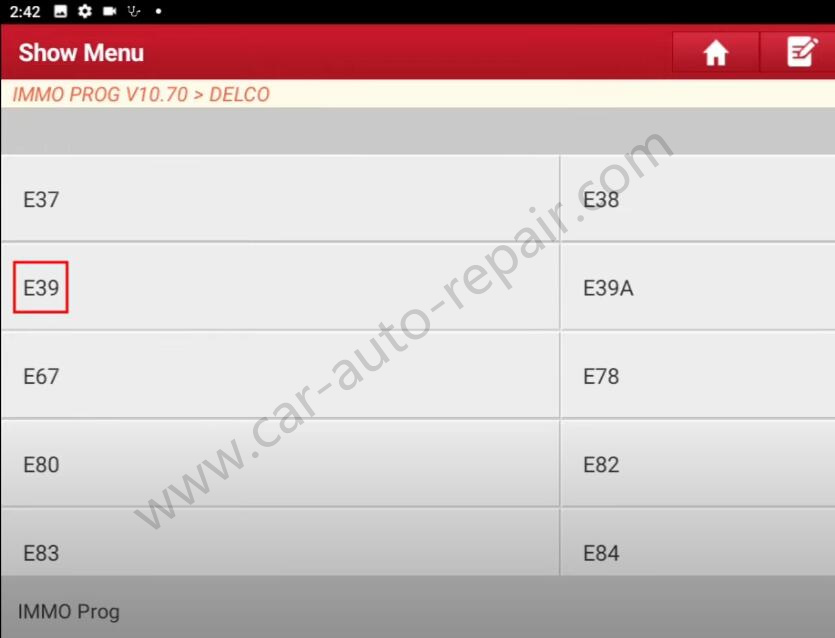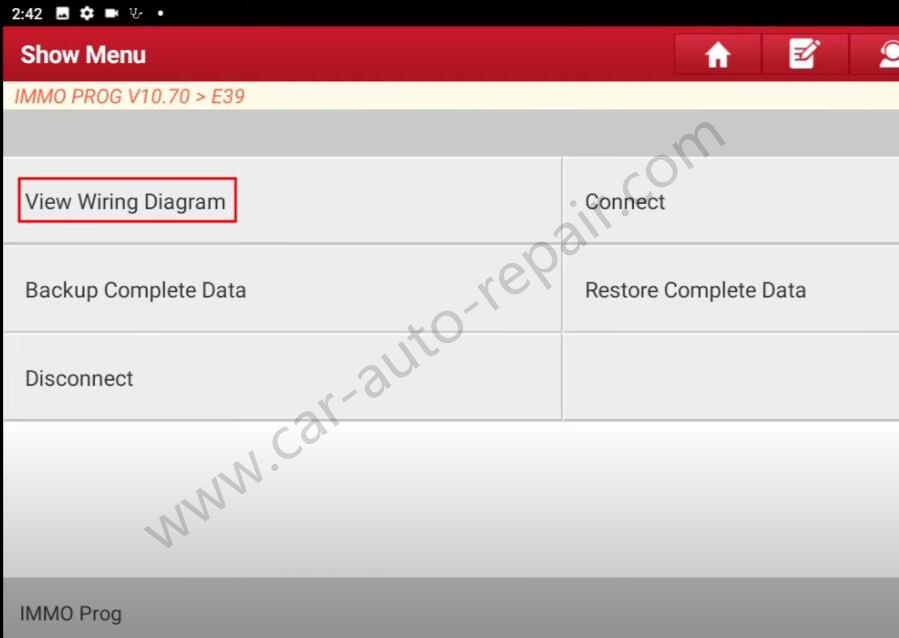 Please connect ECU to the diagnostic connector according to the diagram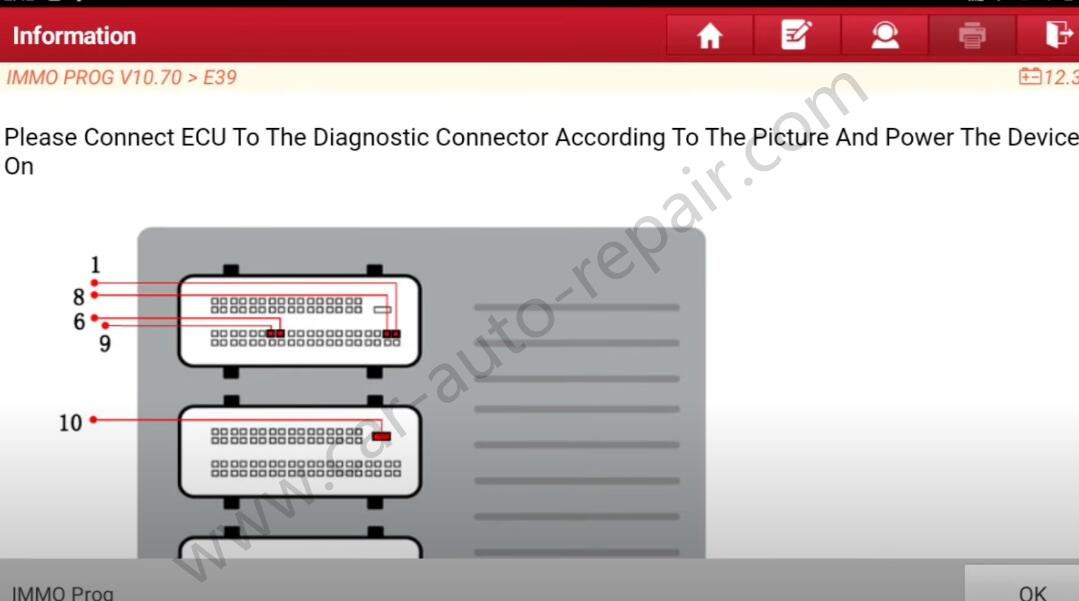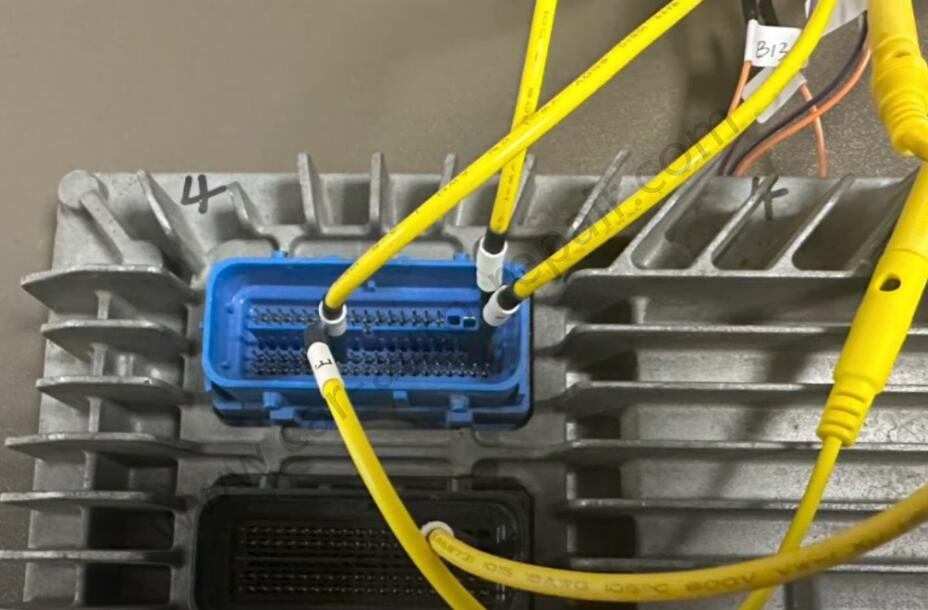 Press "Connect"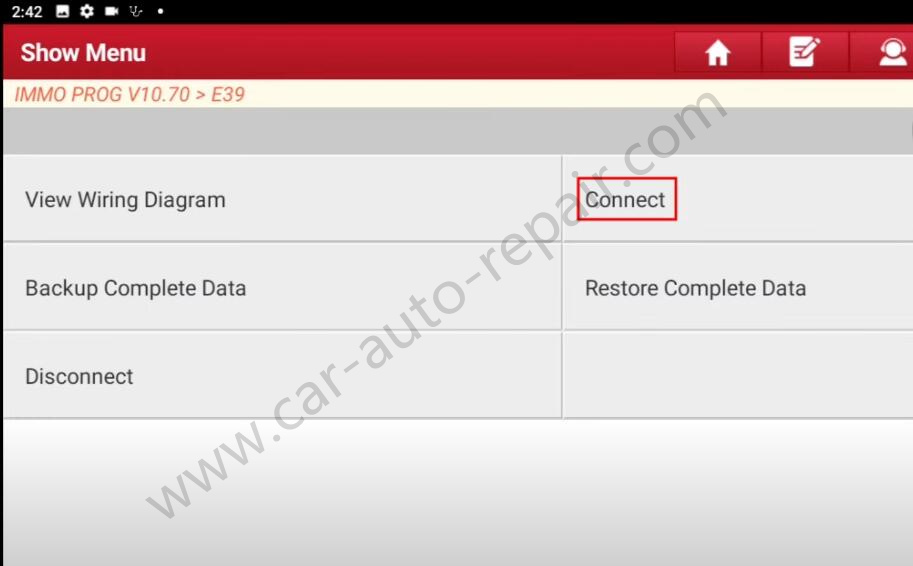 Press "Backup Complete Data"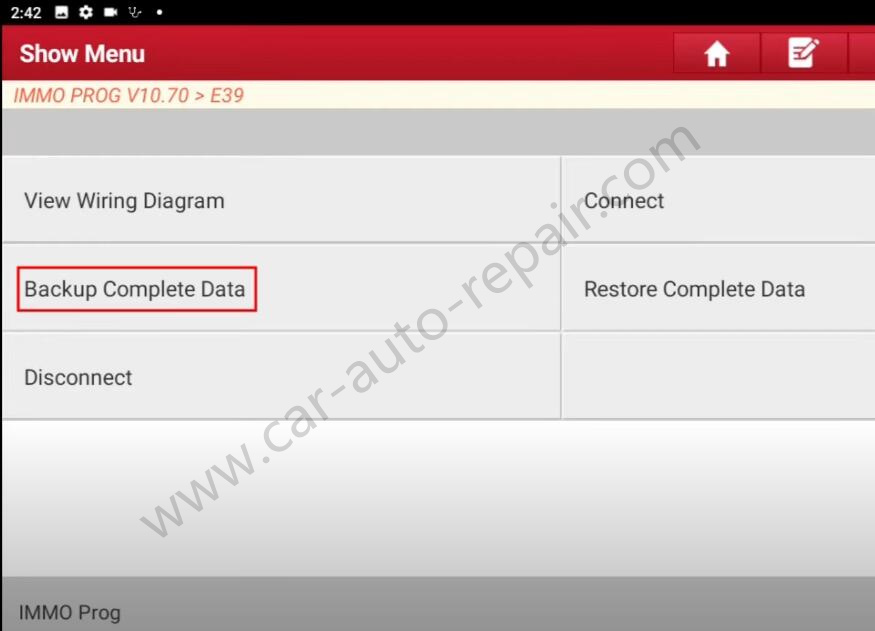 Reading Flash data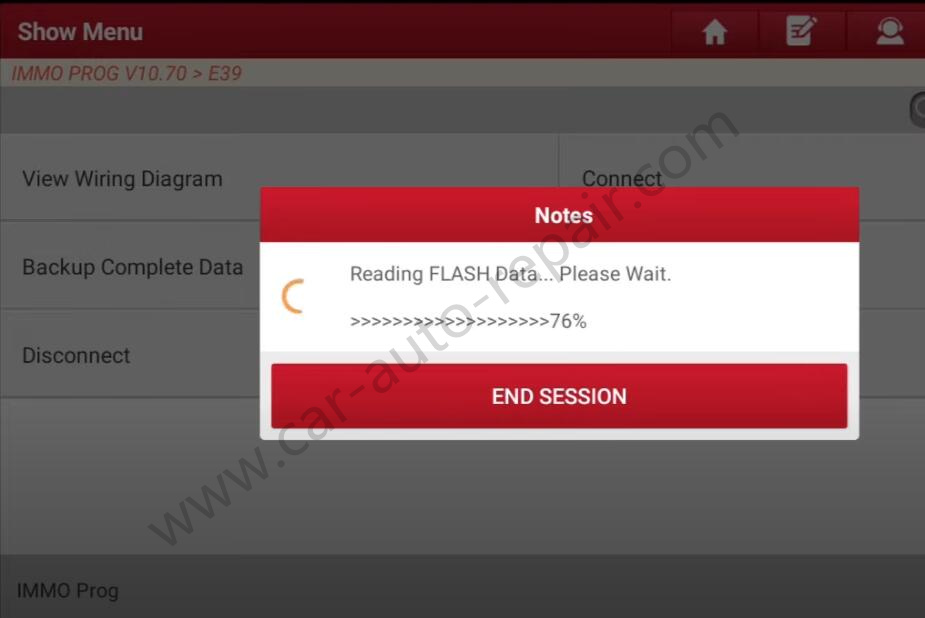 Data backup successed,you need save it.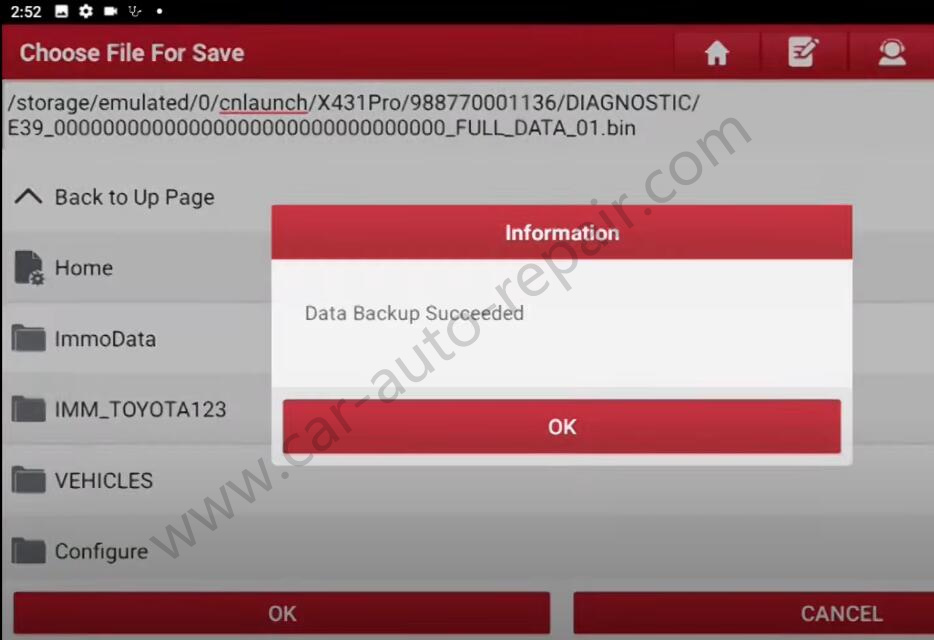 Now disconnect and connect new ECU to diagnostic adapter
Then press "Connect",and press "Restore Complete Data"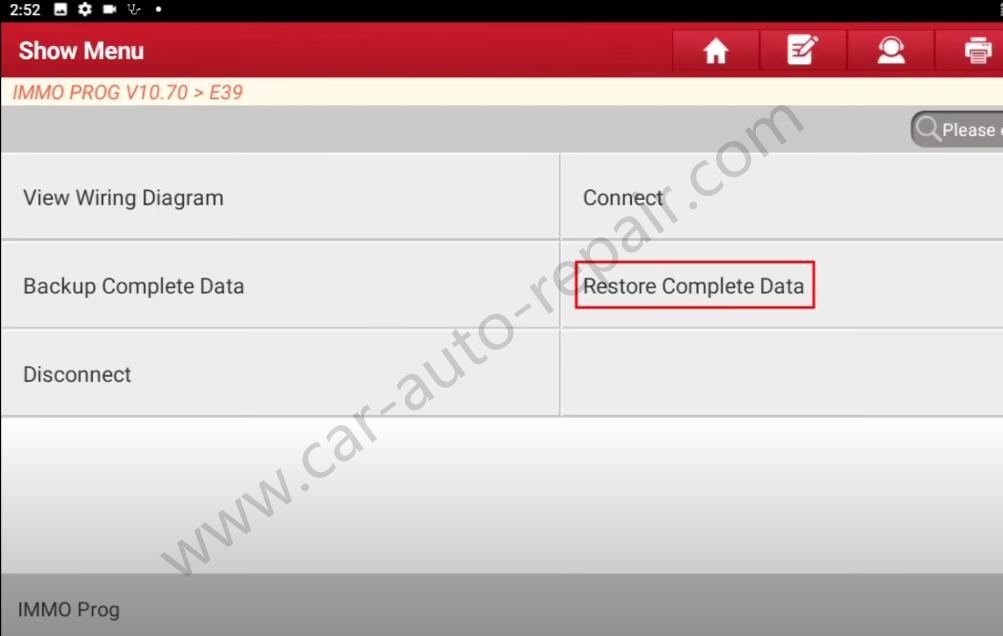 Select the file saved from previous ECU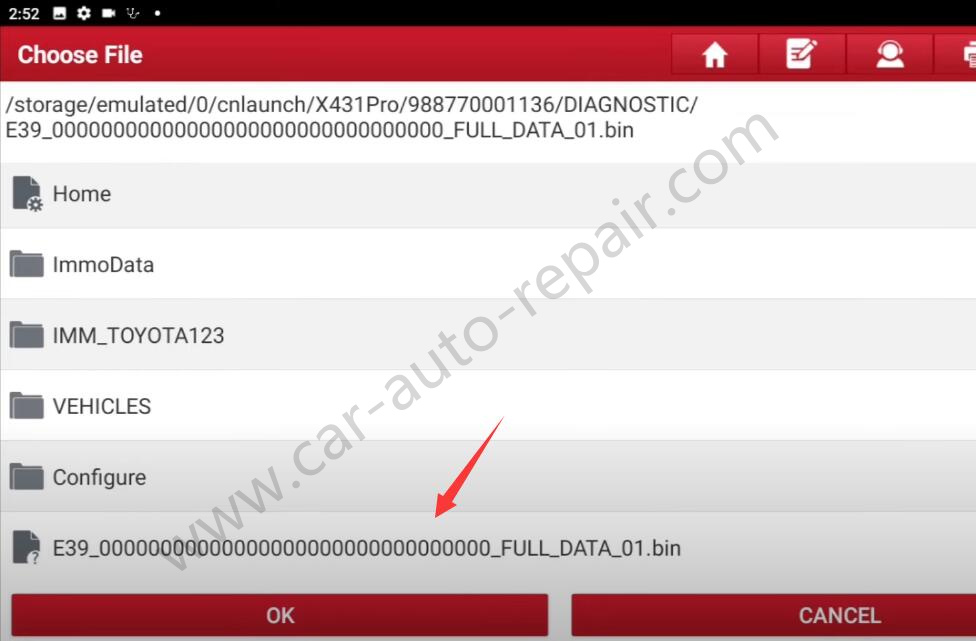 Writing FLASH Data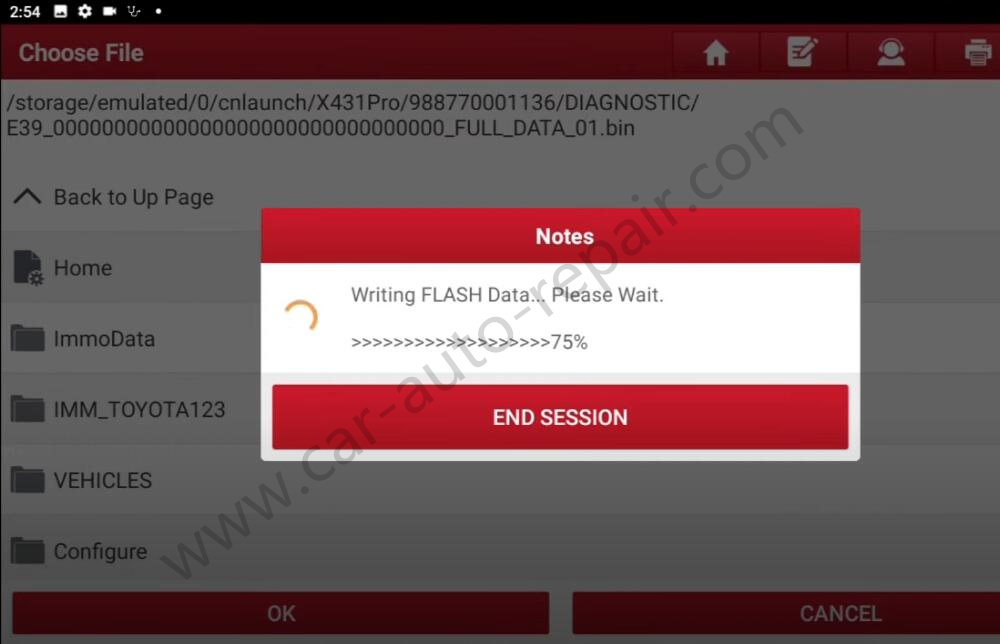 Data successfully restored!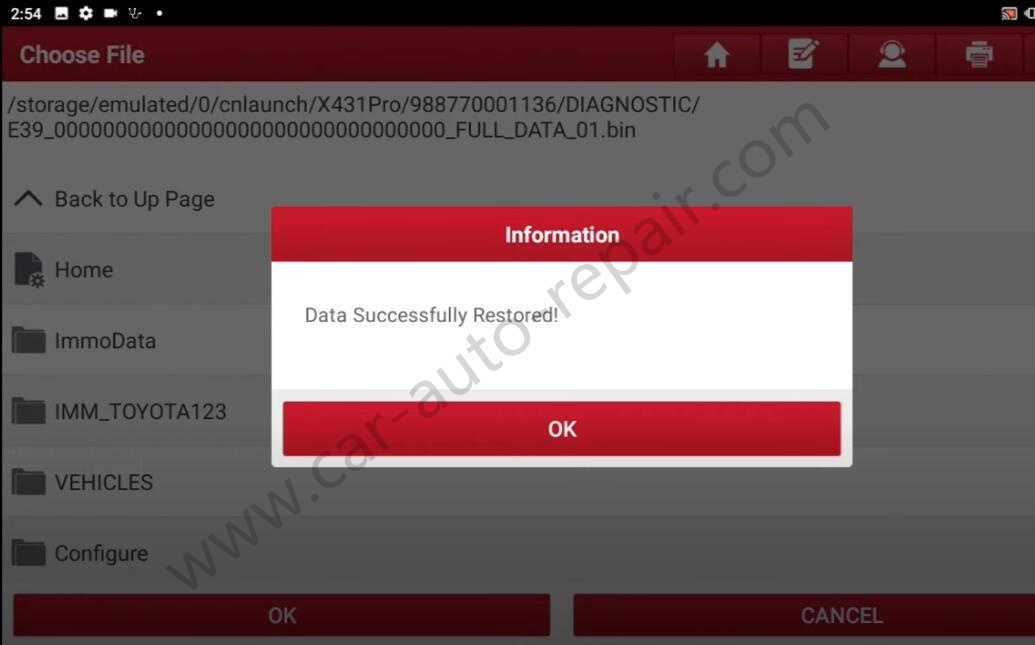 More test report about Launch X431 please check:Launch X431 Test Report
How useful was this post?
Click on a star to rate it!
Average rating / 5. Vote count:
This Post:
DELCO E39 ECU Clone by Launch X431 IMMO Pro
From
ChinaOBD2 Official Blog
Please keep this link if you copy the post!
Tags: adapter Launch Launch X431 X431