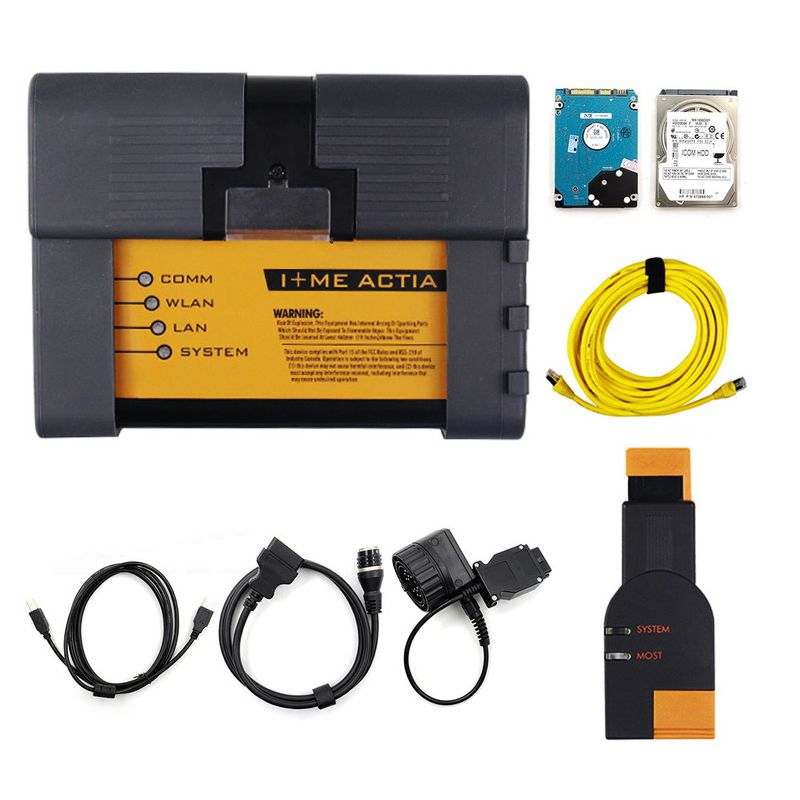 2018.9V Super Version ICOM A2+B+C For BMW Diagnostic & Programming Tool With ISTA-D 4.11.30 ISTA-P 3.64.2
V2018.9 BMW ICOM Software Update

09.2018 BMW Software Update
Version: 09.2018
BMW Programming ISTA-P 3.65.0.500
BMW Diagnostics ISTA-D 4.12.12
SDP programming database 4.12.12
VIN 11.06.2018
ETK 08.2018
KSD 08.2018
INPA 5.00
WINKFP 5.2.3
NCS Expert 3.5.1
BMWAi 4.6 for hidden functions flash
E-SYS 3.27.1-5.01.02
Psdzdata V65.0.5
DR.GINI B020
FSC Navigator Calculation Software
Support programming BMW motorbikes and electronic cars
New: DISV57 and DISV44 for old BMW cars
New: Chinese added to E-sys
Multi-language available in diagnosing, programming and TIS diagram circuit:
English, German, Spanish, Russian, Simplified Chinese

System Requirements:

Dual-core processor, better above I3; over 4G of memory

Support Model:

It is recommended to use Lenovo ThinkPad: T61, T400, T410, T420, T430, X61, X200, X201, X220 X230 and other laptop with Intel chipset, such as I3 I5 / I7 series.
BMW ICOM Connection Guide: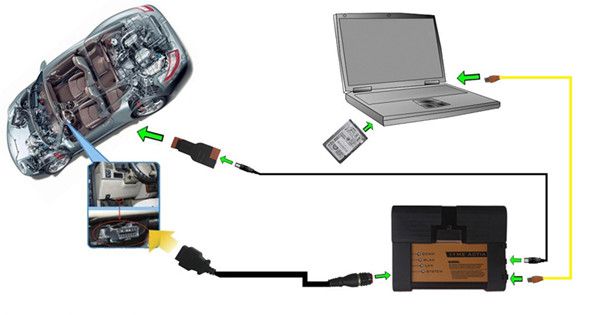 1. No time limitation for use. Once insert hard disk into your computer can automatically install.
2. Fast running speed. This version BMW
ICOM A2
, software running speed increase 30%.
3. Fully-new Serial Numbers (S/N), work stably.
4. Powerful engineer software: Reflash the hidden function of all BMW AG models, separately program each module, program and decode for the old parts that need to replace, change Human Machine Interaction (HMI) language (Note: The operator need to be very well qualified-like BMW engineer)
Super Version BMW ICOM A2+B+C Function:
A2- OBD diagnostic supporting MOST, D-CAN and K-CAN protocols
B – diagnostic via MOST bus, and have connection to A-interface via USB connection.
C – 20-pin cable for old models.
BMW ICOM A2+B+C PCB Board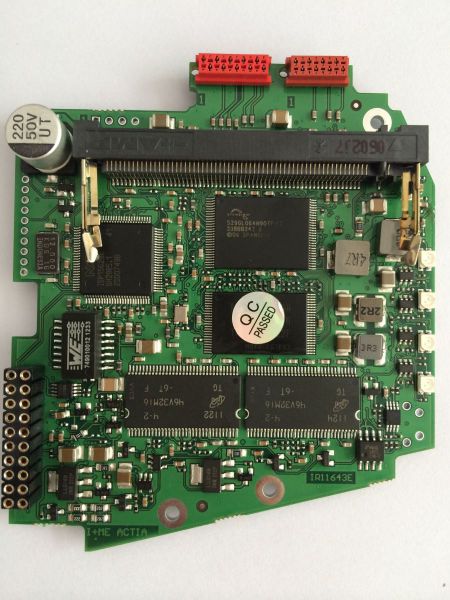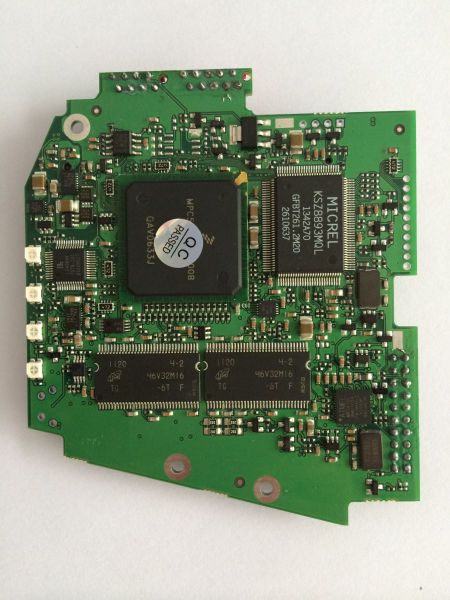 Comparison of Original and Fake ICOM A2: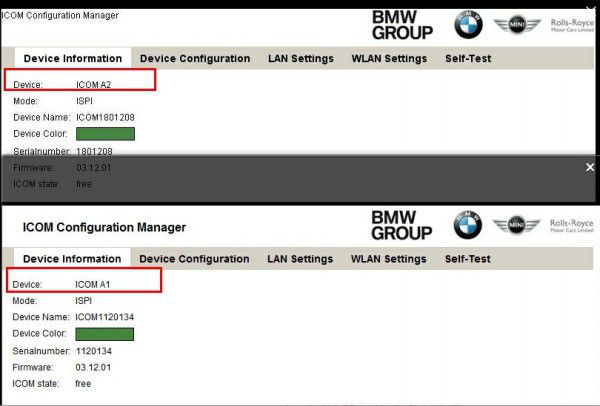 Package List:
1pc x BMW ICOM A2 Interface
1pc x BMW ICOM B Most
1pc x BMW 20pin Cable
1pc x LAN Cable
1pc x BMW ICOM HDD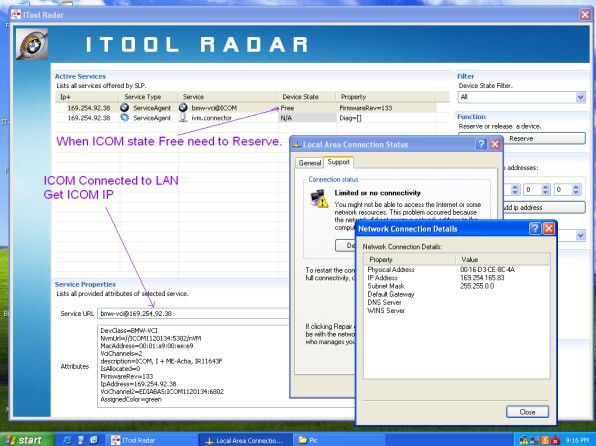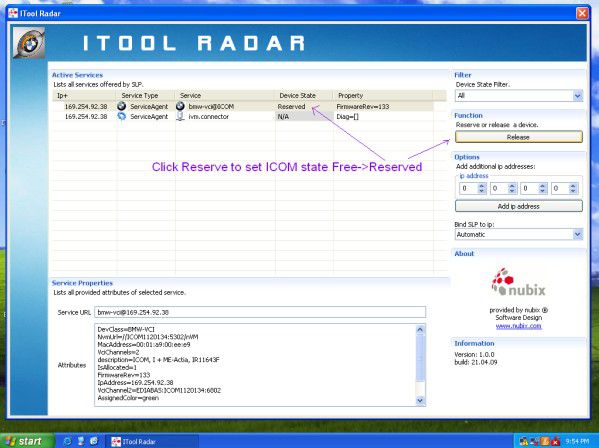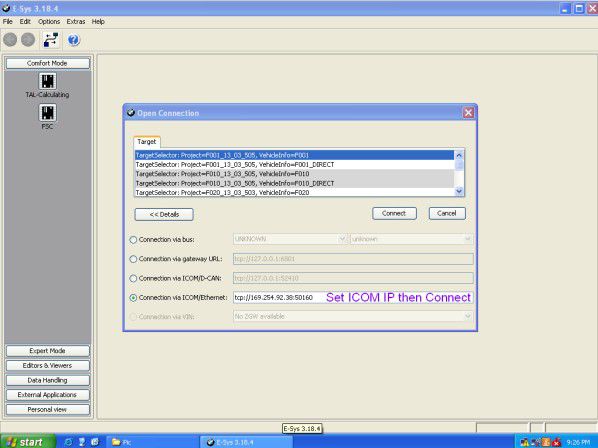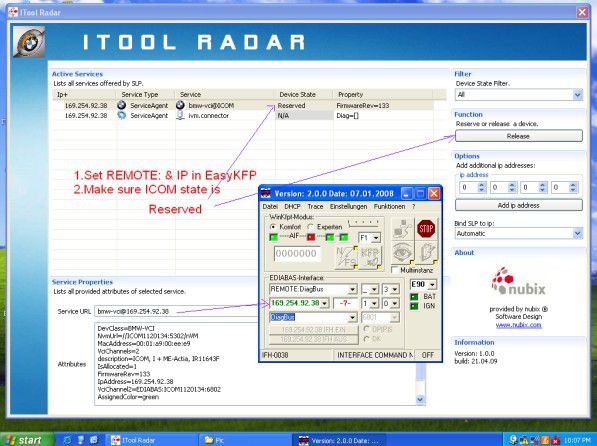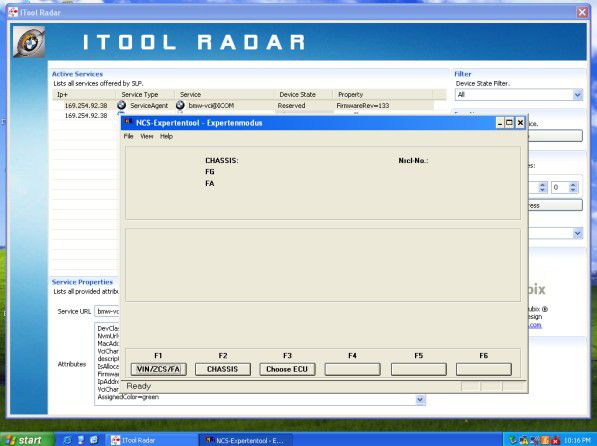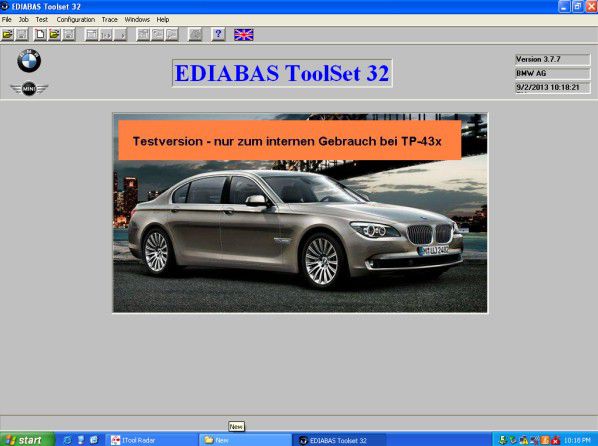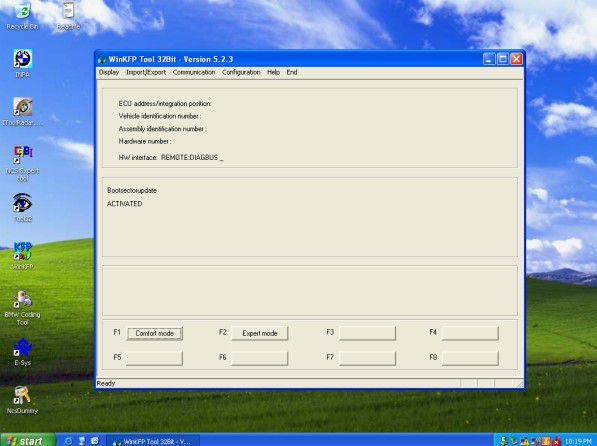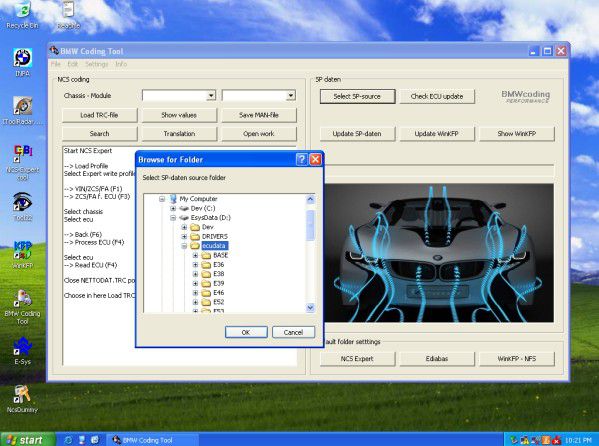 ICOM A2+B+C For BMW Diagnostic & Programming Tool With ISTA-D 4.12.12 ISTA-P 3.65.0.500
Related Products of BMW
How useful was this post?
Click on a star to rate it!
Average rating / 5. Vote count:
This Post:
ICOM A2+B+C For BMW Diagnostic & Programming Tool With ISTA-D 4.12.12 ISTA-P 3.65.0.500
From
ChinaOBD2 Official Blog
Please keep this link if you copy the post!
Tags: 18475 Driver 4D 8 OBD2 Cables for Car AD900 adapter Airbag Reset AK90 Key Programmer AK90+ AUGOCOM Autel Autel MaxiFlash Pro Auto Gear Modeing Key Auto Key Programmer Auto Pick and Decoder AUTOP bdm bmw BMW 20Pin Connector BMW Dash Board Repair Cables BMW diagnostic tool BMW ECU programmer bmw icom BMW ICOM D cable BMW ICOM Software Car Key Master Carprog CDP CKM200 Code Reader Dell D630 diagun digiprog digiprog3 DS-150 DS150 ds708 ECM TITANIUM ECU Program ECU Programme ECU Programmer Tool ECU Programming EDC17 Emulator Engine Code Reader eobd EOBD Code Read EWS4 Test Platform fgtech FGTech Galletto gm gt1 hu100 hu92 icom ICOM A2 ICOM A2+B+C immo KESS key Key Pro Key Programming key shell KTAG KTAG K-TAG Land Rover laptop Latest icom Launch Launch X431 lish LISHI LISHI HU92 Lock Pick Lock Pick M35080V6 MaxiFlash Pro MOTO 7000TW Motorcycle Scanner mpps mst-80 Multidiag nd900 OBD2 obdii Occupant Emulator Oil Reset Tool om121 ops original Original Tango pcf program Promotion Remote Renault Service Reset Tool SL010478 BMW Cable smart Smart Key Shell Smart Zed-Bull SMPS MPPS V13 Super Car Diagnostic Equipment tablet Tablet PC tango Tango Key Programmer TCS CDP+ tm100 Transponder key USB Cable V-Checker V500 VW wholesale x200 X431 xhorse XPROG XPROG-M xtool YH ADM-300A Digital Master