UPA Programmer & NYO 4.0 Change Mileage for Renault ESPACE HC908AZ60
Chinaobd2 is a leading supplier of all kinds of Car Diagnostic Tool, Truck Diagnostic Tool, OBD2 Code Reader, Car Key Programmer,ECU Chip Tunning,etc. Currently, the top selling product including: VCDS VAG COM Cable, iProg+ Programmer, Scania VCI3


This instruction show you guide on how to use UPA programmer and NYO 4.0 2017 software change mileage for Renault ESPACE Motorola HC908AZ60.
Preparation:
UPA USB Programmer V1.3 Software Free Download
How to Install UPA USB Programmer V1.3 Software on Win XP/7
2017 NYO 4.0 Car Airbag Radio Software Download No Need Activation
Procedures:
Build connection between Motorola HC908AZ60 and UPA programmer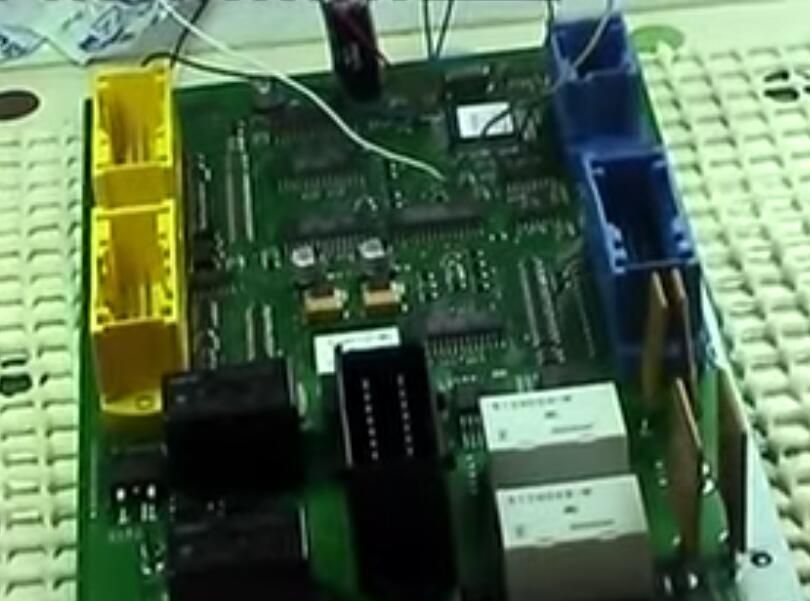 Run UPA Programmer software click "New programming"

Select "Motorola MCU"–>"HC08"–>"MC68HC908AZ60"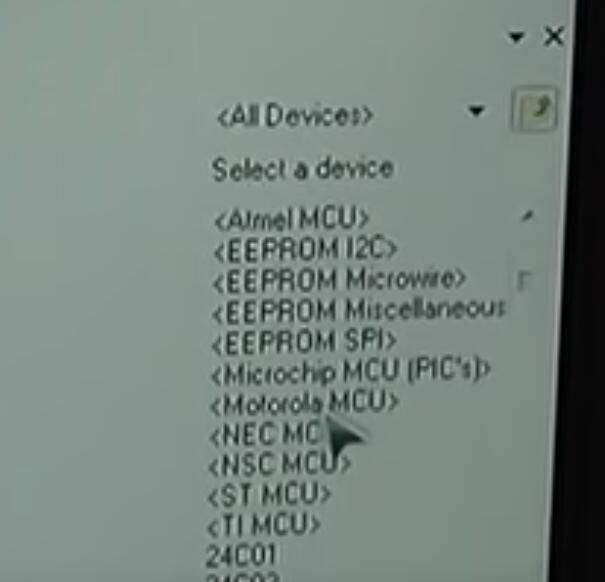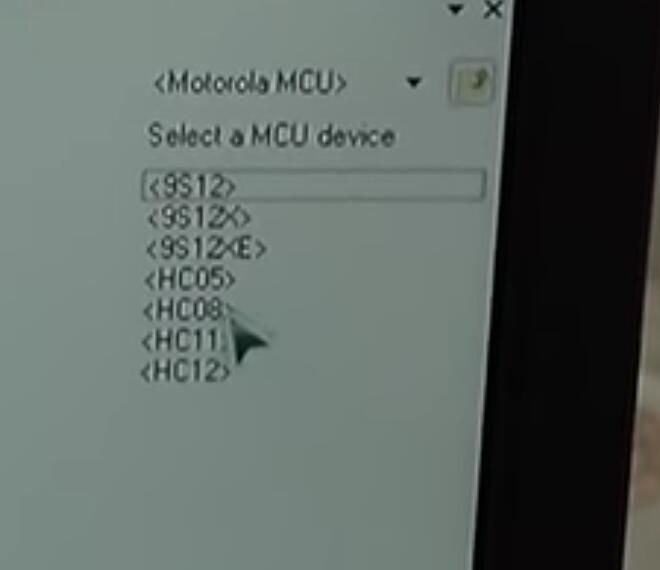 Select Baud "7200",Auto Baud Rate
Click "Read"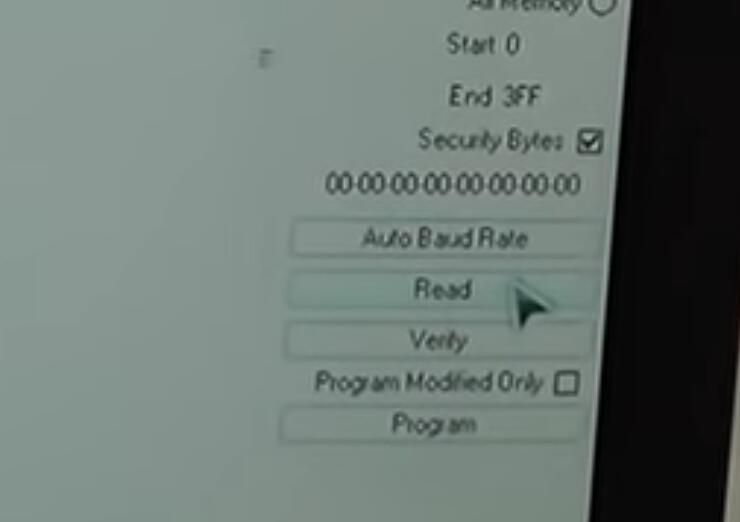 Then save the file on your PC
After then load the file you saved just now and open it with NYO 4.0 2017 to change mileage you want.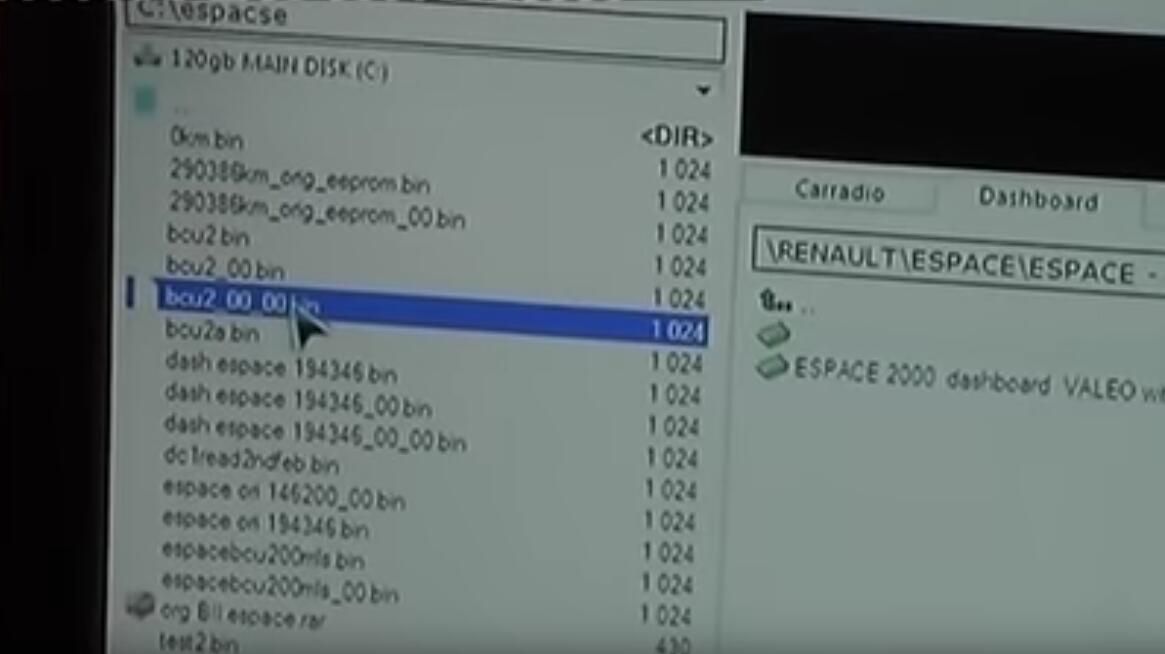 Back to UPA software to select "Motorola MCU"–>"HC08"–>"MC68HC908AZ60"–>"Program" to program the new file back to HC908AZ60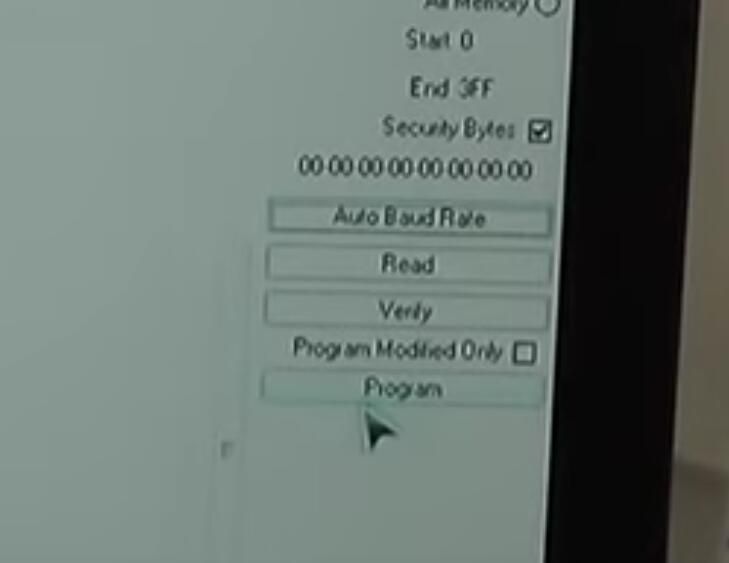 This article tech Supported by China OBD2,
How useful was this post?
Click on a star to rate it!
Average rating / 5. Vote count:
This Post:
UPA Programmer & NYO 4.0 Change Mileage for Renault ESPACE HC908AZ60
From
ChinaOBD2 Official Blog
Please keep this link if you copy the post!
Tags: Car Key Programmer Code Reader ECU Chip Tunning iprog key Key Pro OBD2 program Renault Scania VCI UPA USB Programmer USB Programmer VAG COM Cable VCDS VCDS VAG COM VCDS VAG COM Cable vci wholesale