This instruction show you guide on how to use DAS to retrofit Benz 204 rear LED light.
Related Contents:
Benz DTS Monaco Software Free Download
2023.06 Benz Xentry.OpenShell.XDOS Diagnostic Software Free Download
Procedures:
1 Start DAS and do a quick test

2 Open rear sam and go to development data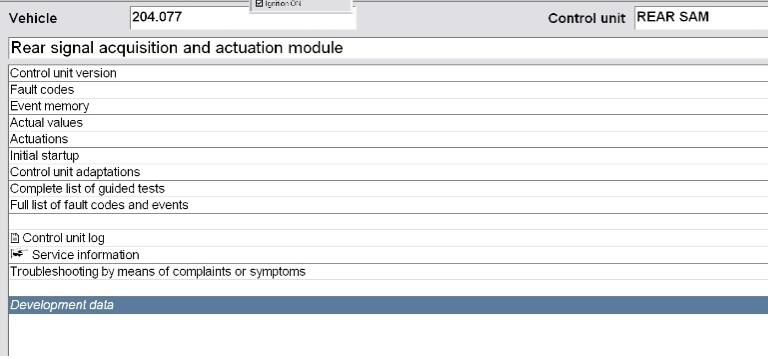 3 Select control unit adaption

4 Go to the Control unit adaptions (Variant Coding)

5 Go to the Parameter Lichtfunction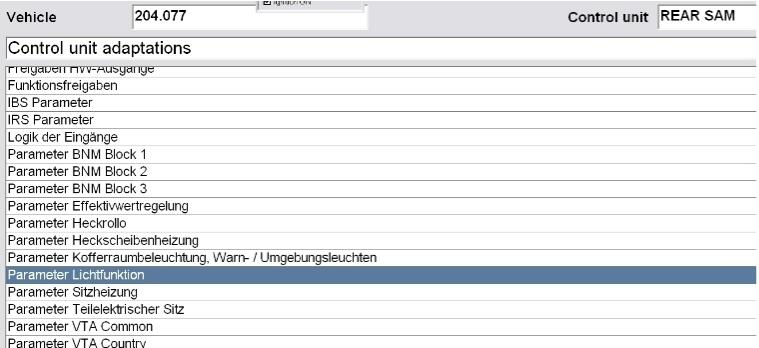 6 Change the coding according to the below screenshots: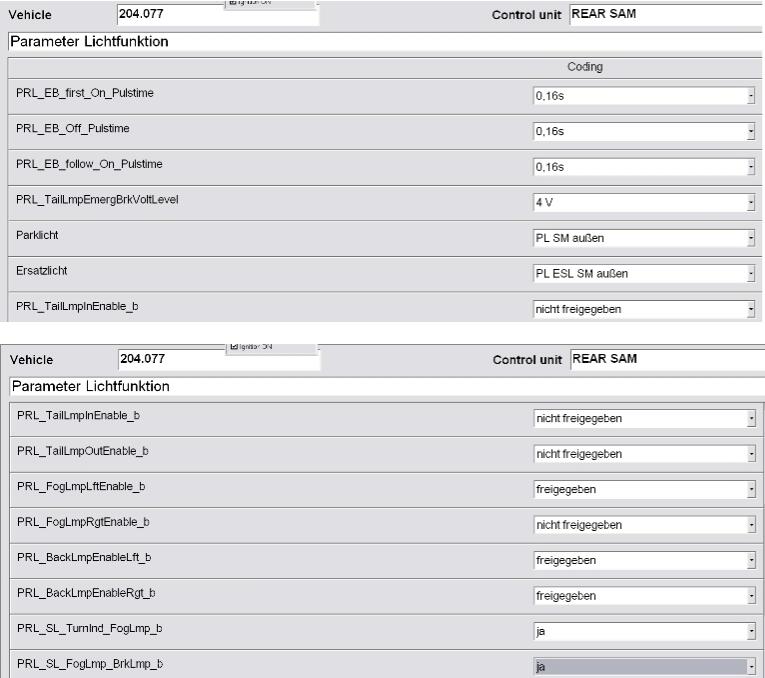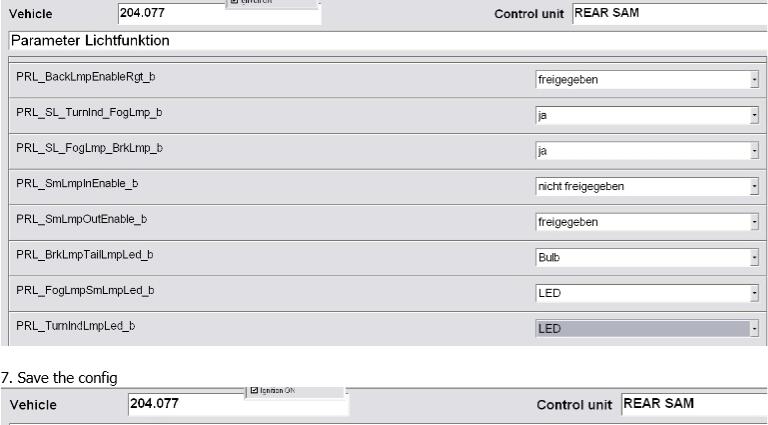 7 Save the config

8 Select "YES"
Now shut down DAS, shut down the car and lock it, now start the car again and everything should be working correctly.
How useful was this post?
Click on a star to rate it!
Average rating / 5. Vote count:
This Post:
How to Retrofit Benz 204 Rear Led Light w DAS
From
ChinaOBD2 Official Blog
Please keep this link if you copy the post!