How to Use Vediamo to Activate Remaining Fuel Liters for Benz
Chinaobd2 is a leading supplier of all kinds of
Car Diagnostic Tool
,
Truck Diagnostic Tool
,
OBD2 Code Reader
,
Car Key Programmer
,
ECU Chip Tunning
,etc. Currently, the top selling product including:
VCDS VAG COM Cable
,
iProg+ Programmer
,
Scania VCI3

This instruction show you guide on how to use Vediamo software to turn on/activate remaining fuel liters for
Mercedes Benz
.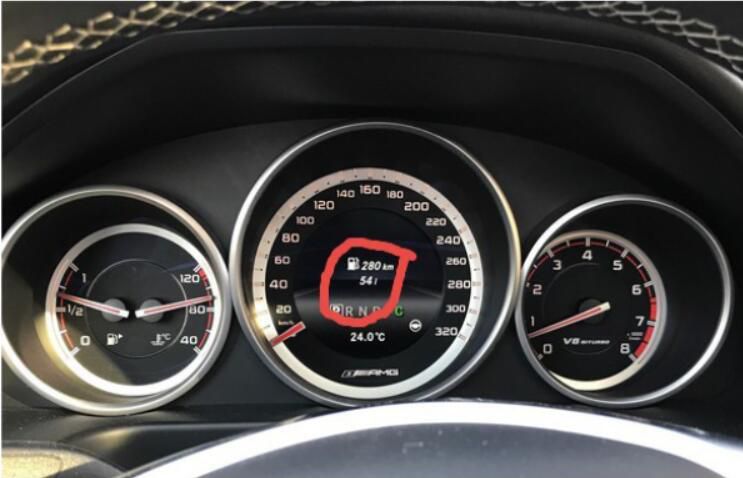 Preparation:
Benz Vediamo 5.01.01 +Path+Database Mercedes Free Download How to Install Mercedes Benz Vediamo Software
ECU: Instrument Cluster -IC_212 & IC_204(newest CBF needed if function is not available)
Works with IC_204. cbf with Releasedate DATE:15.12.2016 take a look with an editor (for example Notepad++) into the CBF file. If your CBF file is older than it coulod be that you will not have the coding function.
This coding is not done by regular variant coding!!
It's different!
Enter the option as below:
1.Select "DL_En…dierungen" 2.Select the option as 2 arrow 3.Change value from "aus" to "en"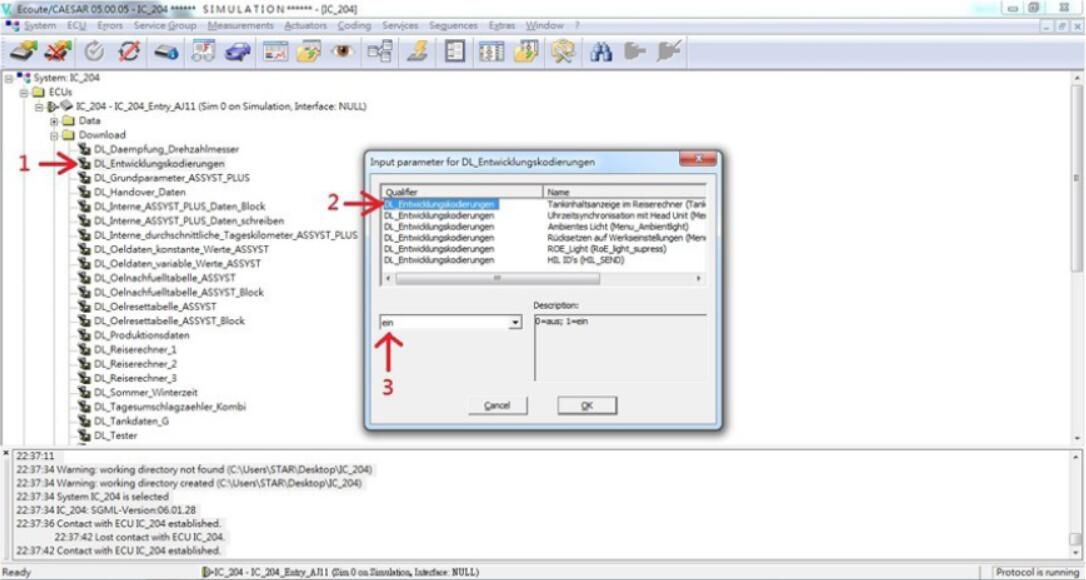 This article tech Supported by
China OBD2
,
How useful was this post?
Click on a star to rate it!
Average rating / 5. Vote count:
This Post:
How to Use Vediamo to Activate Remaining Fuel Liters for Benz
From
ChinaOBD2 Official Blog
Please keep this link if you copy the post!
Tags: Car Key Programmer Code Reader ECU Chip Tunning iprog key Key Pro Mercedes Benz OBD2 program Scania VCI VAG COM Cable VCDS VCDS VAG COM VCDS VAG COM Cable vci wholesale