The total mileage of a car is the main reference factor for judging a used car price, but the total mileage will be modified by the car sellers to achieve a good price. How do we know the real total number of cars? Today I will share how to use the Delphi DS150E to see the real mileage of the car. Here we take Renault Scenic III 2010 as an example.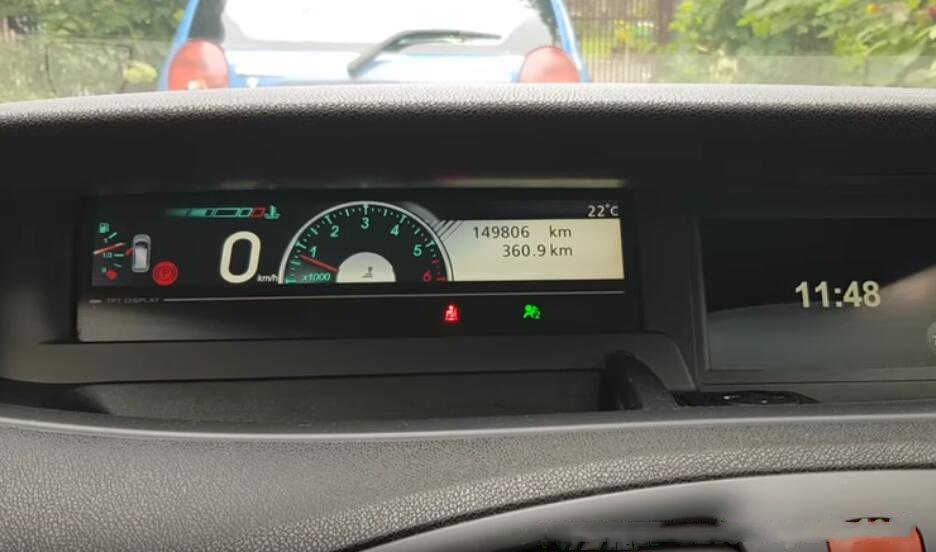 Preparations:
Guide:How to Install Delphi DS150E 2015.R3 Software
Autocom DELPHI DS150E Cars & Trucks Software Free Download
Procedures:
Connect CDP hardware to vehicle by OBD port,run Delphi DS150E software
Vehicle brand:Renault,Model:Scenic III,Year Model:2010
Type of system:Diesel,Engine code:K9K 1.5L,System:Diagnose
Gearbox:MT/AT
Click "OBD" button to continue
It will show the "Connect" information,click "OK" to continue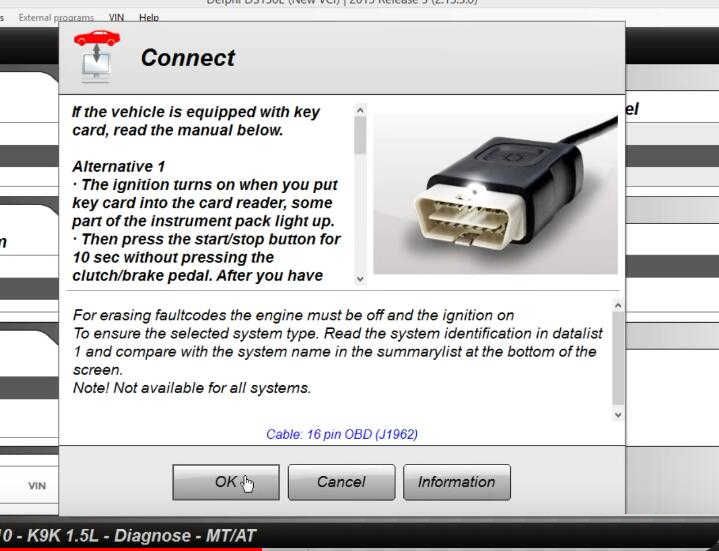 Click "Real-time data" button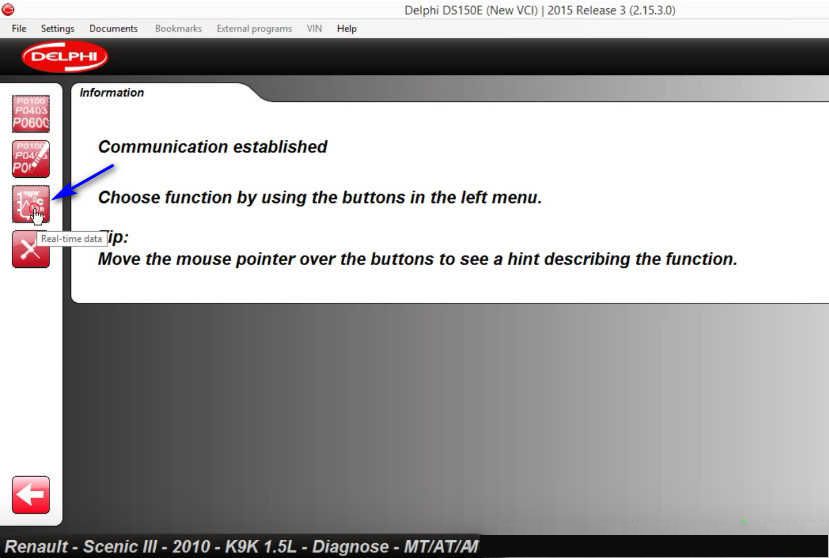 Click "Data list" drop-down menu to select "Data list 39"
Now you can see the real mileage information here.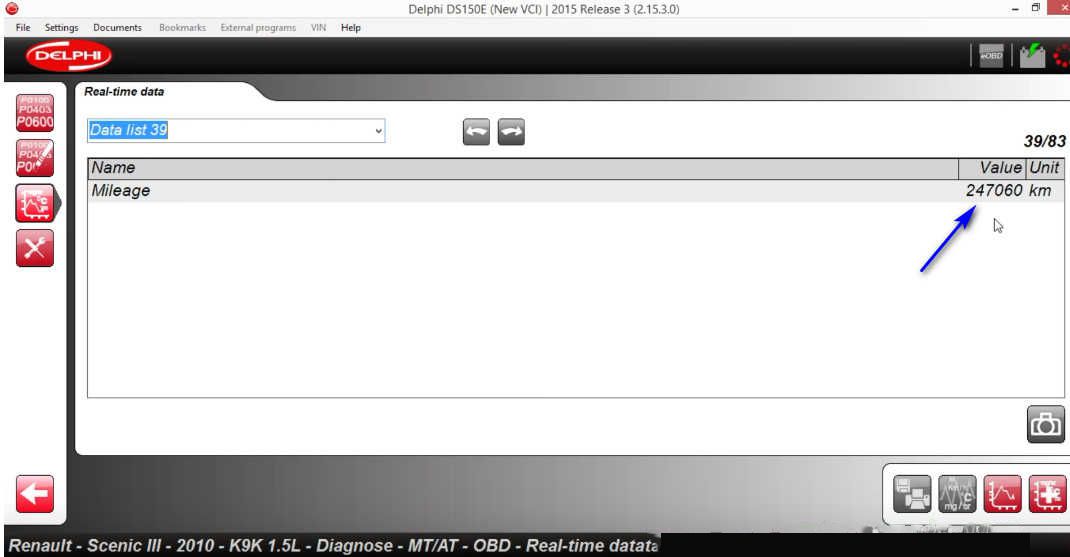 Done!
How useful was this post?
Click on a star to rate it!
Average rating / 5. Vote count:
This Post:
Delphi DS150E Check Real Mileage for Renault Scenic III 2010
From
ChinaOBD2 Official Blog
Please keep this link if you copy the post!