Iprog+ Pro iProg+ odometer Programmer is a powerful tool, can do :
1.Airbag: Airbag Read and erase crash to some cars, Read and erase DTC , Repair CFG.
2.Car functions: Car radio, DPF OFF, ECU, IMMO, Key, Mil to KM, PIN ABS, PIN Code Smartra 3, Pincode from the dump v1.0.3, Sensor, Speed Limit etc.
3.Clone dashboard functions: read km, write a new km on many cars.
4.Mcu: Read and write chips, Cover chips Atmel, Fujitsu and microchips, Motorola, Motorola 912EN, NEC v850
5.Others: BLR, CAN, CRC_Cript, Example, Ibutton, sd_unlocker, test…
Iprog+ V76 ECU Programmer free download:
Password: gm53ws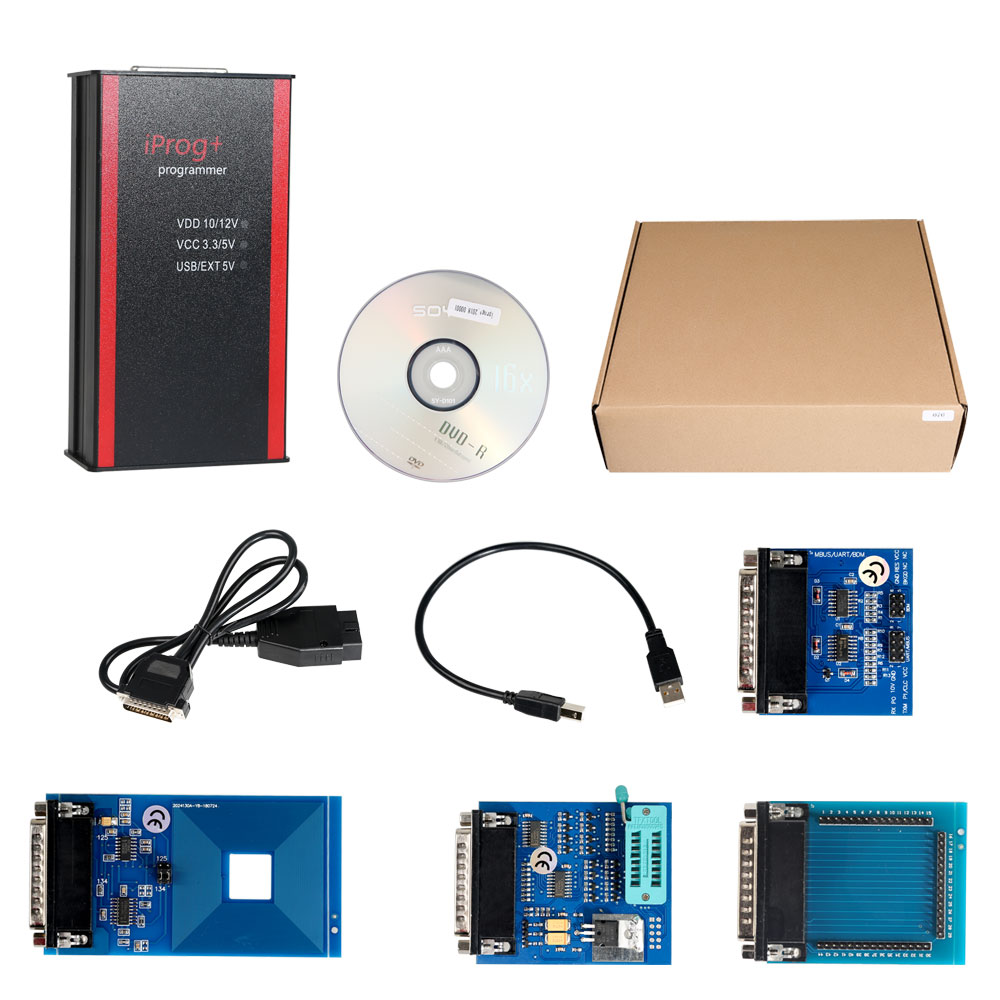 iProg+ Programmer currently is on sale, it's only 159.99USD, if you are interested in iProg+ Programmer, welcome to plance an order on our online store:https://www.chinaobd2.com/
How useful was this post?
Click on a star to rate it!
Average rating / 5. Vote count:
This Post:
2019 Latest Version iProg+ Programmer V76 Software Free Download
From
ChinaOBD2 Official Blog
Please keep this link if you copy the post!
Tags: DPF ECU Program ECU Programme gm iprog on sale program wholesale