from this video, you will know how to install the software of xprog m ecu programmer. Now the latest version xprog-m ecu programmer is 2019 Latest Version X-PROG Box ECU Programmer XPROG-M V5.84 with USB Dongle, you can buy it from: http://www.chinaobd2.com/wholesale/xprog-m-v584-with-usb-dongle.html
Latest Version X-PROG Box ECU Programmer is XPROG-M V5.84 with USB Dongle
Latest Version X-PROG Box ECU Programmer XPROG-M V5.84 with USB Dongle
XPROG-M V5.84 Highlights:
Latest software version: V5.84,Firmware:V4.4
With USB Dongle, No need to activate
Add new authorization: AUTH-0028-1 Renesas V850 Authorized and AUTH-0028-2 Renesas SuperH Authorized 2017/10/9
Language: English
XPROG-M V5.84 using tips:


You are not allowed to use this newest dongle to update the older version Xprog to V5.84
Close all of the computer anti-virus software. If not, X-prog software may be killed.
Disconnect the internet. If not, the internet maybe damage the hardware.
Uninstall all of the old version xprog-m or xprog box software before you install V5.84 software we provide, because our xprog-box hardware is not compatible with other lower or higher version software, otherwise the hardware will be damaged and will lose its warranty…
Never try to UPDATE, the hardware will be damaged if you want to try to update it online, then you will lose its warranty.
XPROG-M V5.84 Authorizations:


XPROG-M V5.84 Adapters:


Install Notice:

XPROG-M V5.84 windows system required as below:
Windows system should be windows XP 32bit OR windows 7 64 bit, all the patch software for the windows system should be installed already and the windows properly works well…
The windows system should be with at lest 2 partitions (except the CD ROM.)
Can not be working with virtual harddisk.
XPROG-M V5.84 Install manuals in words:
Click the file "installation.reg", get the file information to the regedit.
Install the file "AdbeRdr11000_zh_CN.exe", it is a must, otherwise the Xprog software will not start.
Plug the Xprog main interface to the computer, install the USB driver.
Copy the folder "XPROG-BOX5.84" to the desktop, and open it, and run the "xprogdesktop.exe", then software open.
XPROG-M V5.84 Software Display: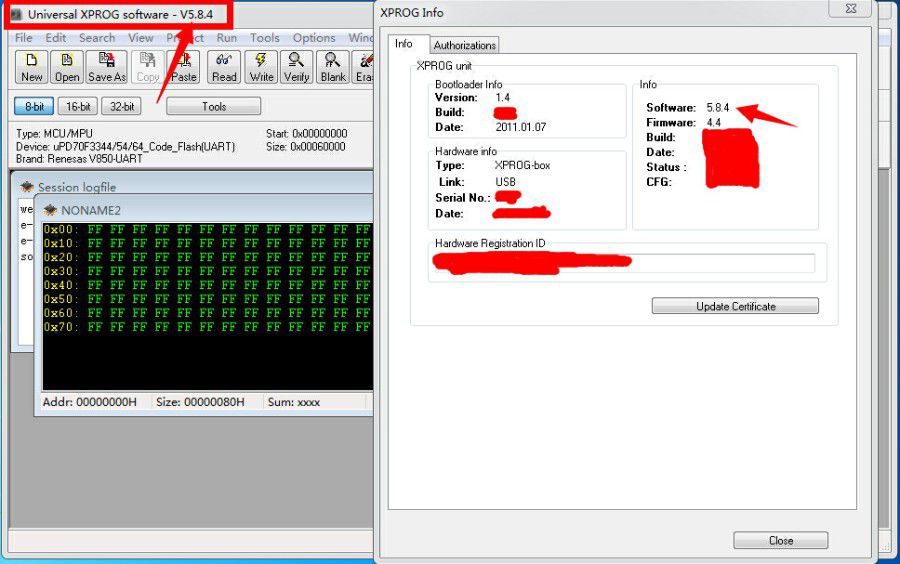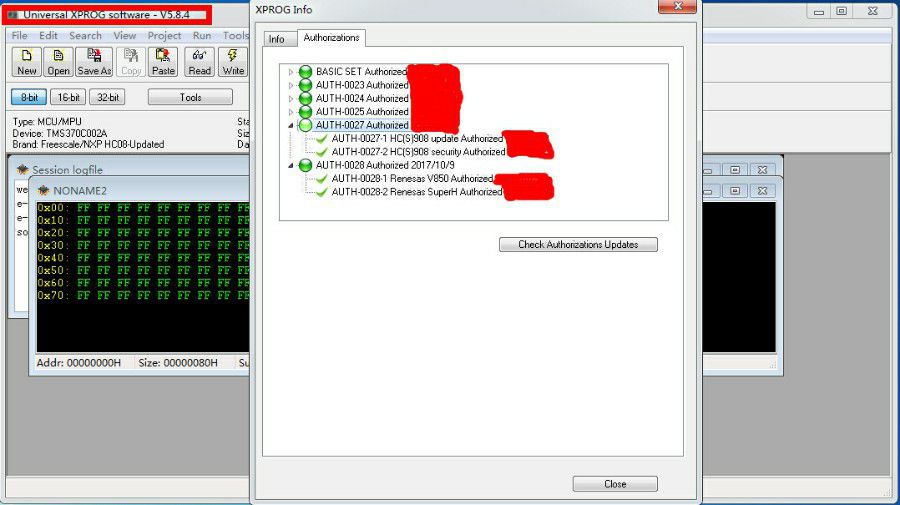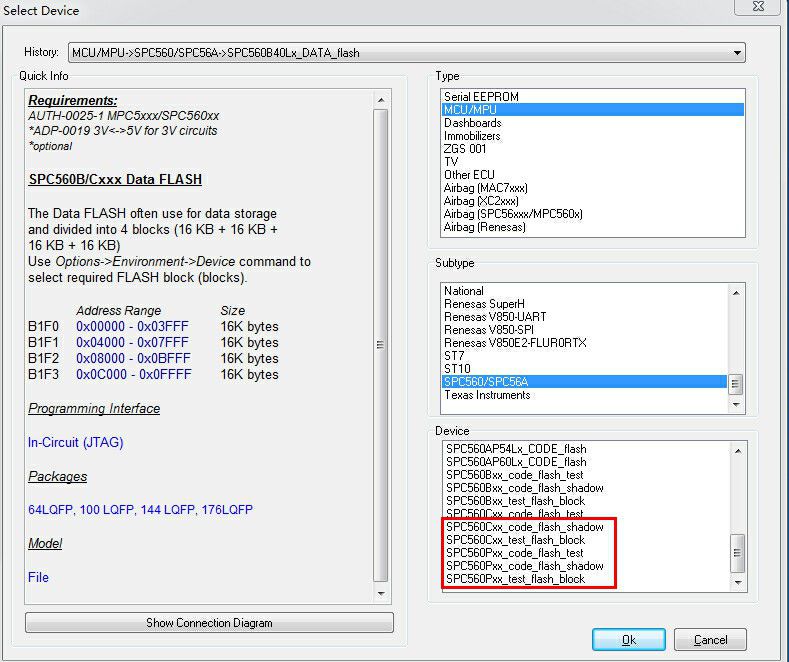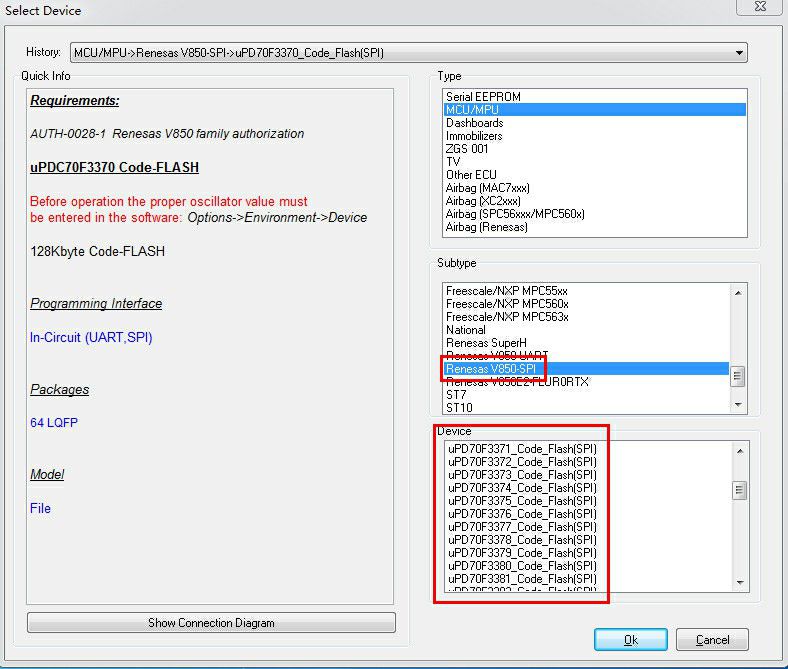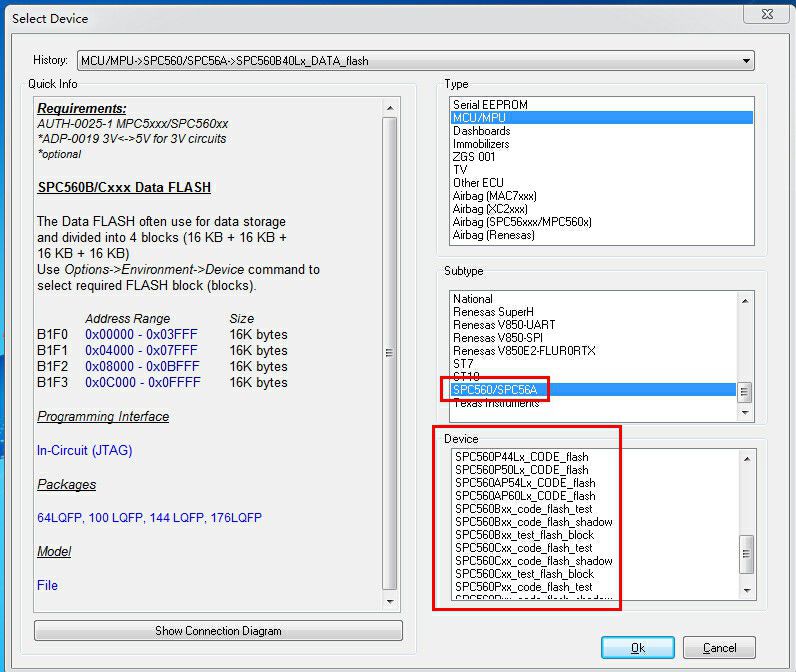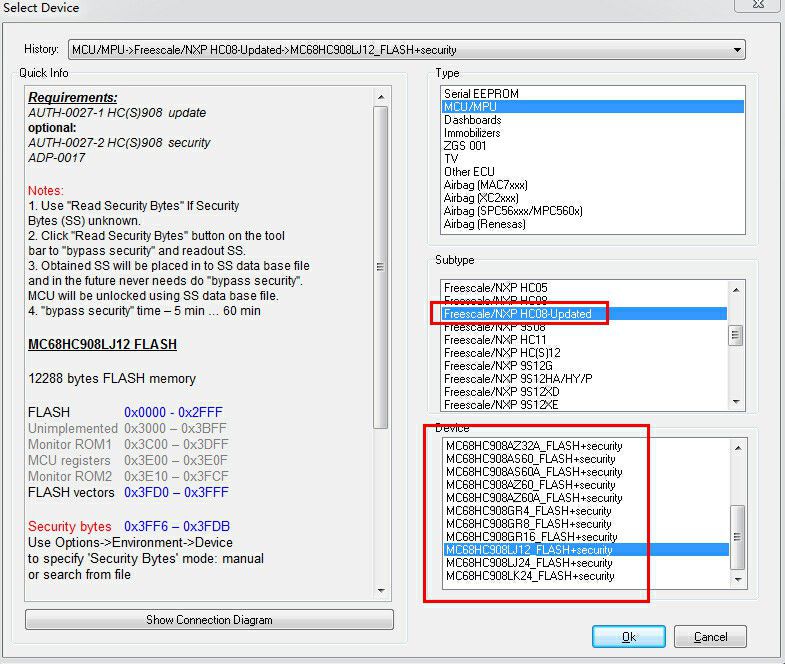 Package Includes:


Related Products of xprog
How useful was this post?
Click on a star to rate it!
Average rating / 5. Vote count:
This Post:
How to install the software of xprog m ecu programmer?
From
ChinaOBD2 Official Blog
Please keep this link if you copy the post!
Tags: adapter bmw Citroen ECU Program ECU Programme ecu programmer EEPROM EPROM gm immo Immobilizer key Key Pro Lexia-3 lish Peugeot program tm100 TMS374 USB Cable wholesale X-PROG Box XPROG XPROG-M