Xhorse VVDI Key Tool Plus/VVDI2+ VVDI Prog suppport reading Volkswagen MQB IMMO data to add new keys and do all keys lost now, Here review some assistant tools to make the operation more convenient, reduce risk and save time.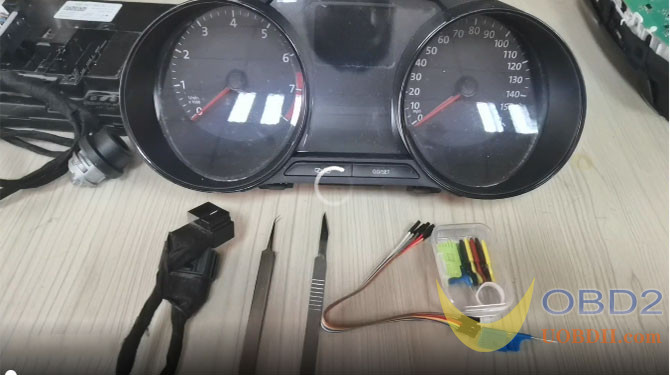 1.Short-circuit harness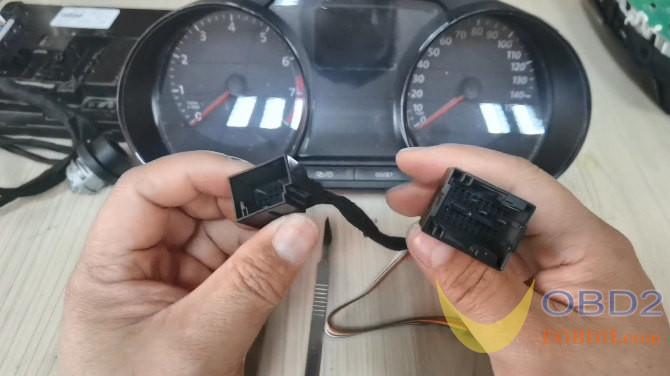 Function:
It can be used to collect data for all key lost intelligently. Avoid short-circuit or misconnection damage to the computer on the car.
2.MQB platform wiring harness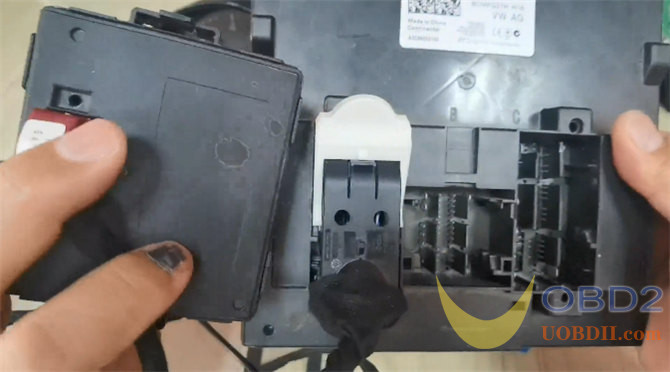 Function:
It's equipped with gateway and BCM computer currently.
It's mainly used to test whether it is lit or communicated on the plane after the MQB instrument is removed from the vehicle.
3.Lift Pin tools- tweezer and scalpel with pointed tip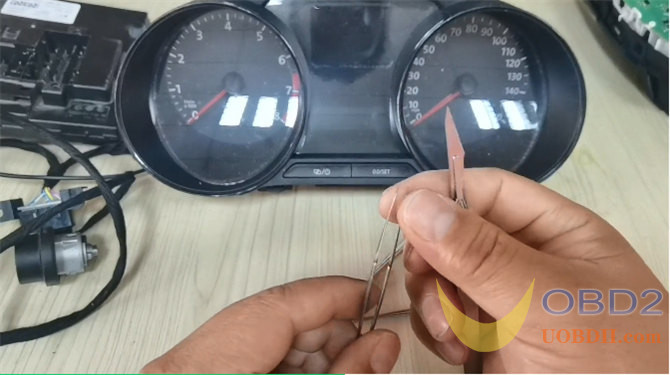 Function:
Follow the lift PIN diagram to lift PIN
4.Double hook clip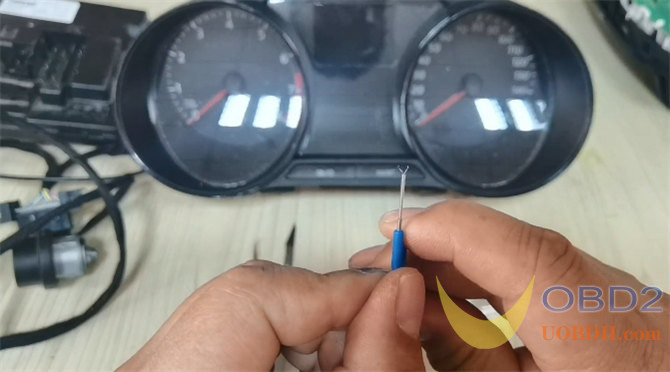 Function:
No need to weld when using, directly clamp, and then connect the line above, avoid CPU hanging solder or solder adhesion
5.MQB instrument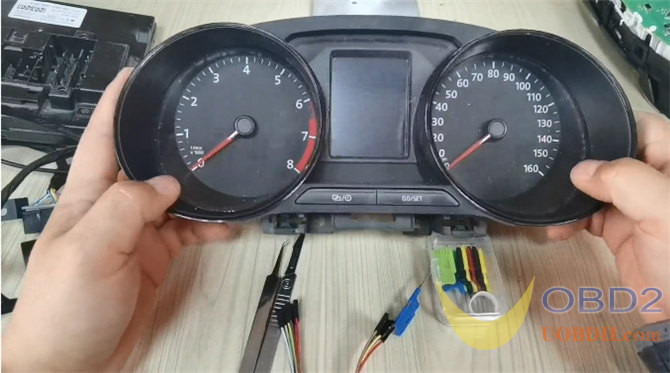 Function:
This is the CPU after dismantling the dashboard. The PIN is not easy to lift.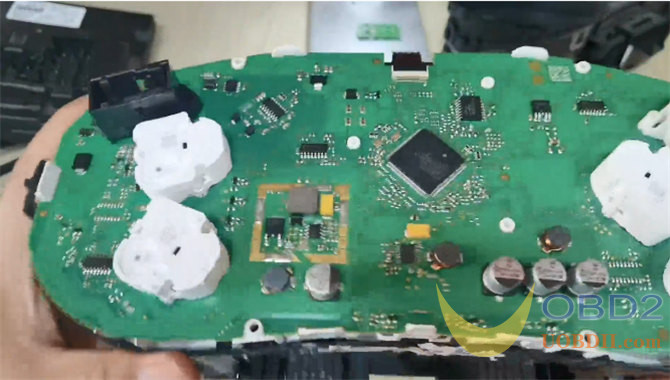 For the beginners, it's recommended to buy a MQB instrument in the market to practice, avoid damaging the original instrument panel.
6.Electron microscope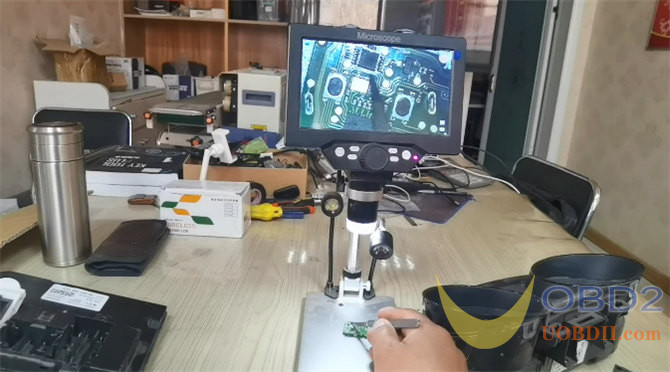 Function:
The position of each pin can be clearly seen when adjusting the pin, which is convenient for accurate operation with tweezers and scalpel.
That's all assistant tools to work with Xhorse VVDI Key Tool Plus/VVDI2+ VVDI Prog  to add new key/all keys lost for VW MQB dashboard.
How useful was this post?
Click on a star to rate it!
Average rating / 5. Vote count:
This Post:
Xhorse VW MQB Add Key/All Keys Lost Assistant Tools Review
From
ChinaOBD2 Official Blog
Please keep this link if you copy the post!
Tags: cat key original vvdi vvdi2 VW wholesale xhorse