Xhorse XDRT20 Remote Tester V2  supporting 315Mhz, 433Mhz, 868Mhz, 902Mhz and other major frequency bands, also supporting IMMO signal, doorknob signal detection and IR test.
Here is operation guide for new users:
Open the box and take out the Xhorse remote tester.
It comes with a customized lanyard with Xhorse logo on it. The lanyard can be tied on the tester V2 which is very convenient.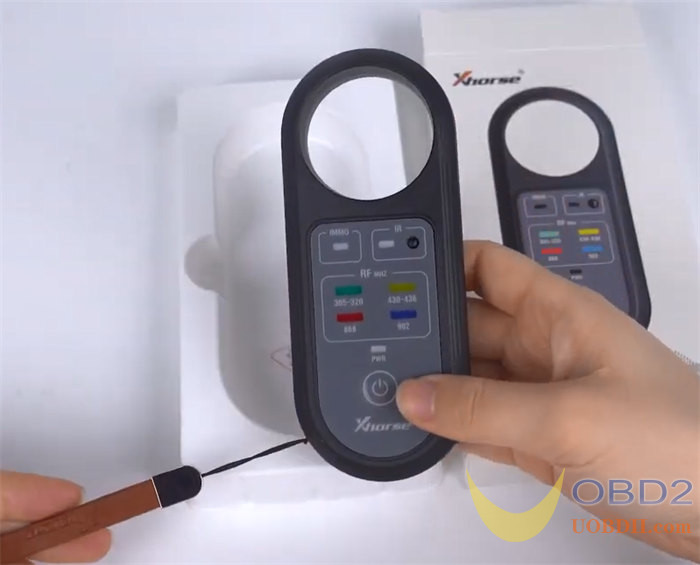 Remove the cover in the back of the tester, and you can see the battery compartment, it requires two AAA batteries to power up.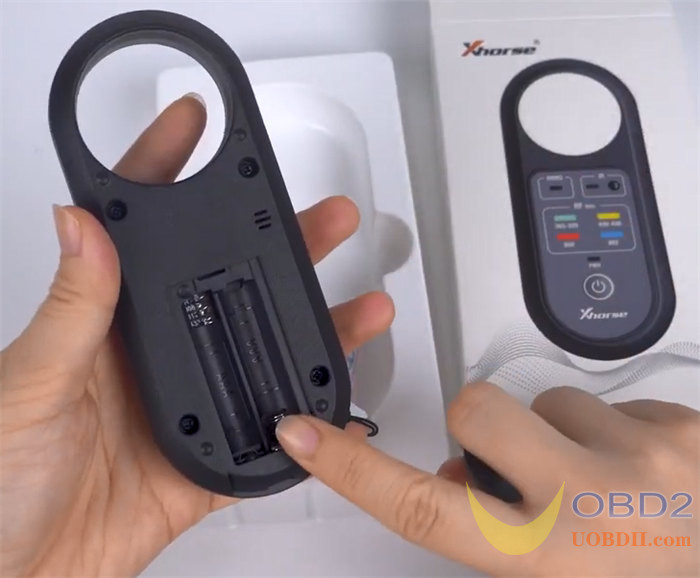 After installing the batteries, the PWR light will be on. The device will automatically shut down after about 30 seconds idling to ensure you get the best battery life.
Test door handle/ IMMO signal:
Put the Xhorse Remote Tester V2 near the door handle or the ignition coil, the IMMO light will be flashing and you'll hear the beep sound.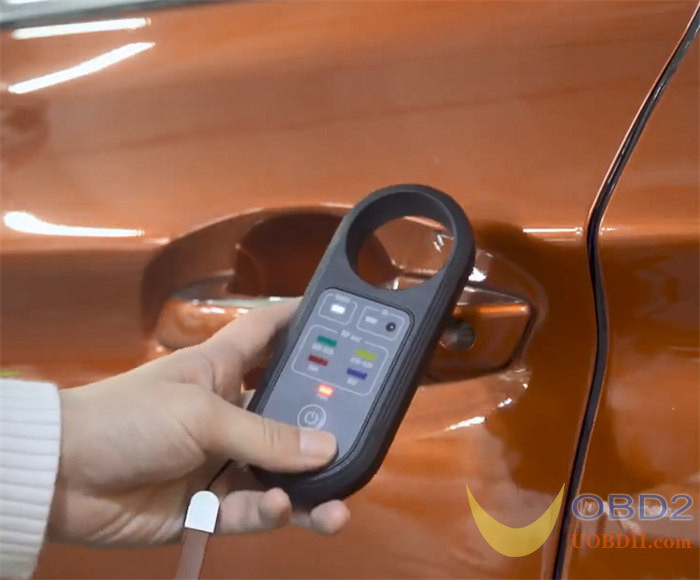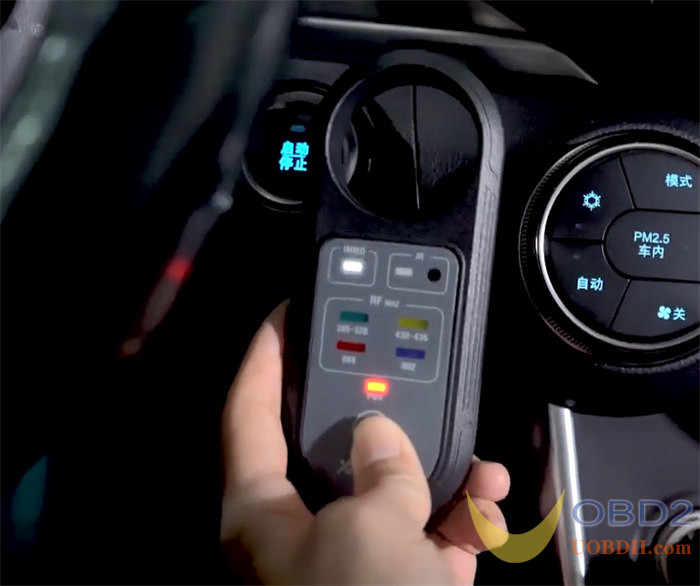 When you place a remote close to the Remote Tester, it'll just stop flashing.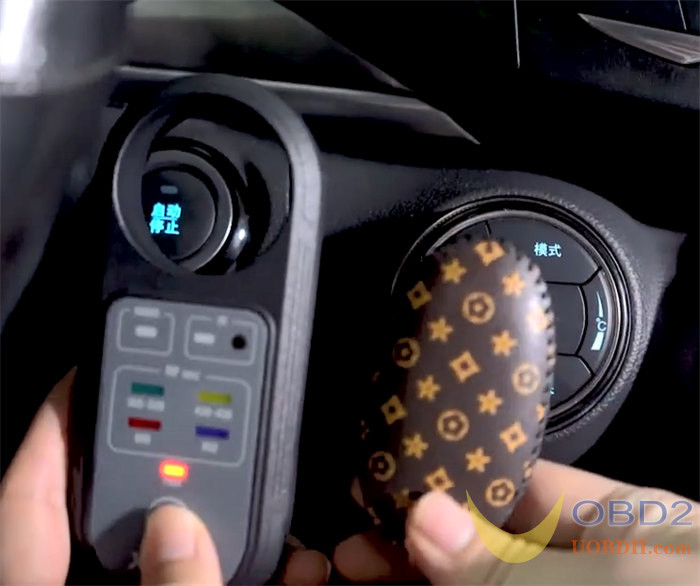 The device now can detect common frequencies.
Test 315Mhz/433Mhz/868Mhz/902Mhzfrequency:
Put a remote close to Tester V2, and press on the remote, the corresponding frequency indicator will flash soon.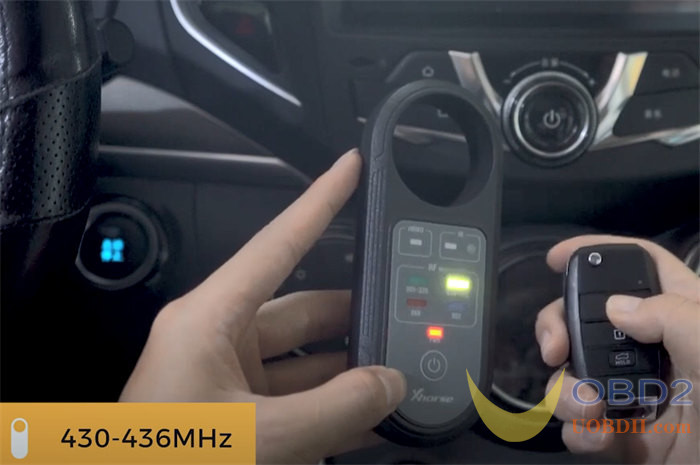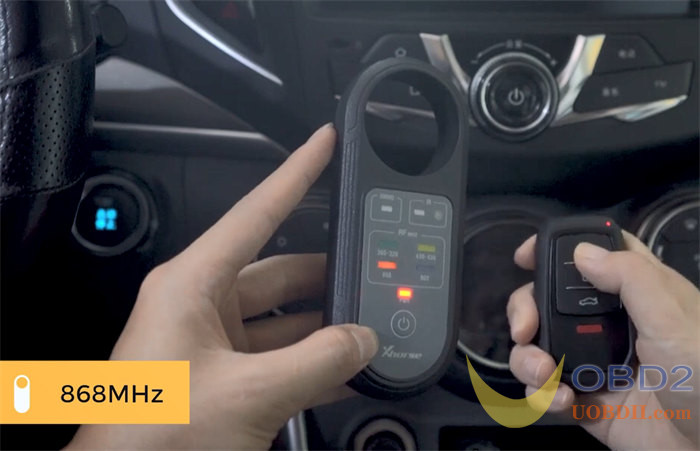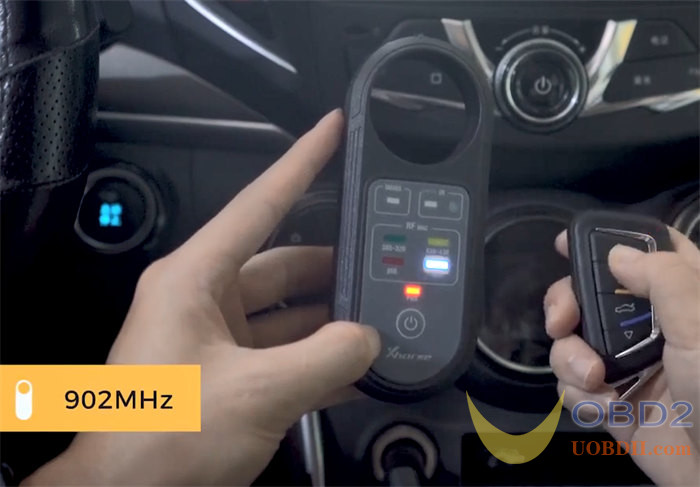 The IR light will turn on when it receives the infrared signal.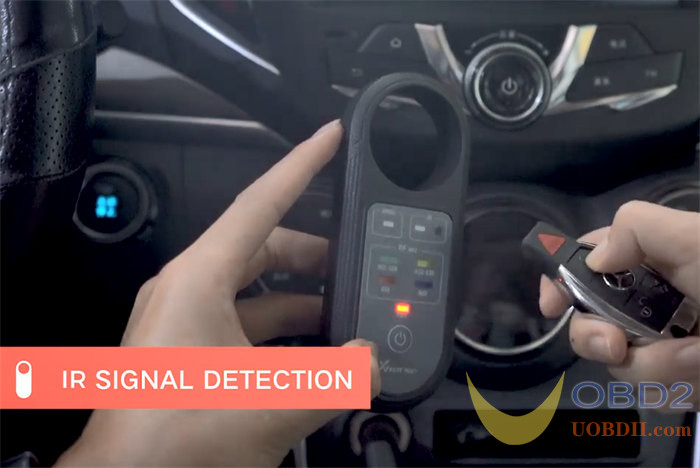 Xhorse Remote Tester V2 User Manual: https://cdn.chinaobd2.com/pdf/xhorse-xdrt20-remote-tester-v2-user-manual.pdf
How useful was this post?
Click on a star to rate it!
Average rating / 5. Vote count:
This Post:
Xhorse Remote Tester V2 Operation Guide
From
ChinaOBD2 Official Blog
Please keep this link if you copy the post!
Tags: cat Remote wholesale xhorse