How to Change Speed Limit for Volvo Truck by Volvo PTT
Chinaobd2 is a leading supplier of all kinds of
Car Diagnostic Tool
,
Truck Diagnostic Tool
,
OBD2 Code Reader
,
Car Key Programmer
,
ECU Chip Tunning
,etc. Currently, the top selling product including:
VCDS VAG COM Cable
,
iProg+ Programmer
,
Scania VCI3

There is a setting of speed limit for Volvo truck in ECU parameter,if you want to change the speed limit,you need
program
a new value into the ECU.So here i will show you guide on how to use Volvo PTT
diagnostic software
to change speed limit for Volvo Truck.
Preparations:
Volvo Premium Tech Tool Free Download How to Install Volvo Premium Tech Tool
PTT Software
Procedures:
Connect Volvo diagnostic interface to Volvo truck DLC,then run software and select "Program"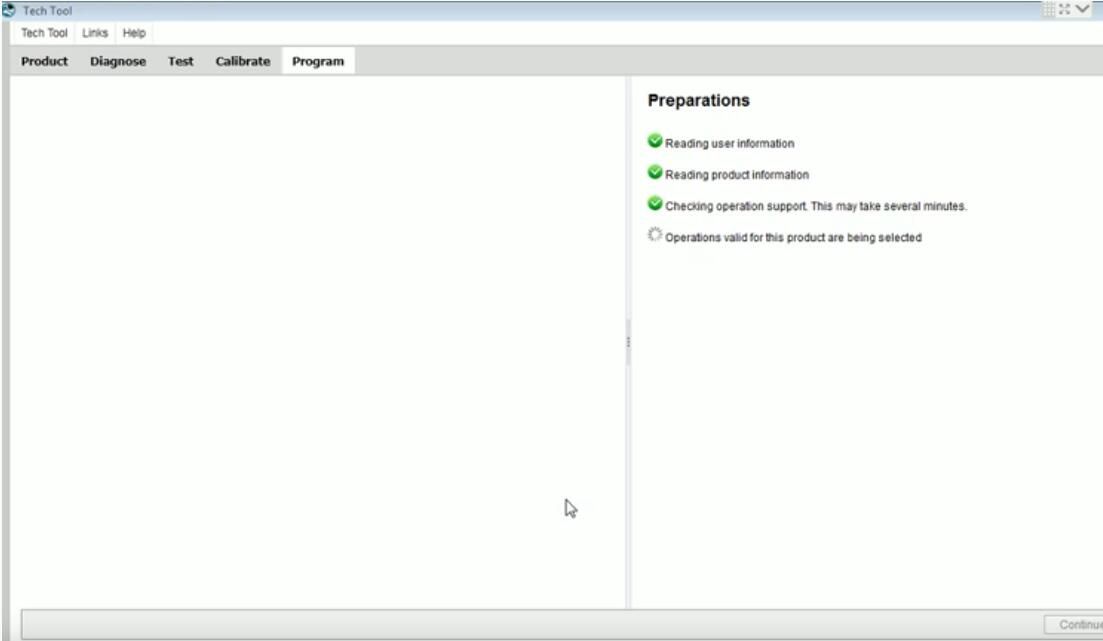 Select "Service and maintenance"–>"Parameter,Programming",then click "Start"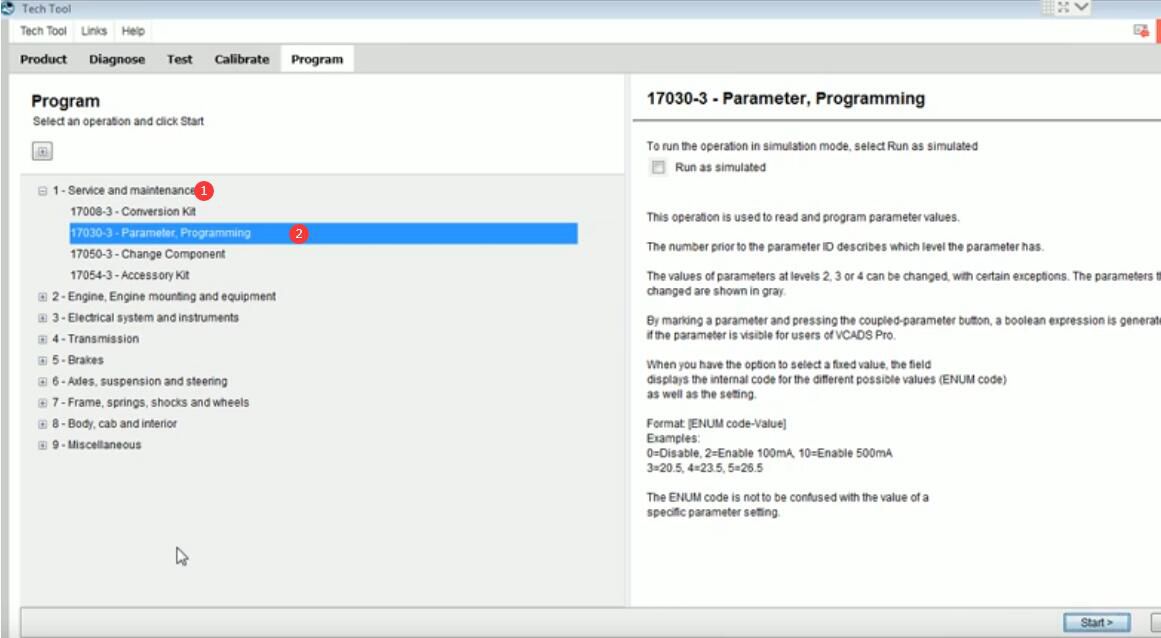 Now click "Start" icon and check the box to meet the conditions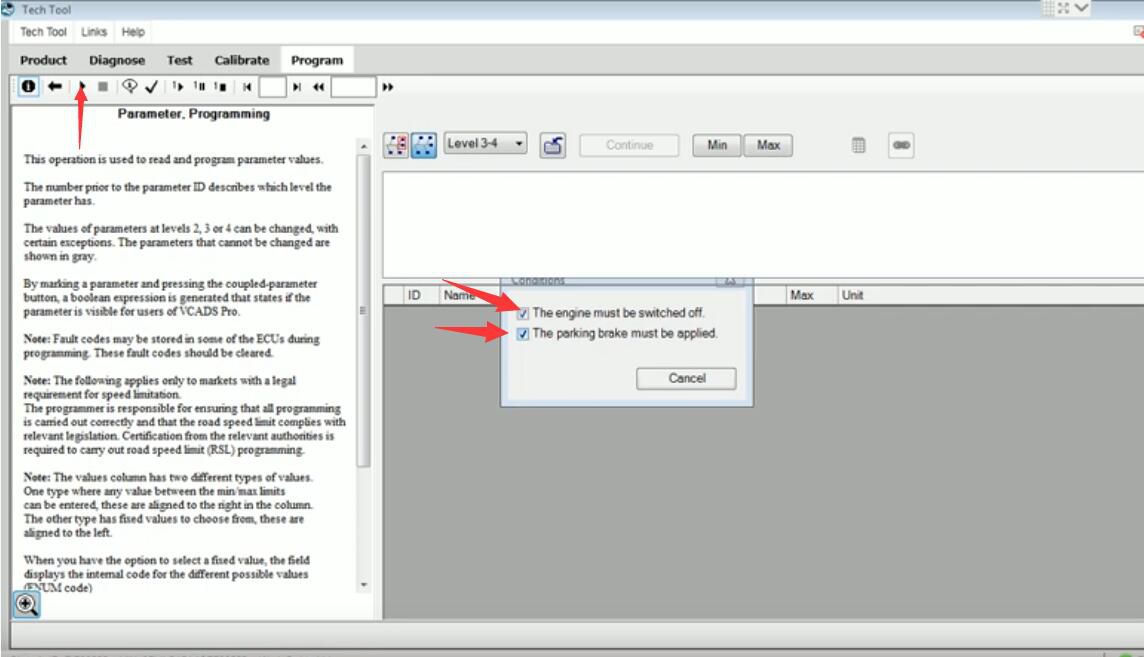 Reading data from the control units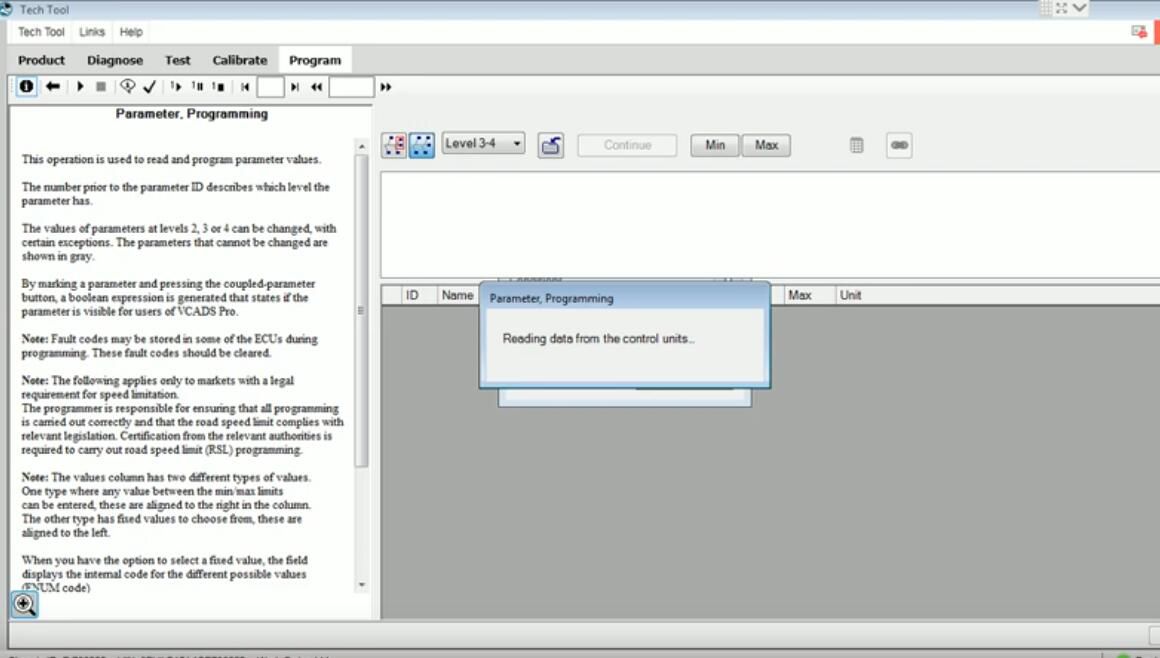 Now select "Vehicle ECU",then scroll down to select "Customer Road Speed Limit" Here the old value is 100km/h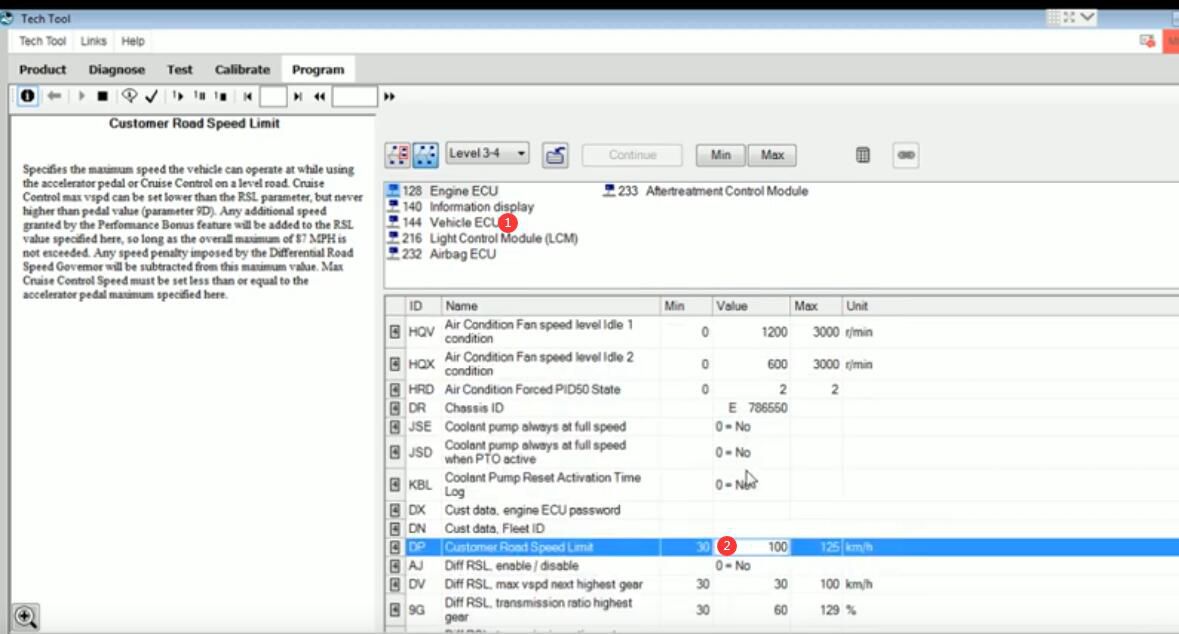 Click to input new value 120,and click "Continue"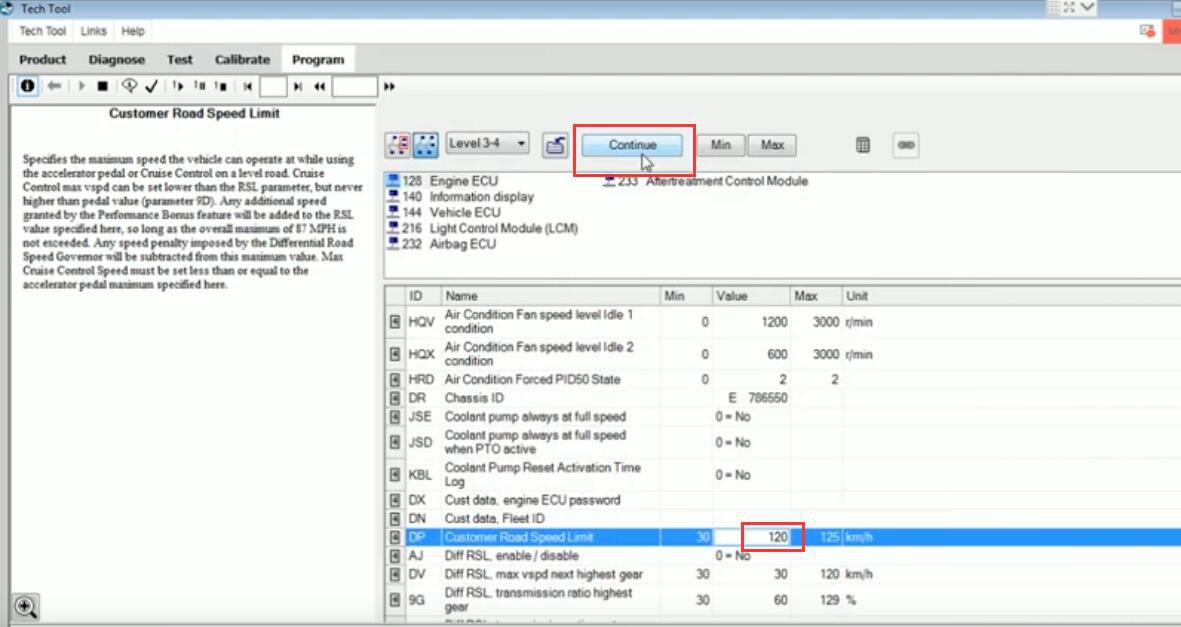 Make sure the value is correct,and click "Program" button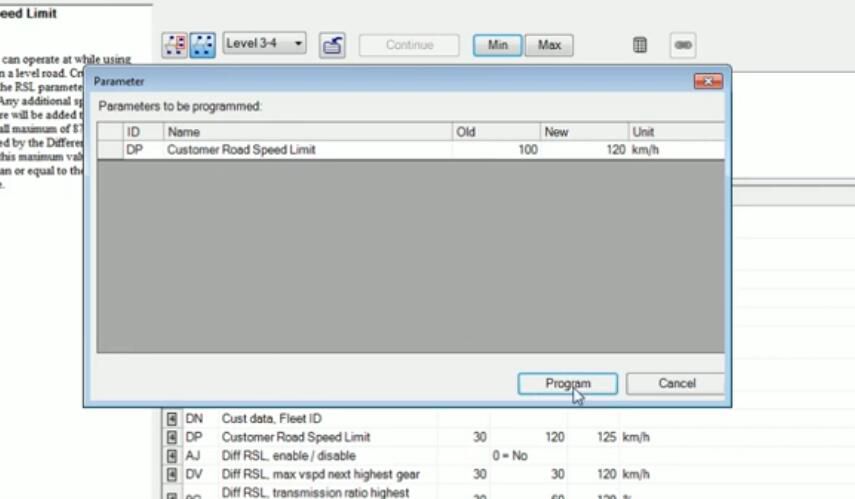 Now then new speed limit value is valid,you can see it here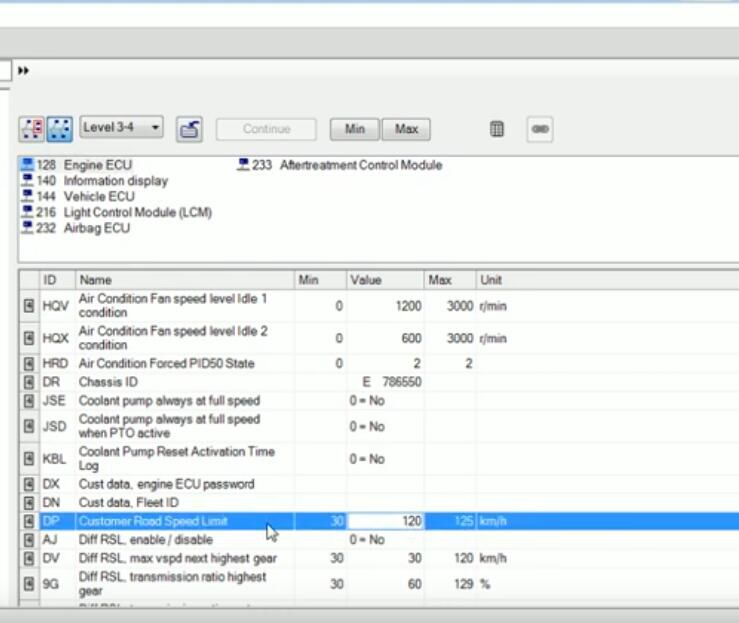 Done! This article tech Supported by
China OBD2
,
How useful was this post?
Click on a star to rate it!
Average rating / 5. Vote count:
This Post:
How to Change Speed Limit for Volvo Truck by Volvo PTT
From
ChinaOBD2 Official Blog
Please keep this link if you copy the post!
Tags: Car Key Programmer Code Reader diagnostic software ECU Chip Tunning iprog key Key Pro OBD2 program PTT Software Scania VCI VAG COM Cable VCDS VCDS VAG COM VCDS VAG COM Cable vci wholesale