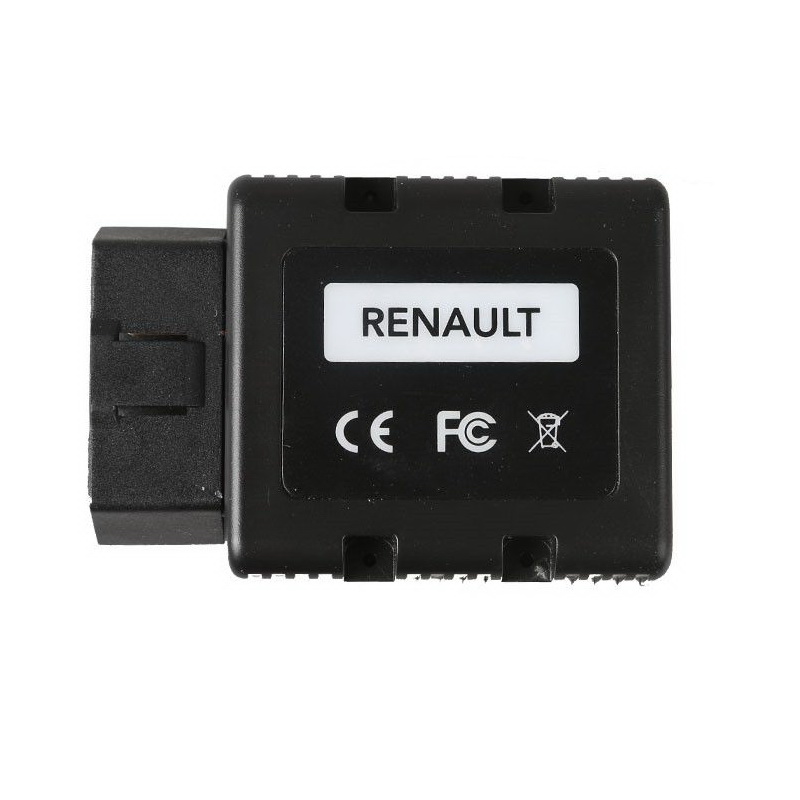 New Renault-COM Bluetooth Diagnostic Tool For Renault Vehicles
Renault-COM Bluetooth is dealer level diagnostic and programming advanced device for Renault vehicles. It can access to various electronic control units (ECUs) such as Engine, Gearbox, ABS, Airbag/SRS. It can display identification, read and clear fault code memory, display and record measured values and perform actuator tests.
Renault-COM Hardware:
Our obd2 to Renault-COM interface contains eight piceses of ISO9141 K-Line, one piece of ISO9141 L-Line, CAN-BUS and analog measurement circuits.
Operation System (OS): Renault-COM Bluetooth diagnostic interface is compatible with Windows 2000/XP/Vista/7/10
Multi-language Available:
Arabic, Croatian, Czech, Danish, Dutch, English (United States), Finnish, French (Standard), German, Greek, Hebrew, Hungarian, Italian, Polish, Portuguese (Brazilian), Romanian, Russian, Serbian (Cyrillic), Spanish, Turkish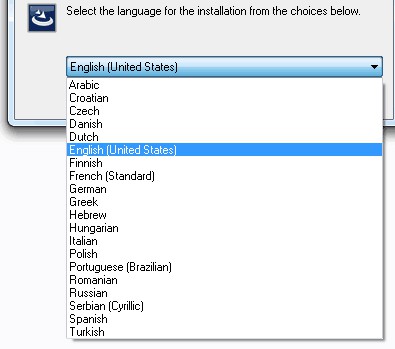 Renault-COM Features:
Fully multiplexed all-in-one Bluetooth interface
Automatic ECU recognition
Automatic vehicle scan
ECU Identification: – finds all the available ECUs in the car by pressing the single button
Bluetooth – wireless connectivity to your Windows laptop or tablet
Fault code (DTC) reading
Fault code clearing, with the ability to store DTC vehicle history forever
Freeze frame reading
Measured values / live data Live data recording, fully dynamic with graphing of up to 6 data streams at a time, recording and other manipulations
Diagnostic protocol printing
Actuator tests, test components via direct ECU access
Renault-COM Special Functions – perform dealer level high-end programming/coding such as:
Key programming
Service reset
DPF (Diesel Particulate Filter) regeneration
EGR (Exhaust Gas Recirculation) self-test
Airbag programming
Injector programming
Power Steering calibration
ECU replacement
Car configurations
Package Includes:
1pc x New Renault-COM Bluetooth Diagnostic Tool for Renault
Renault-COM Bluetooth Diagnostic and Programming Tool for Renault Replacement of Renault Can Clip
How useful was this post?
Click on a star to rate it!
Average rating / 5. Vote count:
This Post:
Renault-COM Bluetooth Diagnostic and Programming Tool for Renault Replacement of Renault Can Clip
From
ChinaOBD2 Official Blog
Please keep this link if you copy the post!
Tags: bluetooth scanner new arrivals renault com renault com interface RENAULT SCANNER renault-com blutooth diagnostic