This article show a guide on how to use Volvo PTT to export sensor values to Excel for Pre-2013OBD.
Related Contents:
Volvo PTT Premium Tech Tool PTT 2.6.0.29 All Version Free Download
How to Install Volvo Premium Tech Tool PTT Software
Procedures:
After finishing work,vehicle identification and click "Product History"
Click "All Work"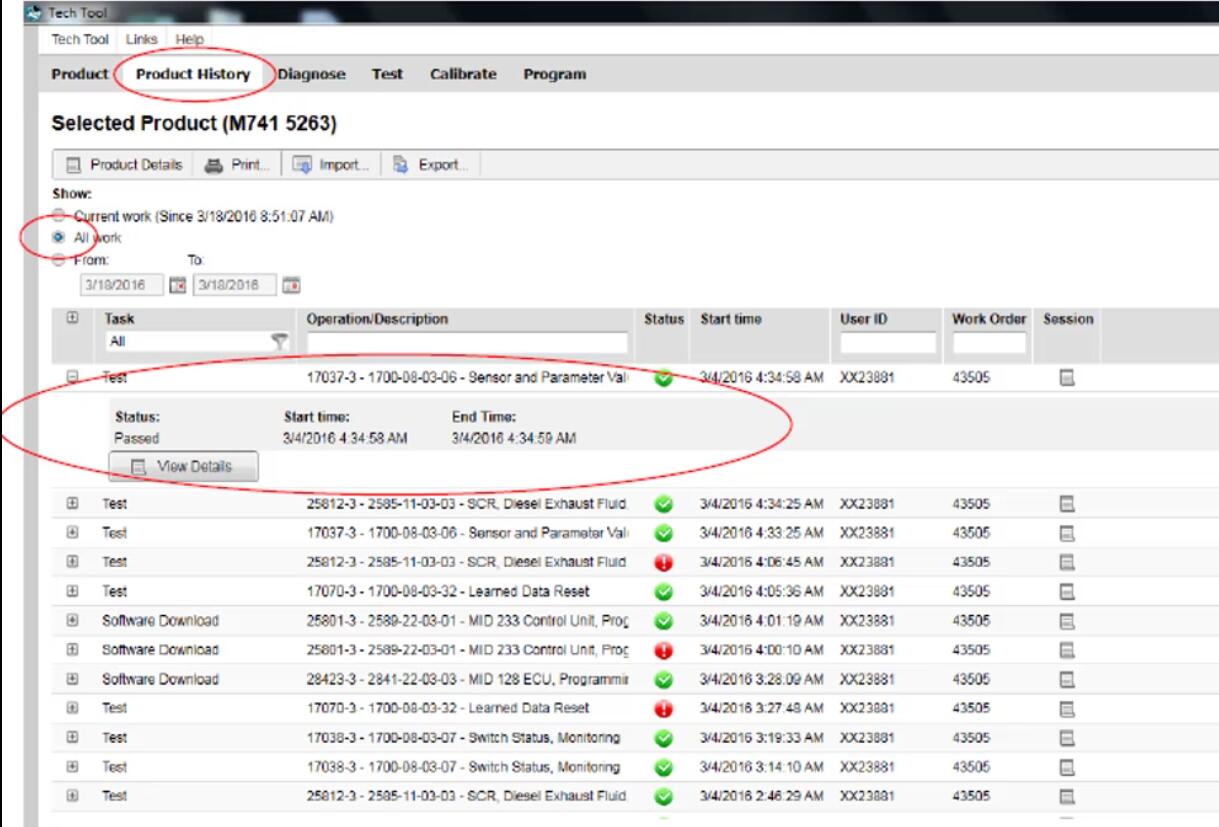 Then open the tag,you need to click "View Detail"
Then Click the date function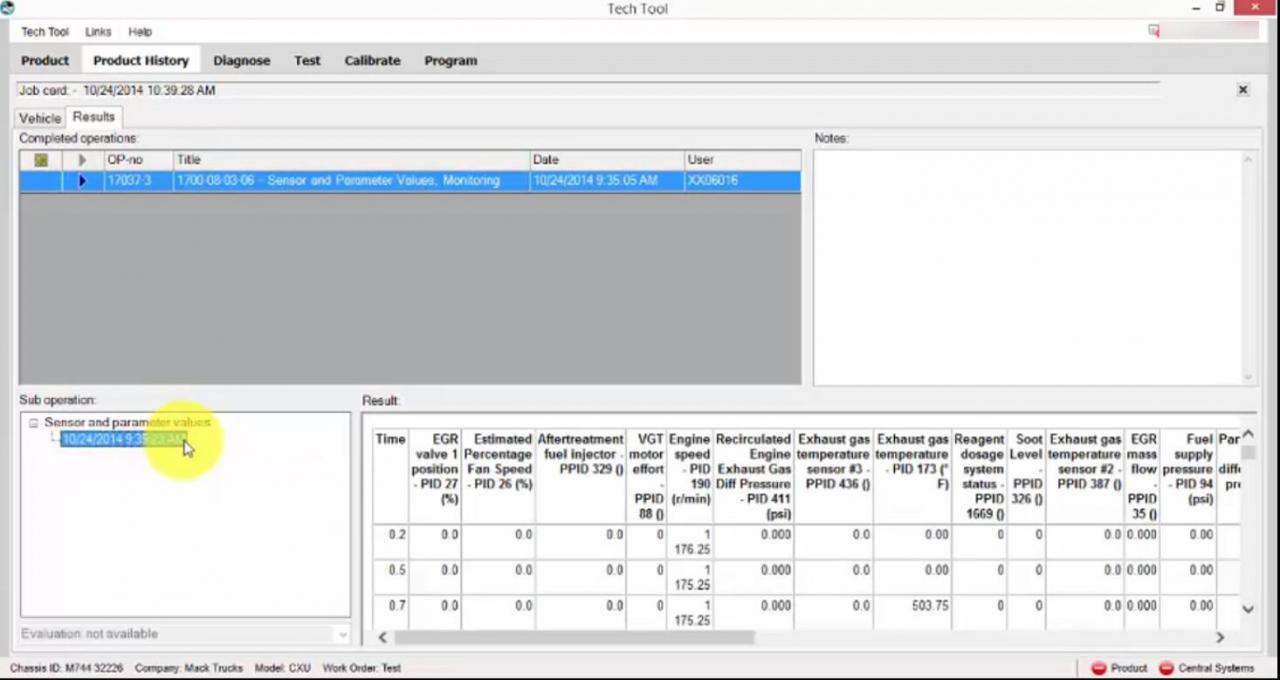 Right click anywhere in the highlighted table,and click "Export to Miscrosoft Excel"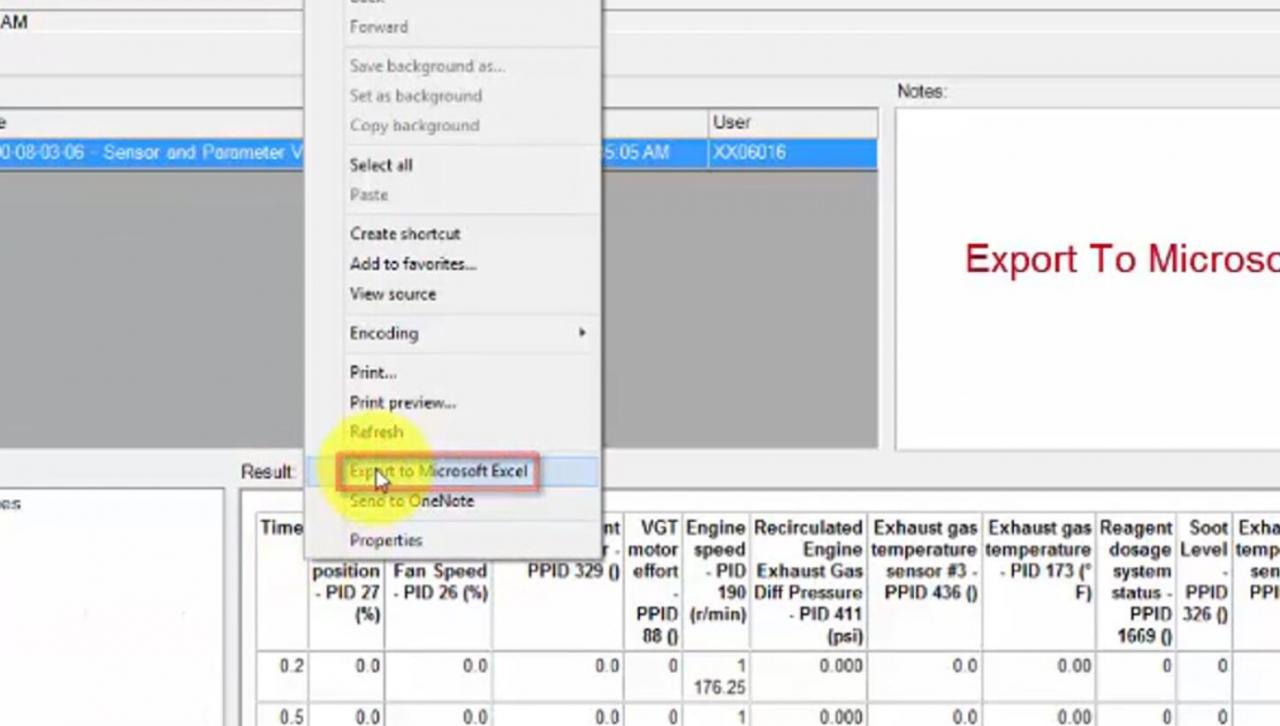 Then save the file on your laptop desktop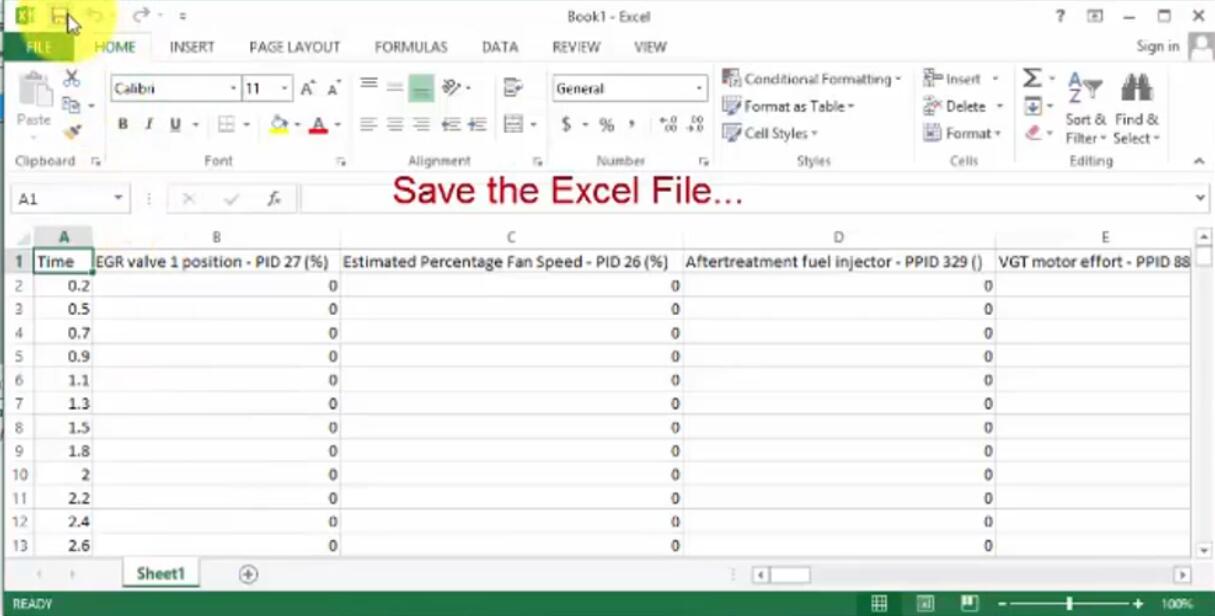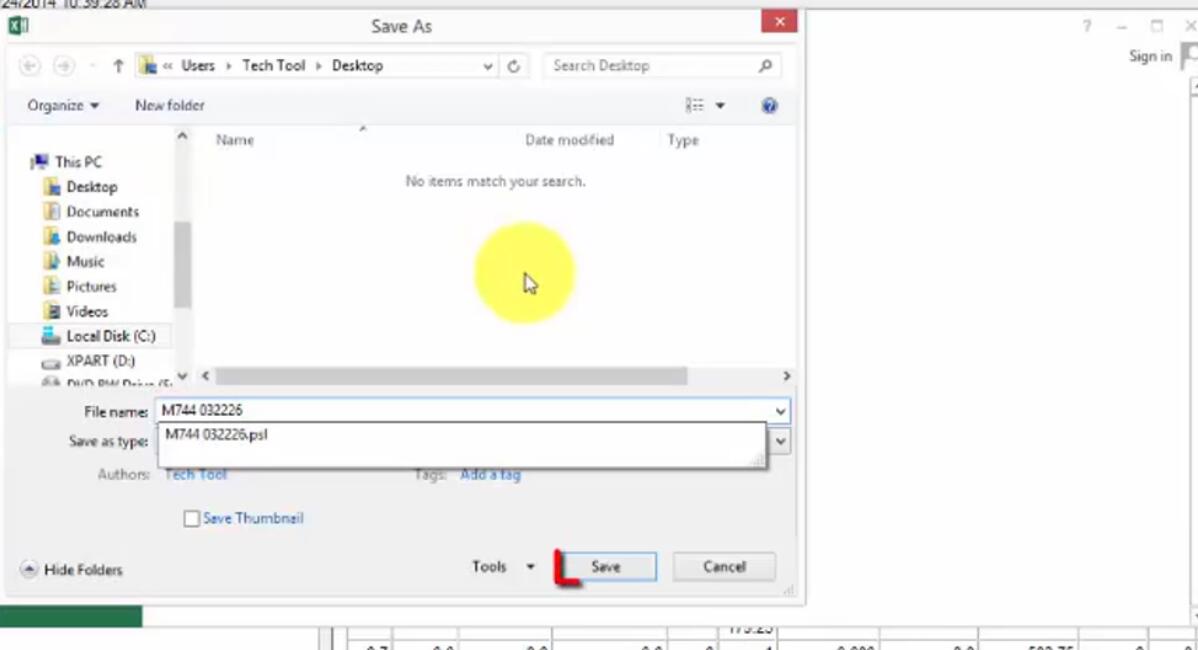 Done!
This post is from China OBD2, Chinaobd2 is a leading supplier of all kinds of Car Diagnostic Tool, Truck Diagnostic Tool, OBD2 Code Reader, Car Key Programmer,ECU Chip Tunning,etc. The main popular diagnostic tools for workshop are:Vag COM, VAS5054A, GM Tech2, iProg+ Programmer, Orange 5 programmer, Scania VCI3, etc.
How useful was this post?
Click on a star to rate it!
Average rating / 5. Vote count:
This Post:
Volvo PTT Export Sensor Values to Excel for Pre-2013OBD
From
ChinaOBD2 Official Blog
Please keep this link if you copy the post!
Tags: Car Key Programmer cat Code Reader ECU Chip Tunning gm iprog key Key Pro laptop OBD2 original program PTT Software Scania VCI vci wholesale