Toyota Previa is an MPV produced by Toyota since 1990. It is called Estima (エスティマ) in the Japanese market and Tarago in Australia. It is commonly called bullets and bullies in mainland China. Supermaster and so on.In this article chinaobd2.com share the guide on how to do all keys lost programming for Toyota Previa MPV.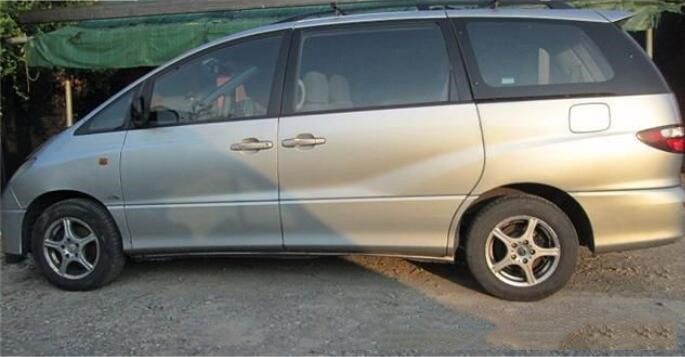 Toyota Previa MPV Smart Card All Keys Lost Programming Description:
I have mentioned the method of Toyota keys programming,if you have original working key,you can use universal key programmer to add keys.But in all key lost situation,it can not use universal programmer directly.
For straight key,you need to remove immobilizer box to initialize
For smart card,you need to initialize immobilizer box and smart authorized box.
Toyota Previa MPV Smart Card All Keys Lost Programming Procedures:
Step 1:Remove Immobilizer Box and Smart Authorized Box
The immo box locate behind the instrument cluster evaporator,it is a little bit difficult for new beginner to pull it out,you may need some tool to hook it out.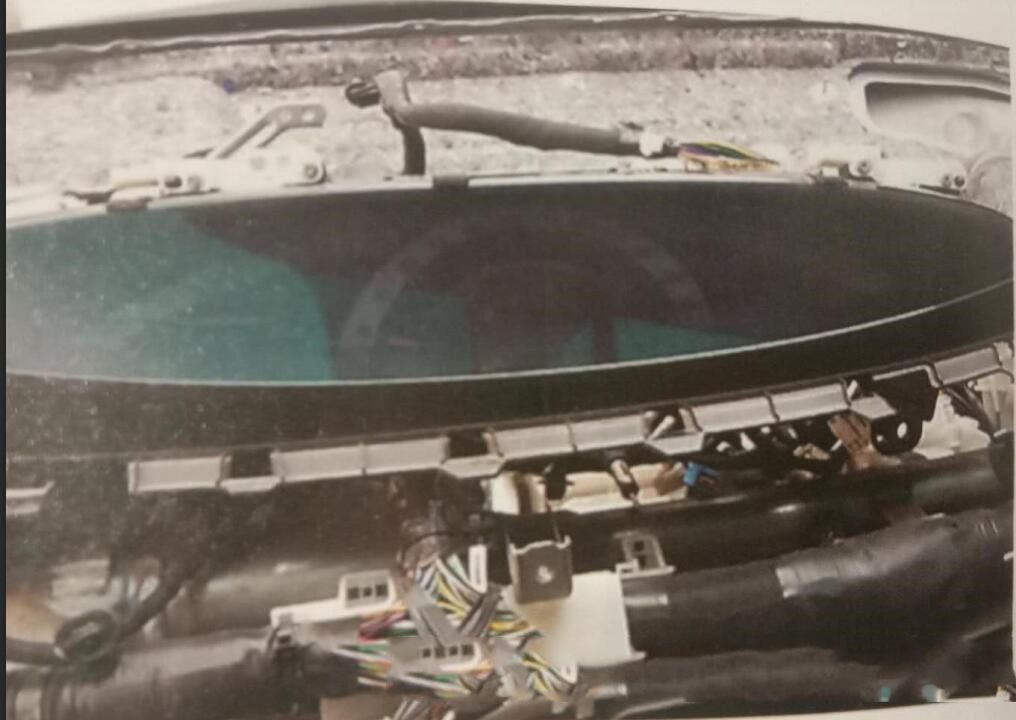 The smart authorization is located behind glove box.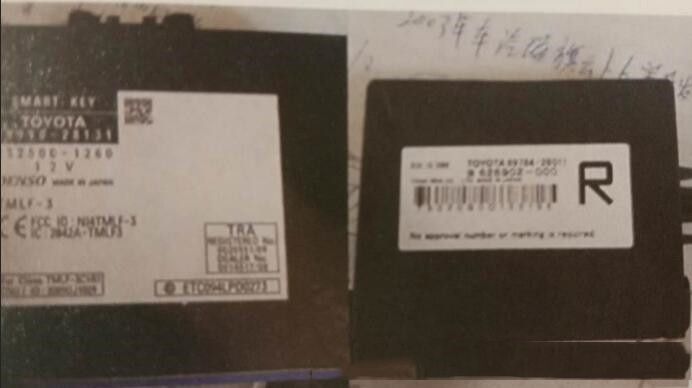 Step 2:Initialize Immobilizer Box and Smart Authorized Box
Open the immobilizer box(89784-28011),then locate 93C46 chip.
Use programmer to read out immo data for initialization purpose.
For initialization,you should modify data file as below:
Change the blue digits to "0"(it mean keys number),and do not to change red.

Open smart authorized box(899990-28131),and locate 93C86 chip.
Change all digits to "F" except red digits

Step 3:Light Instrument Cluster
Write the data files back to chips of immobilizer box and smart box,the install them back on vehicle.Press start button,if the dashboard light on,it mean you can use car key programmer to program keys.
Step 4:Program New Keys
Connect key programmer to program key,enter Toyota smart card system and follow the instruction to operate.Close smart key logo side to one-start button,if you sound "beep" twice,it means your programming is successfully.You can use it to start vehicle directly,do not need to make engine synchronization operation.(connect pin 4 and pin 13 of OBD)
If you want to get more tips about Toyota key programming,check here:
http://www.chinaobd2.com/wholesale/toyo-key-pro-obdii-support-toyota-all-key-lost-5025.html
How useful was this post?
Click on a star to rate it!
Average rating / 5. Vote count:
This Post:
Toyota Previa MPV Smart Card All Keys Lost Programming Guide
From
ChinaOBD2 Official Blog
Please keep this link if you copy the post!
Tags: cat immo Immobilizer key key programmer obdii original program smart smart card toyota Toyota key universal key programmer wholesale