What is HINO EPC Software?
Hino Electronic Parts Catalog (EPC) includes spare parts books, spare parts management, special instructions, technical specifications and other service information.Catalog Hino EPC will help the user to get a detailed description of all systems of the machinery Hino, using which the user can determine the installation location and other details.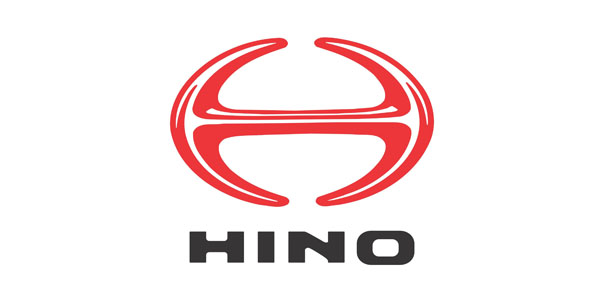 HINO EPC Software Support OS:
– CPU: Pentium/Athlon 1.8 GHz or higher
– RAM: 256 MB of system memory
– Hard Drive: 6 GB of available space
– DVD-ROM
Windows Vista 32bit (x86), Windows Vista 64bit (x64)
Windows 7 32bit (x86), Windows 7 64bit (x64)
Windows 8 32bit (x86), Windows 8 64bit (x64)
Windows 10 32bit (x86), Windows 10 64bit (x64)
HINO EPC Software Support Languages:
Languages: English, Japanese
HINO EPC Covered:
DYNA 1999 – 2003
HINO 300 2002 –> UP
700 Series Heavy Duty Trucks
500 Series Medium Duty Trucks
300 Series Light Duty Truck
Heavy Duty Bus
Medium Duty Bus
Light Duty Bus
HINO EPC Features:
VIN / Chassis decoding and filtering
Vehicle-specific parts information
Part name and part number searches
Print high-quality text and illustrations
Model indexes
Year, models and group indexes
HINO HIECHO-III EPC [01.2016] English (1 GB)
Hino EPC 2015:
Hino EPC Japan Trucks [02.2013] English-Japanese (1 GB)
This post is from China OBD2, Chinaobd2 is a leading supplier of all kinds of Car Diagnostic Tool, Truck Diagnostic Tool, OBD2 Code Reader, Car Key Programmer,ECU Chip Tunning,etc. The main popular diagnostic tools for workshop are:Vag COM, VAS5054A, GM Tech2, iProg+ Programmer, Orange 5 programmer, Scania VCI3, etc.
How useful was this post?
Click on a star to rate it!
Average rating / 5. Vote count:
This Post:
HINO Trucks EPC Electronic Parts Catalog 2016 2015 Free Download
From
ChinaOBD2 Official Blog
Please keep this link if you copy the post!
Tags: Car Key Programmer cat Code Reader ECU Chip Tunning gm iprog key Key Pro lish OBD2 original program Scania VCI vci wholesale