TIS2000 is a very usefull software for
GM TECH2
, if you don't know how to install TIS2000, just follow the following steps to do: 1, First install TIS2000 Program Disk in Computer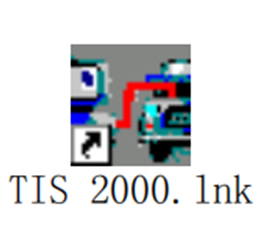 2, Desktop will appear  
icom
, click right and choose "properties" —"seek for target" …. "copy" Dongle software and "paste" into Root directory. 3, Computer will show if "replace", choose "YES", then refrech. Close this Root directory.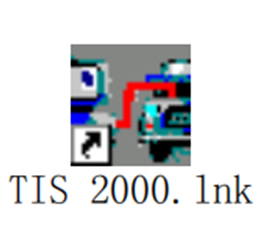 4, Click , then can use.
How useful was this post?
Click on a star to rate it!
Average rating / 5. Vote count:
This Post:
GM Tech 2 TIS2000 Dongle Installation guide
From
ChinaOBD2 Official Blog
Please keep this link if you copy the post!
Tags: gm GM TECH2 icom wholesale