This mini post show a guide on how to use GM Tech2 to perform adaptives reset for GM Saturn.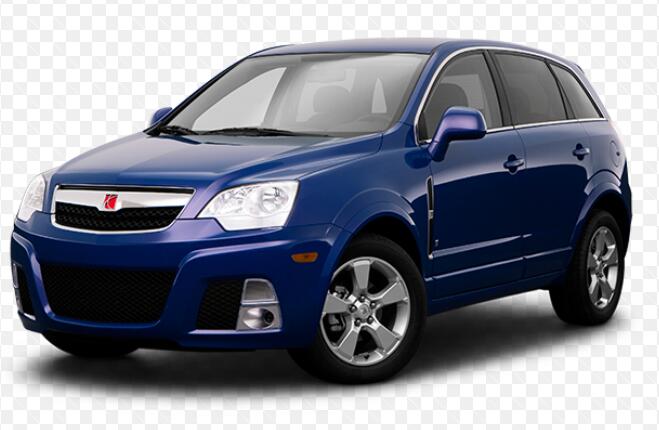 Related Contents:
Original & Crack GM Tech2Win Software Installation Guide
GM Tech2Win Software Free Download
How to Install GM GDS2 Software on Win XP/7/8
Follow this procedure using a Tech2.
1.Turn ignition switch to the ON position (engine off).
2.Connect Tech2.
3.Identify the vehicle.
4.Select DYNAMIC DISPLAY from main menu.
5.Select VIEW DATA.
6.Select PCM/ECC.
7.Select VEHICLE ID TABLE.
8.Select Reset Adaptives.
9Turn ignition switch to the OFF position for ten seconds.
10.Crankshaft Position Relearn must be performed next.
IMPORTANT NOTE: Refer to your vehicle's service manual for detailed relearn procedures specific to your application.
This post is from China OBD2, Chinaobd2 is a leading supplier of all kinds of Car Diagnostic Tool, Truck Diagnostic Tool, OBD2 Code Reader, Car Key Programmer,ECU Chip Tunning,etc. The main popular diagnostic tools for workshop are:Vag COM, VAS5054A, GM Tech2, iProg+ Programmer, Orange 5 programmer, Scania VCI3, etc.
How useful was this post?
Click on a star to rate it!
Average rating / 5. Vote count:
This Post:
GM Saturn Adaptives Reset by GM Tech2
From
ChinaOBD2 Official Blog
Please keep this link if you copy the post!
Tags: Car Key Programmer cat Code Reader ECU Chip Tunning gm iprog key Key Pro OBD2 original program Scania VCI vci wholesale