OBDSTAR X300DP Plus Review: 
Hi, I'm a happy X300 DP Plus new owner , today I received it and I made my first srs module reset, in top of that I want to Let you know that the endoscope function is working, I download the sugested app when pressed the icon for first time, then just connected a cheap USB endoscope and works at the first try.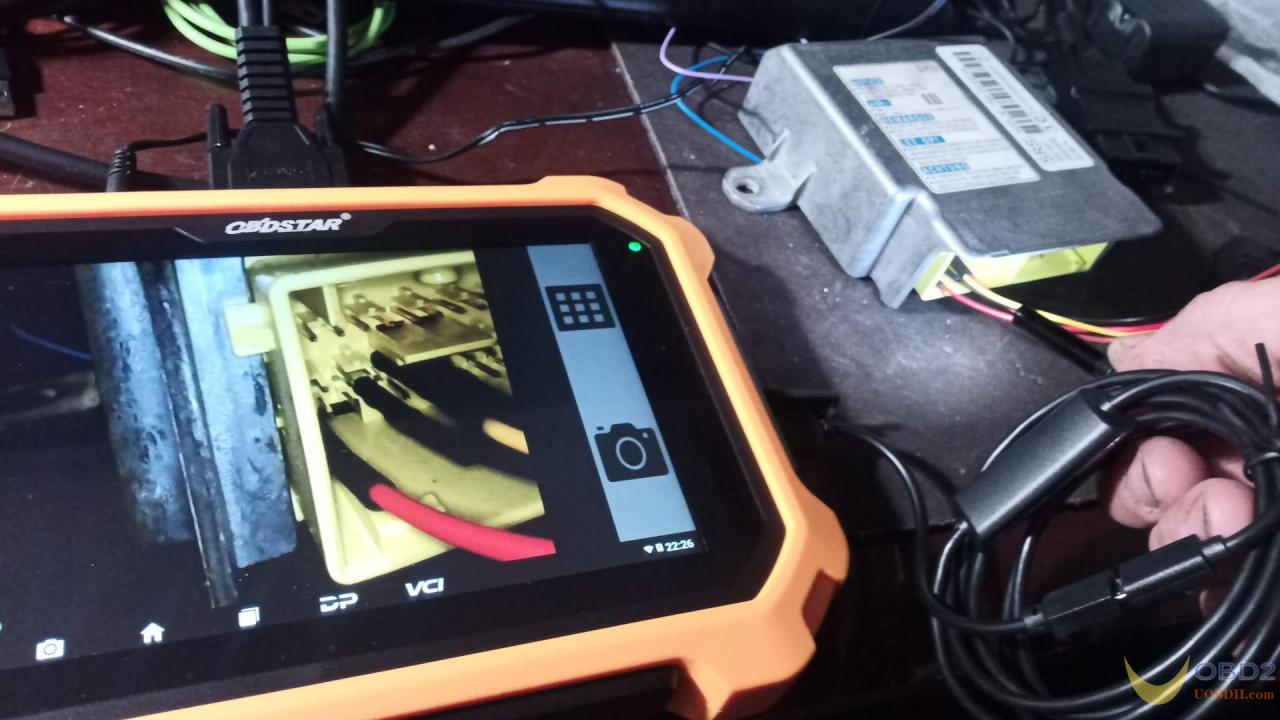 I'm telling you that cause in a previous consult the answer was that the manufacturer doesn't longer support that function, but as you see it's still works.
More OBDSTAR X300DP Plus Functions:  https://www.chinaobd2.com/wholesale/obdstar-x300-dp-pad2-key-master-plus-full-configuration.html
How useful was this post?
Click on a star to rate it!
Average rating / 5. Vote count:
This Post:
OBDSTAR X300DP Plus Review: Endoscope Function Still Work
From
ChinaOBD2 Official Blog
Please keep this link if you copy the post!