This post show a guide on how to use WinOLS to close Renault Scenic II 1.9 dci EGR.Hope it help!
Vehicle Detail Information:
Car: Renault Scenic II 1.9 dci
HW: 0281013366
SW: 1037389668
ECU:EDC16C3
Solution Type:Close EGR Valve
Appy for:
RENAULT / NISSAN
Preparations:
WinOLS Video+PDF Tutorial Download
WinOLS Free Download for Win XP/Win 7 Installation
WinOLS Remap Exhaust Gas Recirculation (EGR) Map in The ECU
0281013366_1037389668.ori
Procedures:
1.Find EGR map (Desired air quantity) – in this file C467
2.Turn on 16bit, HiLo, decimal and 2D mode
3.Search for shape like on the pictures below (48×1)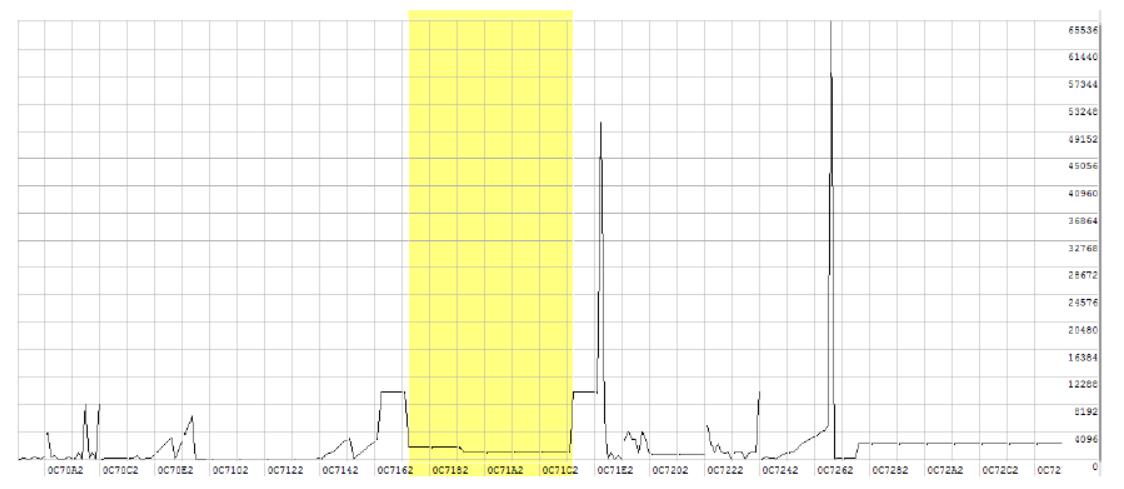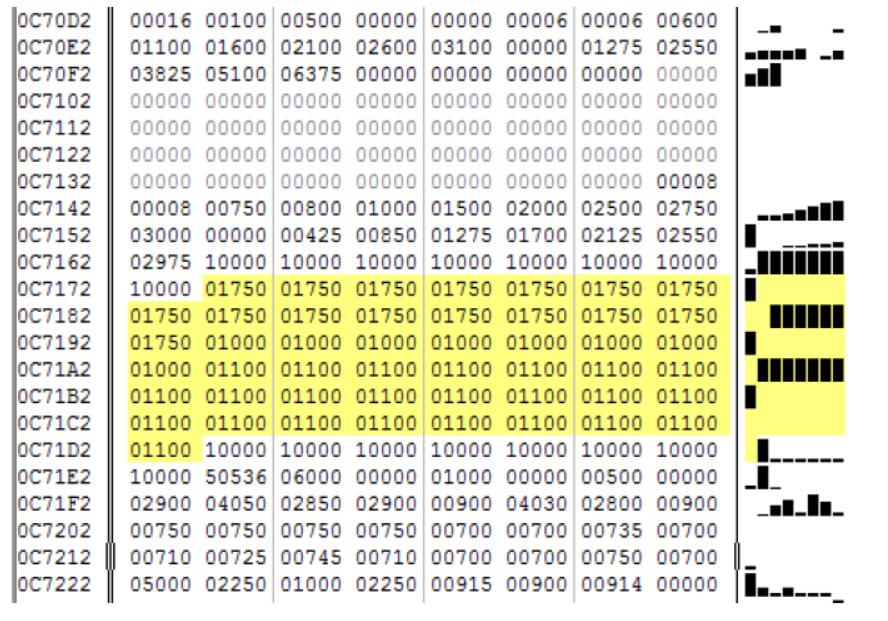 4.Fill these maps with 0 like on the pictures below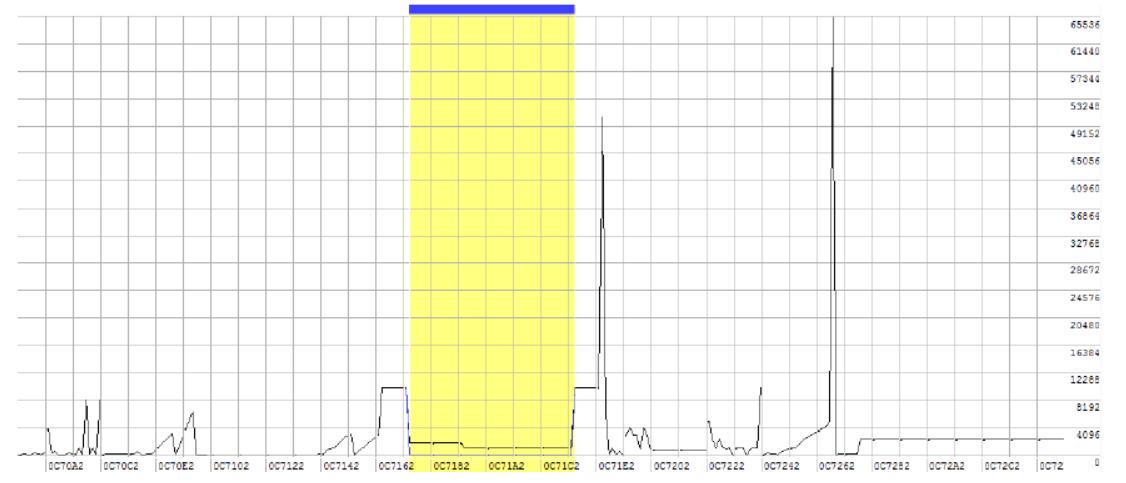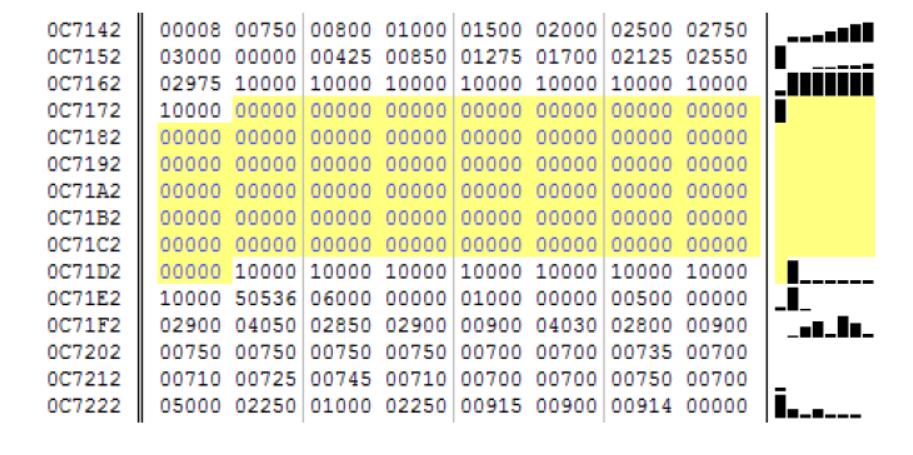 5.Correct checksum and save binary file
How to Make Checksums for ECU Files with WinOLS
6.EGR should be closed from now.
How useful was this post?
Click on a star to rate it!
Average rating / 5. Vote count:
This Post:
How to Close Renault Scenic II 1.9 dci EDC16C3 EGR Off by WinOLS
From
ChinaOBD2 Official Blog
Please keep this link if you copy the post!