In this instruction,chinaobd2.com will show you the procedures on how to use Zed-Full to program new keys for Ford Transit 2017+.And if you want to get more ford key programming,please check here:Ford key Programming.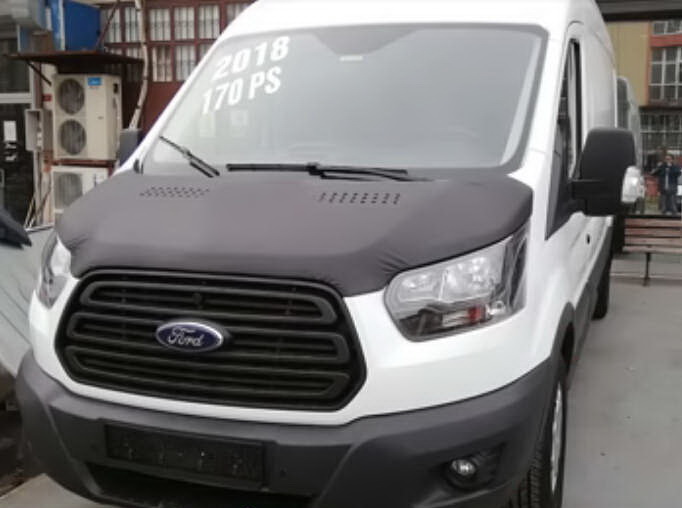 Procedures:
Connect Zed-Full to Ford Transit OBD port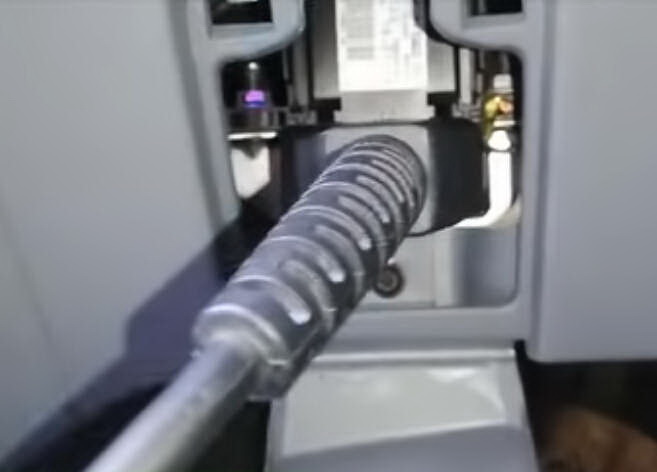 Select "OBD Application"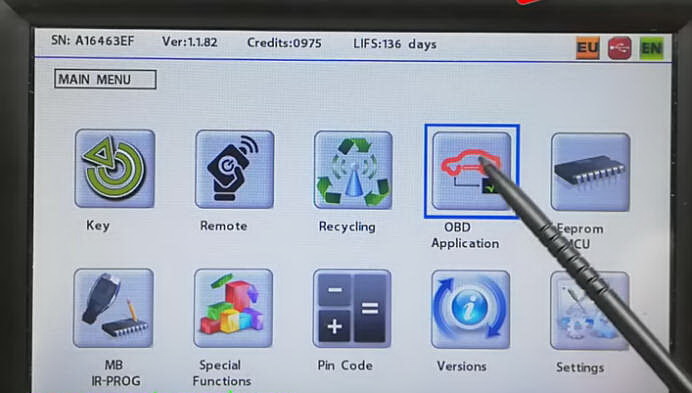 Select "Ford EU"–>"Transit" and press "Continue"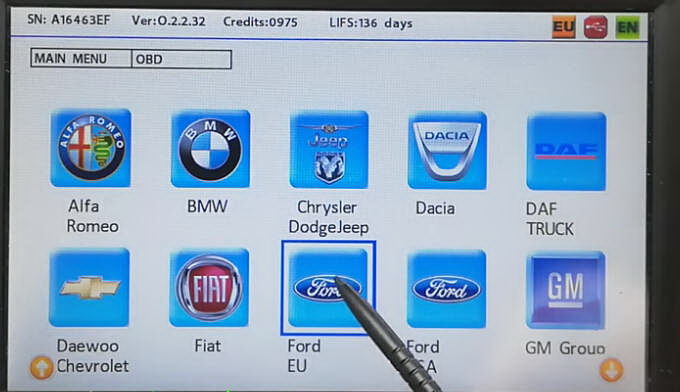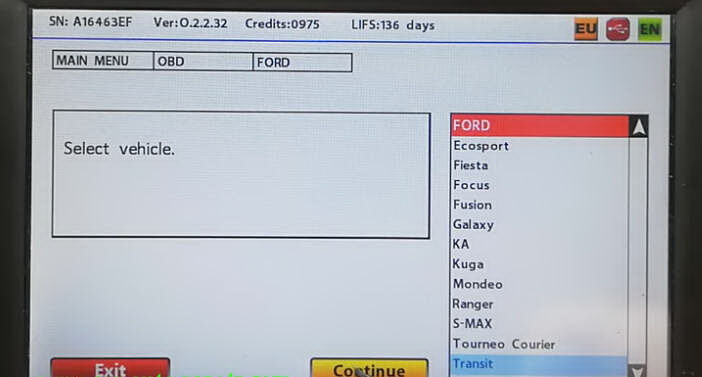 Select "Transit 17+",then click "Continue".The transponder type is HITAG PRO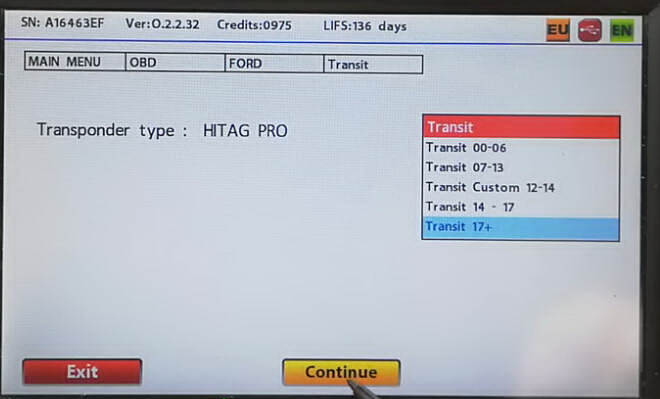 Select "Add key",if you are willing to add key only
Here we need to "Delete keys"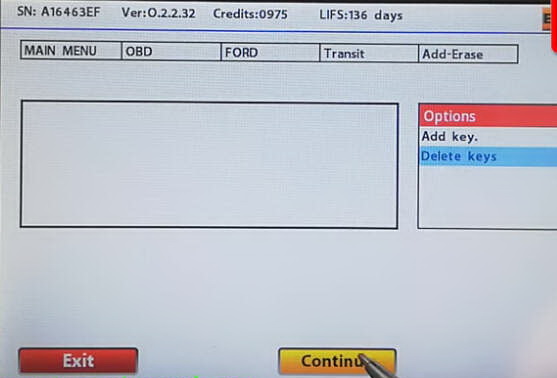 All previously programmed keys will be deleted.Before starting,make sure you have all keys you aw want to program.At least 2 keys must be coded.Turn ignition On with the key to be programmed,then press "Continue"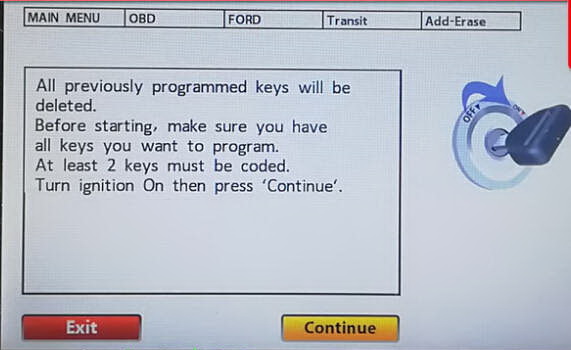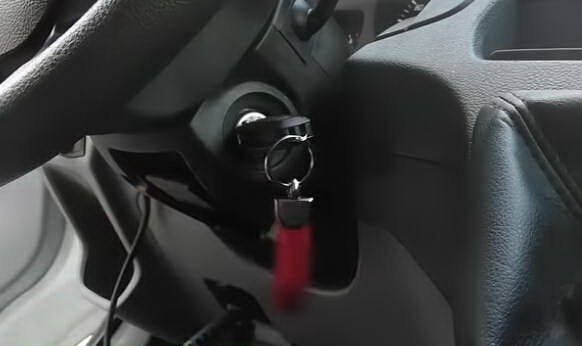 Connection is successful.VIN number and BCM part number is as shown on screen,the click "Continue" button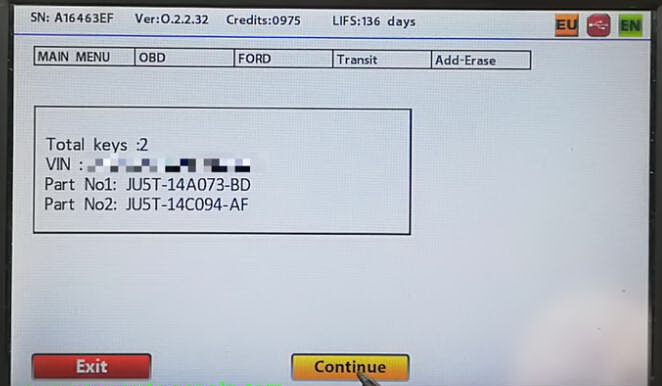 Now Zed-Full Programmer will take about 5-6 minute to reading eeprom,please wait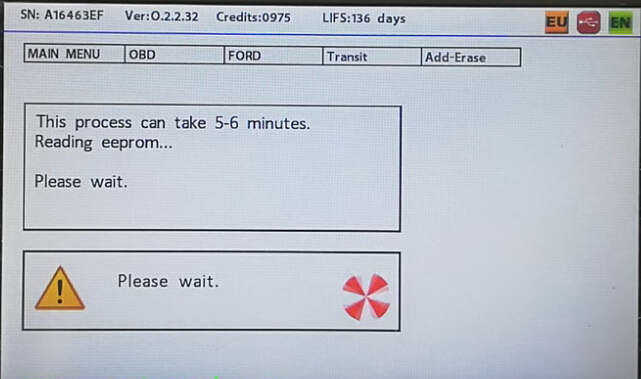 Turn ignition off and ON,then press "Continue" button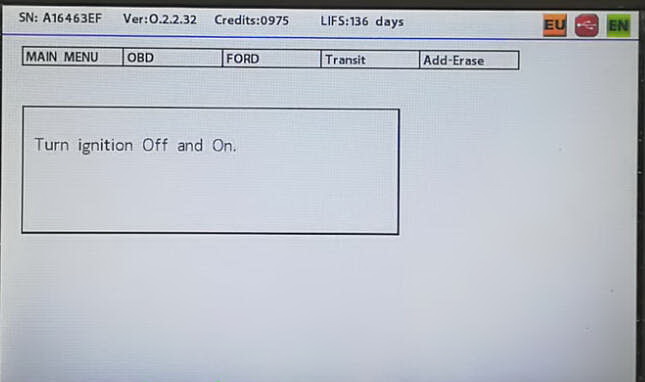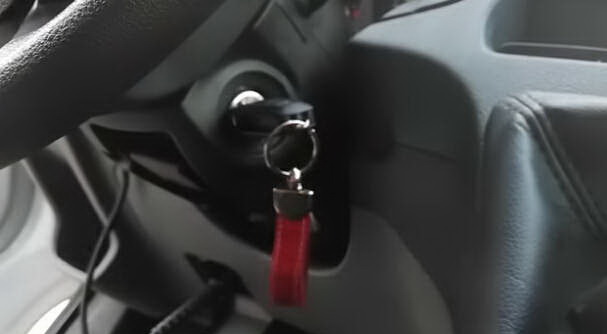 All keys are deleted successfully
Turn ignition ON with the new key to be programmed,the press "Continue"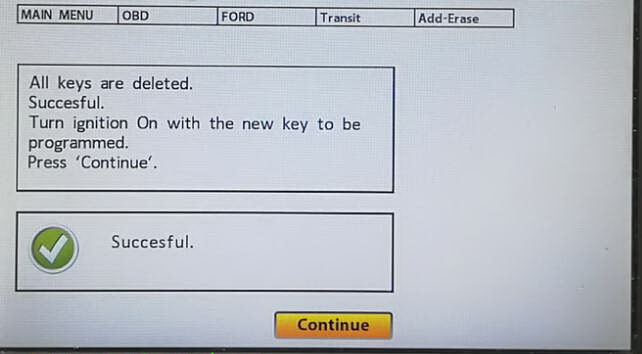 Key programming complete,if you want to add another key press "Continue"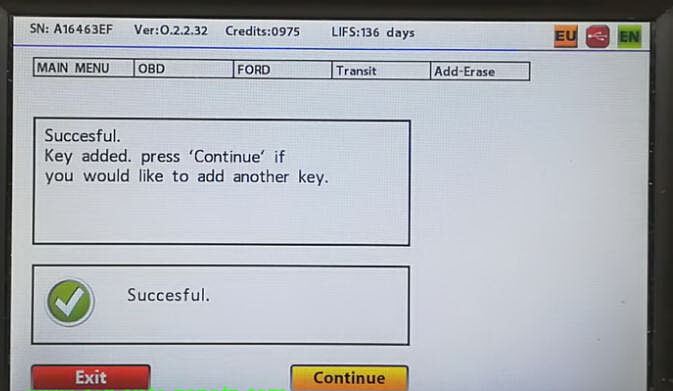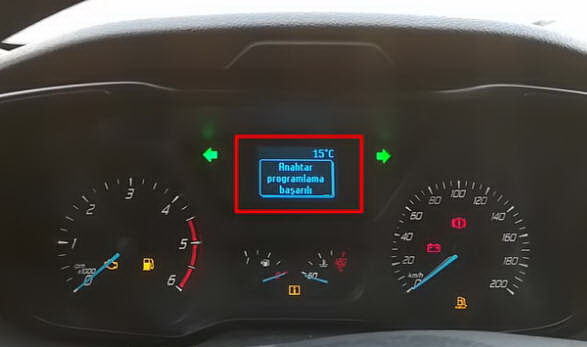 Just repeat to program another key.
Done!
This post is from China OBD2, Chinaobd2 is a leading supplier of all kinds of Car Diagnostic Tool, Truck Diagnostic Tool, OBD2 Code Reader, Car Key Programmer,ECU Chip Tunning,etc. The main popular diagnostic tools for workshop are:Vag COM, VAS5054A, GM Tech2, iProg+ Programmer, Orange 5 programmer, Scania VCI3, etc.
How useful was this post?
Click on a star to rate it!
Average rating / 5. Vote count:
This Post:
Zed-Full All Keys Lost Programming for Ford Transit 2017+ by OBD
From
ChinaOBD2 Official Blog
Please keep this link if you copy the post!
Tags: Car Key Programmer cat Code Reader ECU Chip Tunning Ford ford key gm iprog key Key Pro OBD2 original program Scania VCI vci wholesale