This article show a guide on how to use Volvo PTT to calibrate electrical unit pump for Volvo MACK I II III.And for more Volvo PTT projects,check here:Volvo Premium Tech Tool Projects
Preparations:
Volvo PTT Premium Tech Tool PTT 2.6.0.29 All Version Free Download
How to Install Volvo Premium Tech Tool PTT Software
Volvo Diagnostic Kit (88890300)
Procedures:
Connect Volvo PTT interface to vehicle,and run Volvo PTT software.
Click "Manual Selection"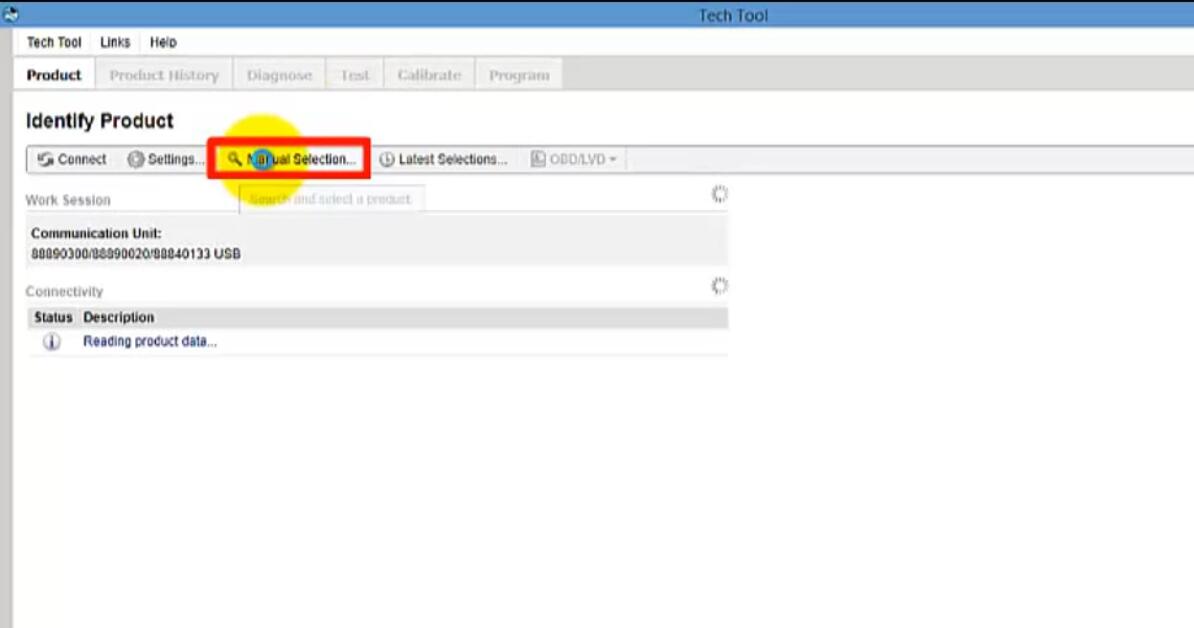 Login and identify connected vehicle
Select "Mack Trucks"–>"V-MAC I/II/III,ITC"–>"Model"–>"MACK"
Click "OK" to continue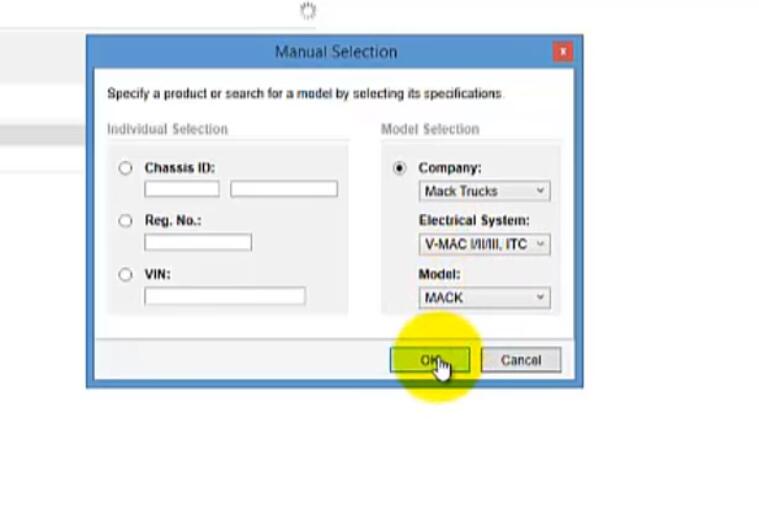 Enter a work order number and click "Start Work"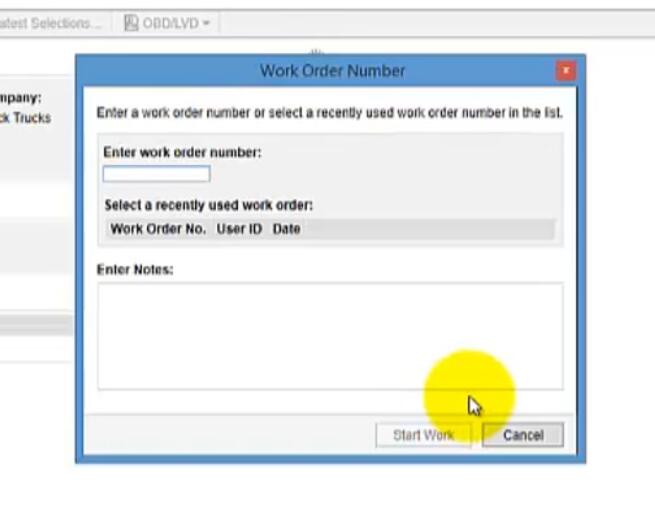 Select "Calibrate" tag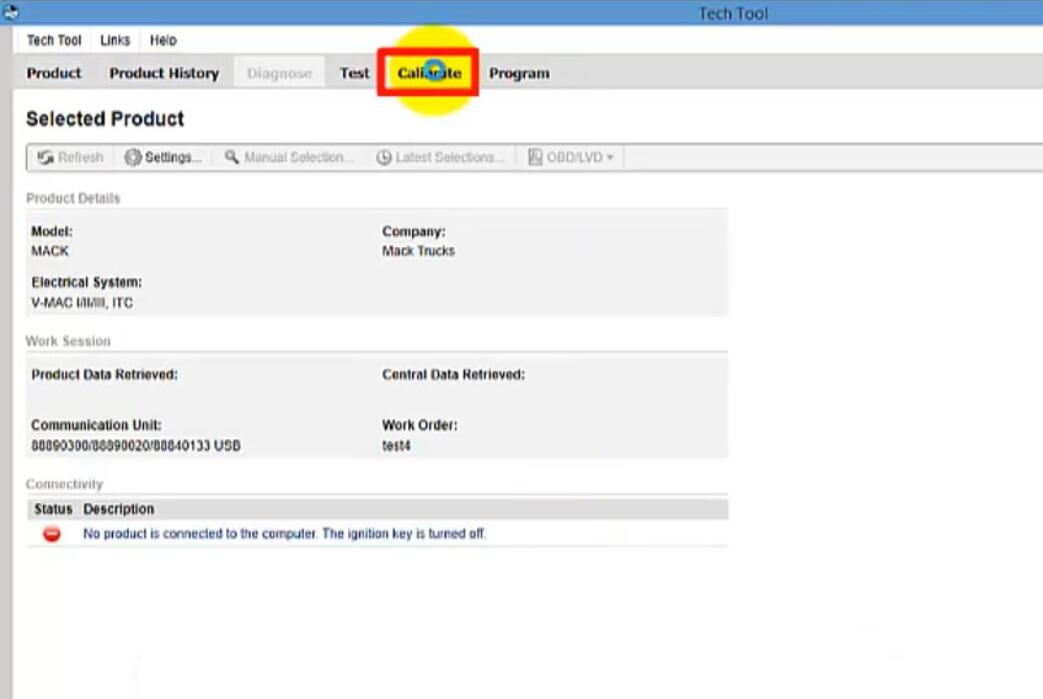 Under "Engine,Engine mounting and equipment"
Select"2361-07-03-01-Unit Pump,Calibration"
Click "Start"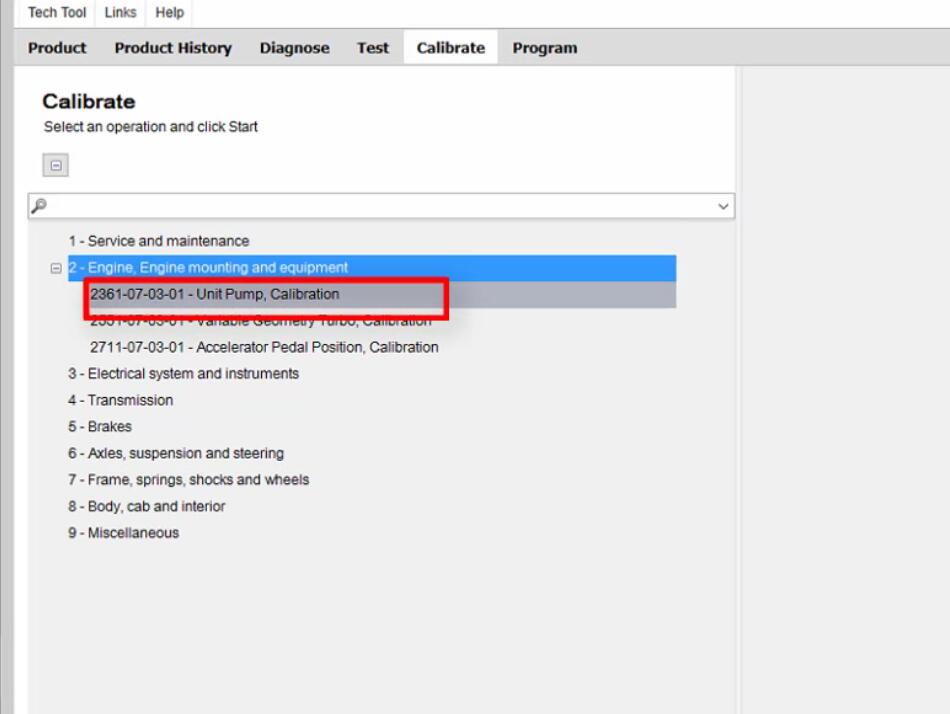 Please read the information at left filed:
"The Calibration code in the ECU can be verified by the user by entering an EUP then select the Test radio button and click on the Run button.The ECU will be queried for the Calibration codes i memory and those that match the entries made by the user will be identified by a green symbol A red symbol indicates the Calibration Code in memory does not match the Calibration Code entry made by the user.…"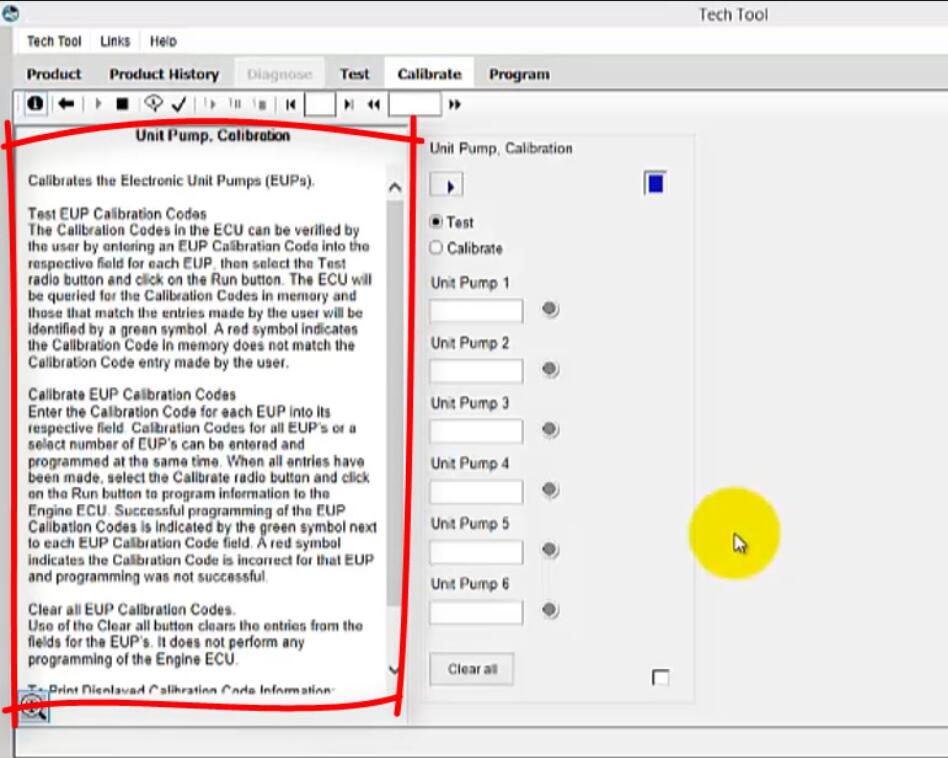 Select radio button to test or calibrate the electrical unit pump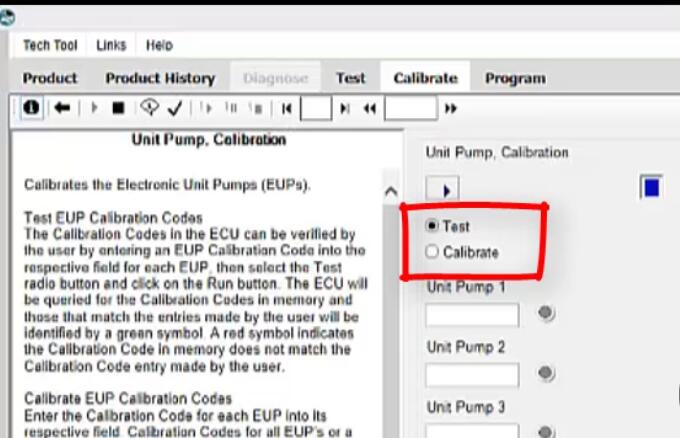 Click "Play/Run" button to start the operations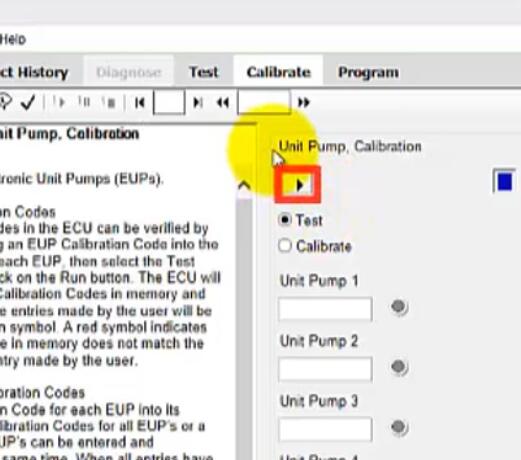 Done!
How useful was this post?
Click on a star to rate it!
Average rating / 5. Vote count:
This Post:
Volvo PTT Calibrate Electrical Unit Pump for Volvo MACK I II III
From
ChinaOBD2 Official Blog
Please keep this link if you copy the post!
Tags: cat PTT Software