This mini instruction show a guide on how to use VCP System to inspect DPF system via VCP System.Hope it helps!
Preparations:
How to Install VCP System Diagnostic Tool Software
VCP System Professional Diagnostic Tool Software Download
VCP System Perform DPF Emergency Regeneration for VW
Procedures:
Connect VCP interface to vehicle,then enter menu to select "Guided functions assistant"
Select "DPF" from right bar
Select "DPF Checking 2.0TDi/2.7-3.0 TDi"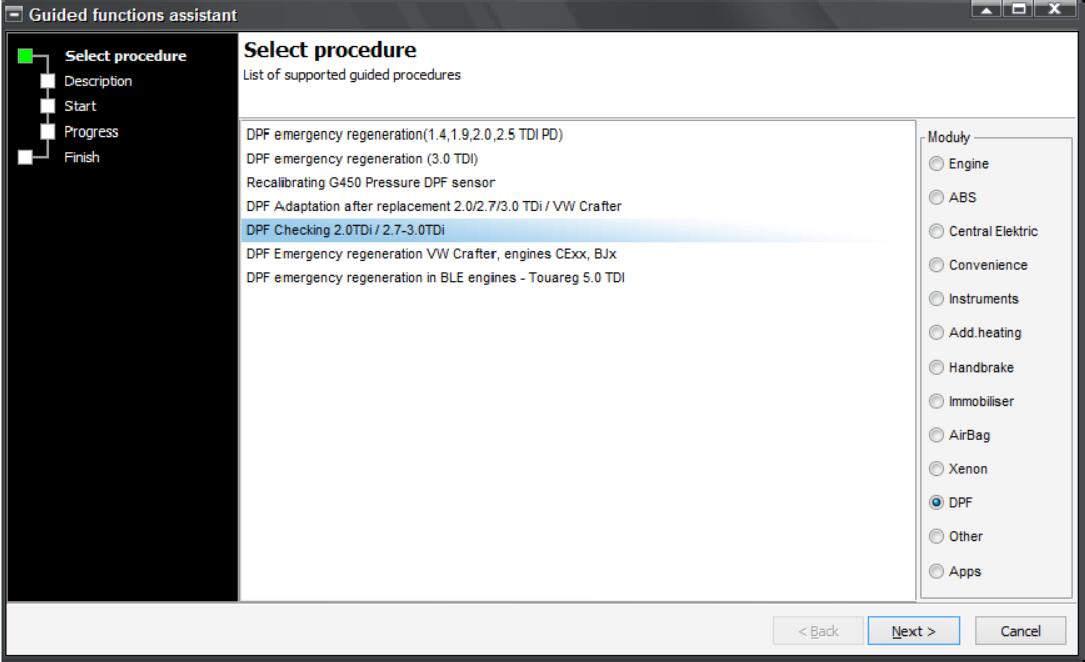 This procedure show load,and the DPF differential pressure of Diesel Particulate Filter (DPF)
Conditions:
Ignition on
The engine is idling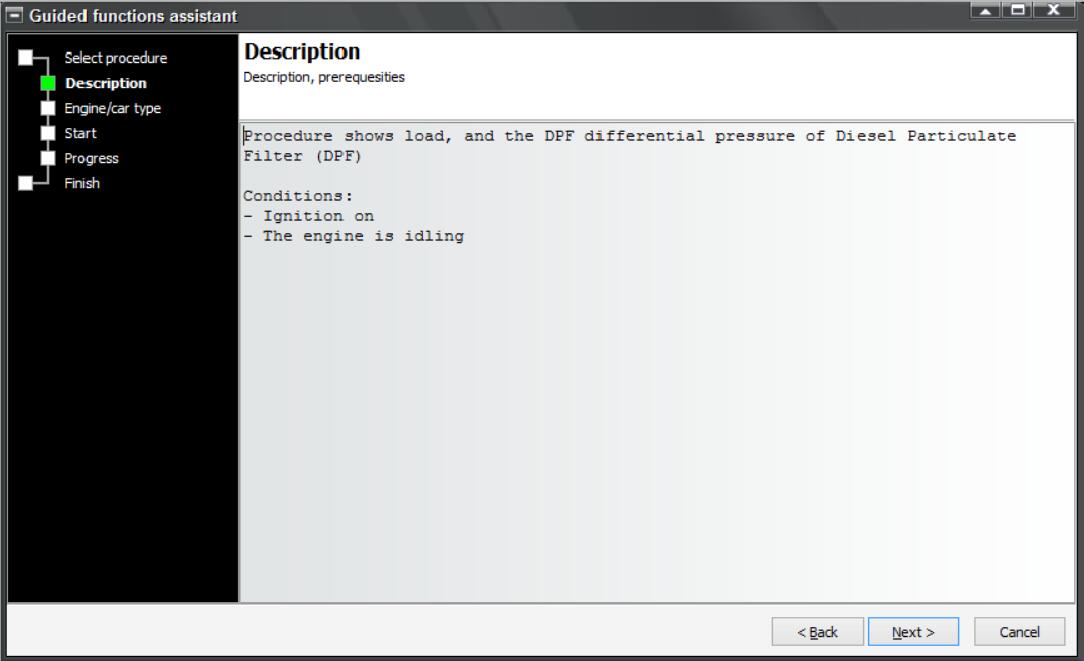 Now you need to select car model/engine type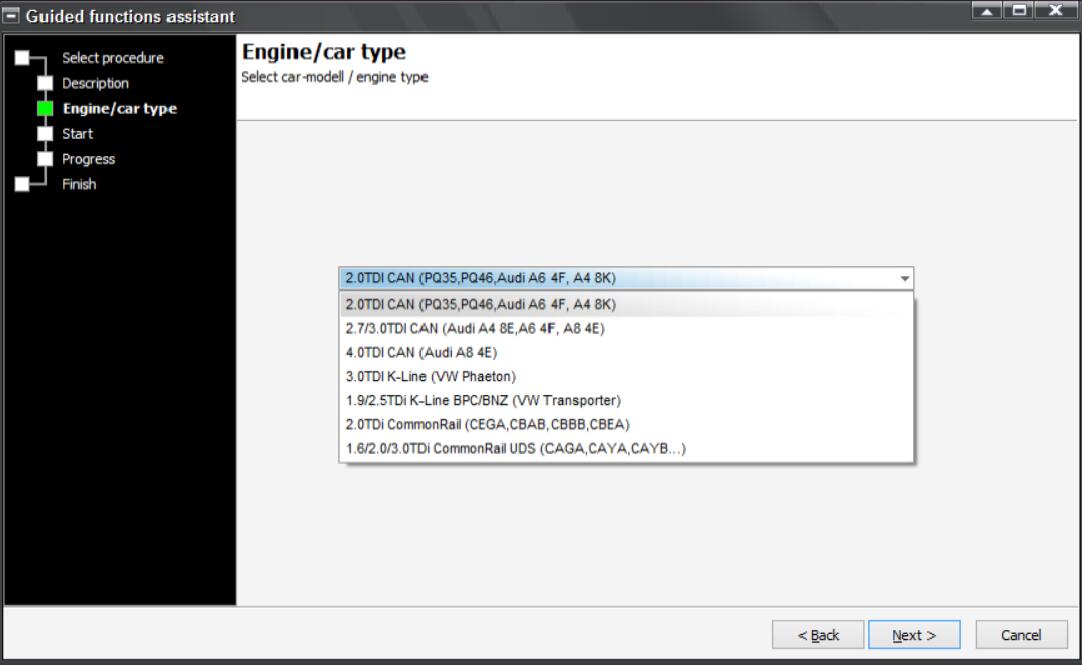 Procedure will be started
Turn on ignition
Start the engine
After pressing "Next" the procedure will begin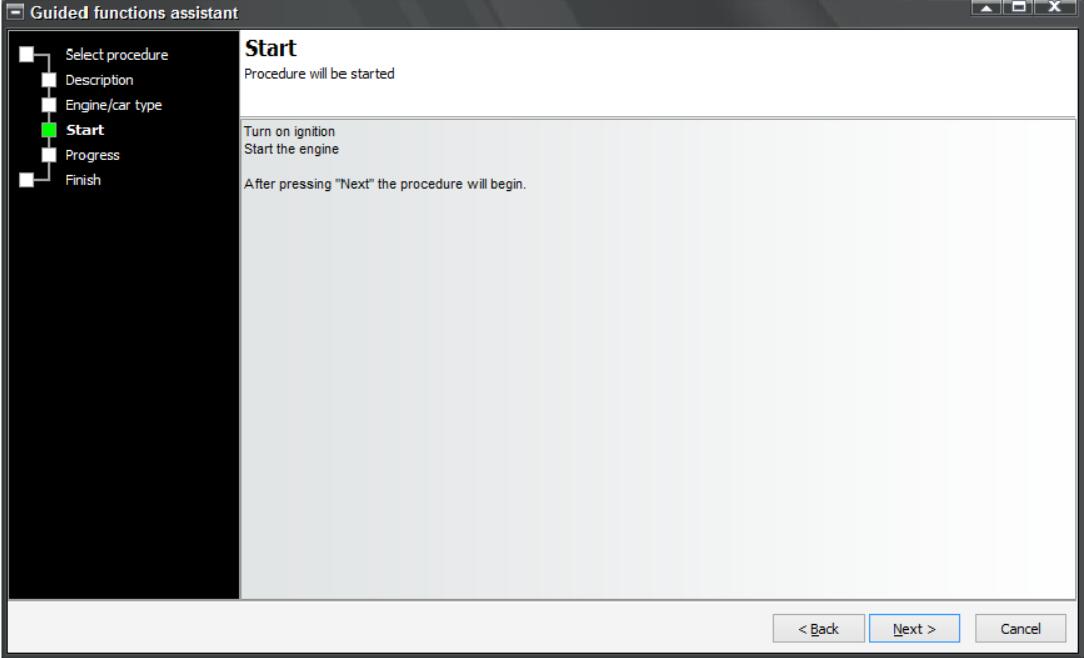 Done!
This post is from China OBD2, Chinaobd2 is a leading supplier of all kinds of Car Diagnostic Tool, Truck Diagnostic Tool, OBD2 Code Reader, Car Key Programmer,ECU Chip Tunning,etc. The main popular diagnostic tools for workshop are:Vag COM, VAS5054A, GM Tech2, iProg+ Programmer, Orange 5 programmer, Scania VCI3, etc.
How useful was this post?
Click on a star to rate it!
Average rating / 5. Vote count:
This Post:
How to Inspect VW 2.0 TDI/2.7-3.0 TDI DPF System via VCP System
From
ChinaOBD2 Official Blog
Please keep this link if you copy the post!
Tags: Car Key Programmer Code Reader DPF ECU Chip Tunning gm iprog key Key Pro OBD2 original program Scania VCI vci VW wholesale