2019 Latest Version
CGDI
AT-200 AT200
BMW
ECU Programme
r & ISN
OBD2
Reader
1.BMW ECU data read and write, clone (necessary for BMW ECU repair)
Effectively solve the second-hand ECU matching problem after the damage of the BMW ECU control unit. With
CGDI AT200 BMW ECU Programmer
, it can directly read the
original
car computer data and then clone it, it can read and write on almost all ECU types:
MSV90 MSD85 MSD87 N20 N55 B38 B48
etc Engine clone. Successfully made up the market for BMW ECU reading and writing equipment, saving high equipment costs
2.BMW IMMO ISN code reading via OBD(Necessary for car locksmith)
Can quickly solve the problem of data collection of BMW all
key
s lost,
read and write without dismantling, which is more stable and more efficient.
If you want to
program
new
key
for BMW 3 Series, 5 Series, 7 Series , X5, X6, GT535, etc with six-cylinder engine, you must OBD read ISN code to program the key. Can work with:
Yanhua Digimaster3
,
CGDI BMW
,
VVDI
, AP etc to program keys. Save money: the same price of similar equipment is very expensive, around 60000USD. This imported BMW AT200
is stable, high effective and easy-to-use
because it passed through strict quality inspection. Mercedes 271, Audi, Volkswagen 06J computer will be added in the next updates.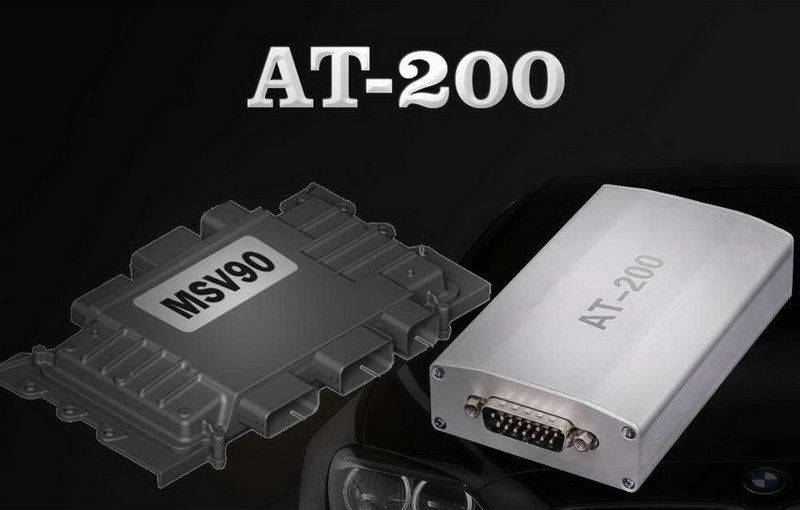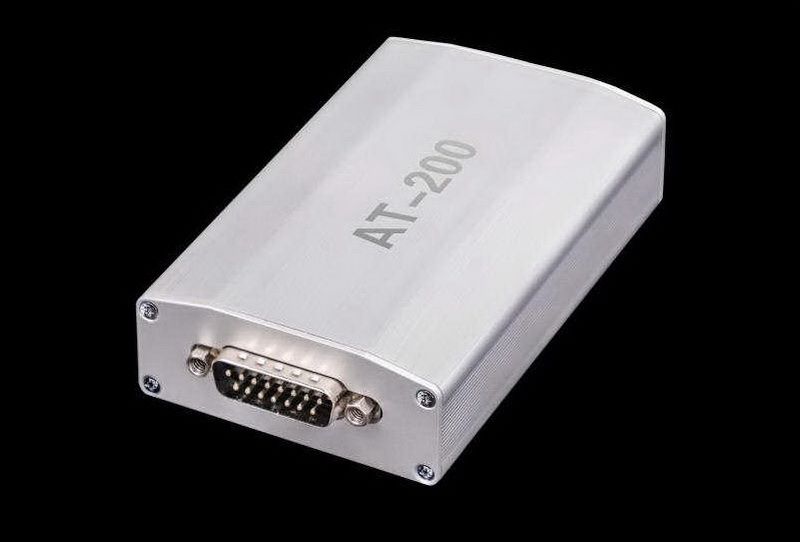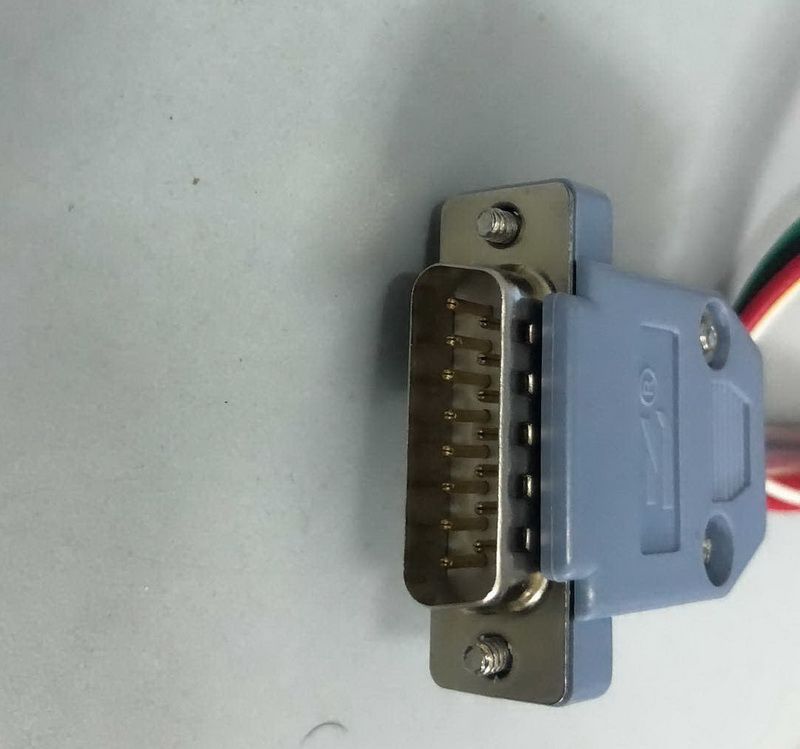 www.chinaobd2.com
How useful was this post?
Click on a star to rate it!
Average rating / 5. Vote count:
This Post:
2019 Latest Version CGDI AT-200 AT200 BMW ECU Programmer & ISN OBD2 Reader
From
ChinaOBD2 Official Blog
Please keep this link if you copy the post!
Tags: bmw CGDI ECU Program ECU Programme key OBD2 original program wholesale